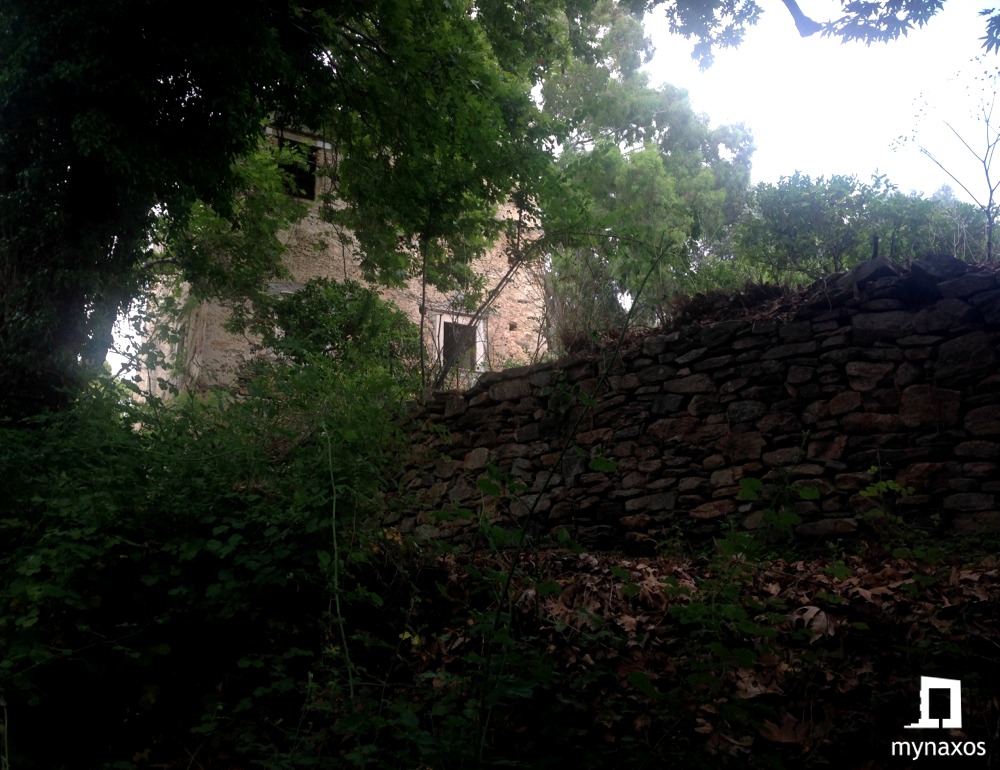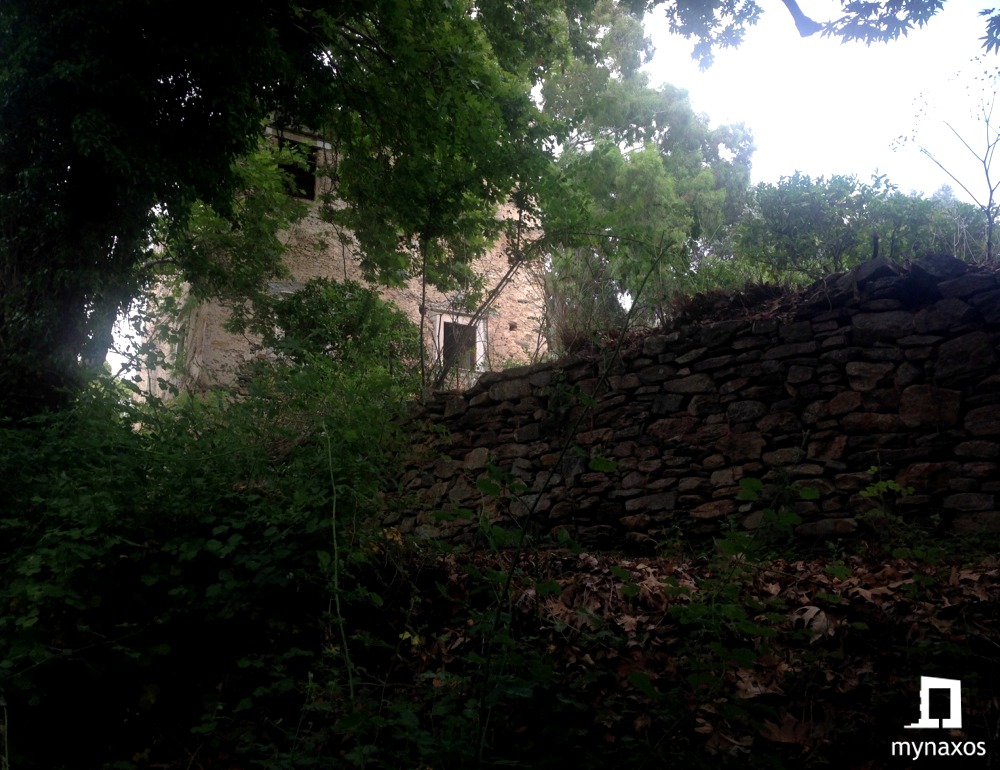 Enjoy a walk or even a picnic under suburban plane trees and next to a small river. The small plantain of Kato Myloi is suitable for such excursions.
Visit the impressive plane trees to combine it with an excursion to the Kouros of Melanes.
The route is easy. Drive towards the outside and especially towards Melanes. Stay left and follow the signs to Myloi / Kouros. Once you reach Myloi, you will leave the car near the old covered bus stop, and you will descend the stairs. You go through the village and enjoy the lovely gardens with jasmine and pomegranates. Approximately 10 minutes walk, you will find yourself in Kato Myloi.
It is a wonderful area, full of plane trees of hundreds of years, with running waters and many flowers mainly in the spring! You can only drink water from the source. Water from the river is used to water the enclosures.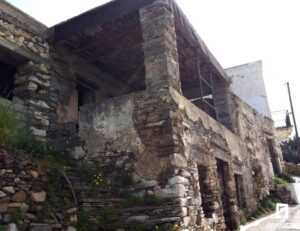 Important: It is the ideal picnic area: it has everywhere huge rectangular marbles where you can sit and enjoy the meal and the scenery.
See more photos: