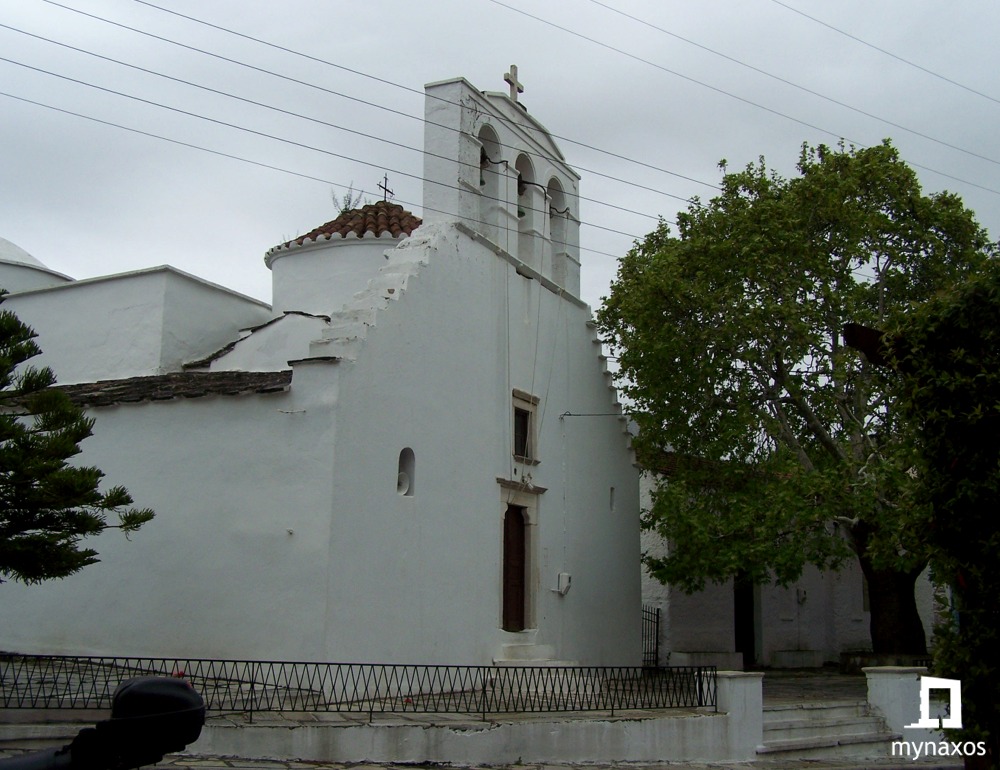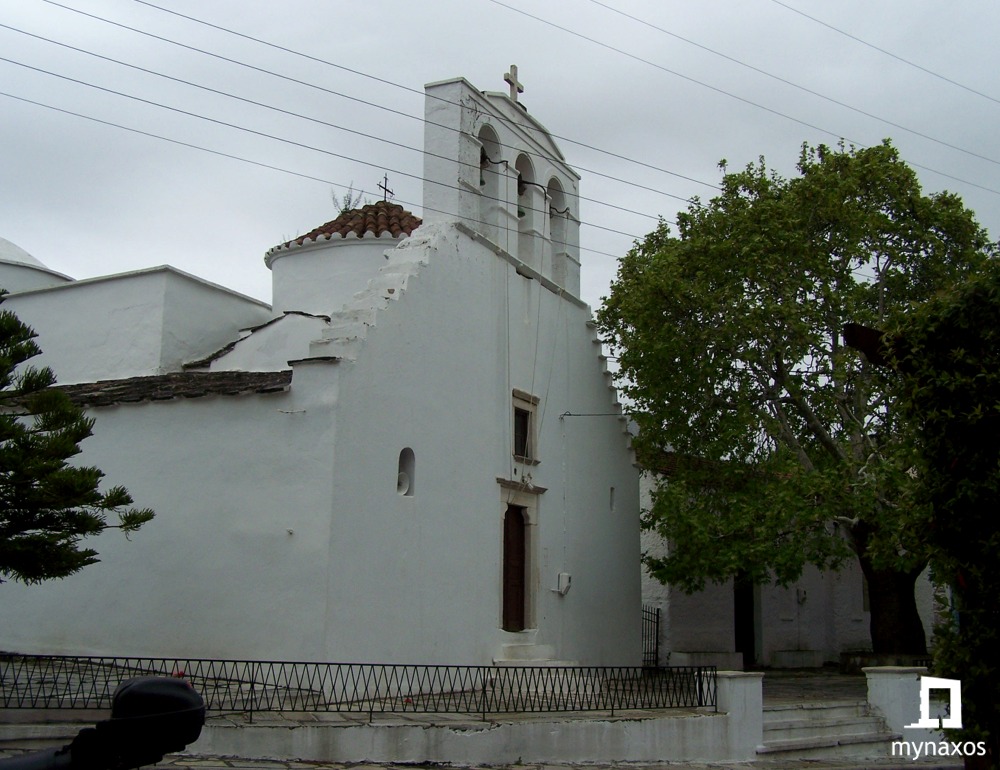 The village of Halki is 15 km east of Naxos Town.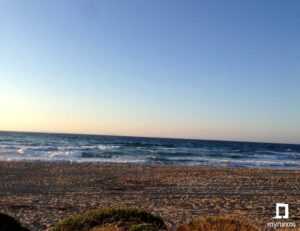 Its mansions, imposing towers and Byzantine churches testify that the village once experienced glory times.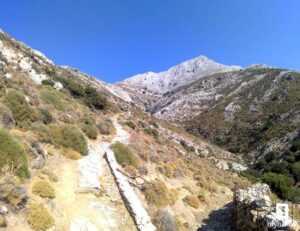 Halki – otherwise known as Tragea – was the capital of the island many years ago.
It is one of the villages that will impress you both with their architecture, their intense life, taverns, shops, supermarkets, art galleries, cafes and graphical bars.
History and Monuments:
In Halki the visitor can admire the towers of Barotsi and Markopoliti, the Church of Panagia Protothroni, which was erected in the 6th century A.D., neoclassical buildings, as well as country churches hidden in the orchards and olive groves of the area.
In the village there is the first distillery for the famous liqueur Kitro Vallindra.
In the small traditional café at the beginning of the village, you can eat the island's most famous galaktoboureko with a secret recipe which is being taught from grandfather to grandson.
How will you go:
With a private car or motorbike, you can reach the following route: Chora – Galanado – Sagri – Halki or Chora – Potamia – Chimaros / Tsikalario – Chalki.
Halki is connected to Chora with KTEL routes.
More information on KTEL's website www.naxosdestinations.com
See more photos: