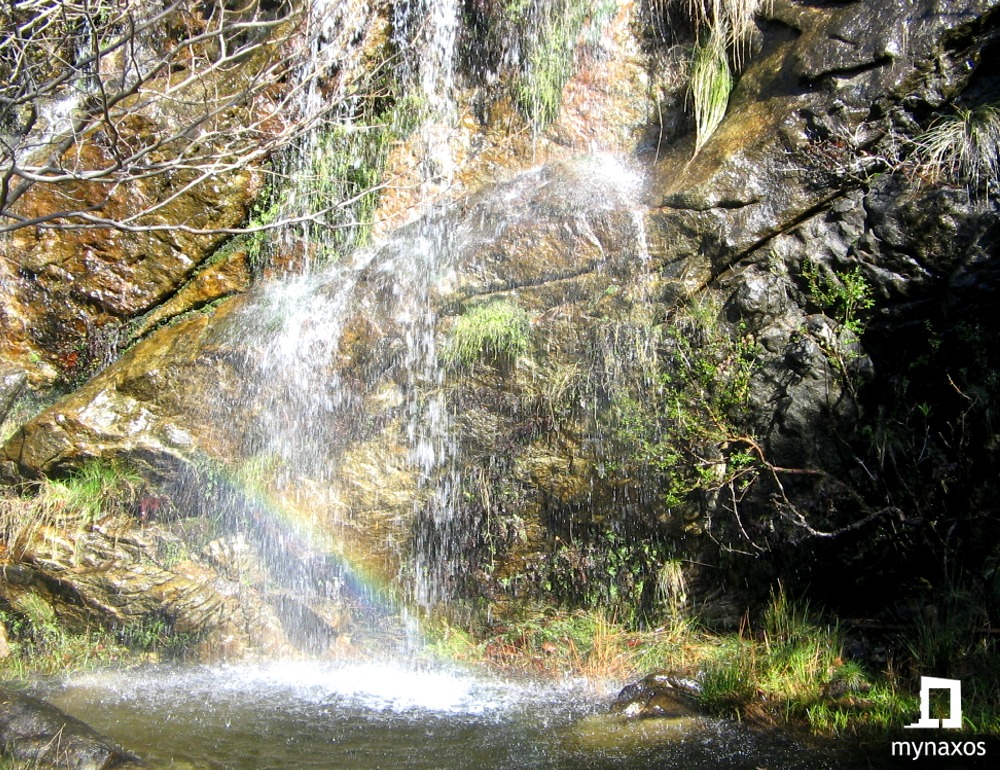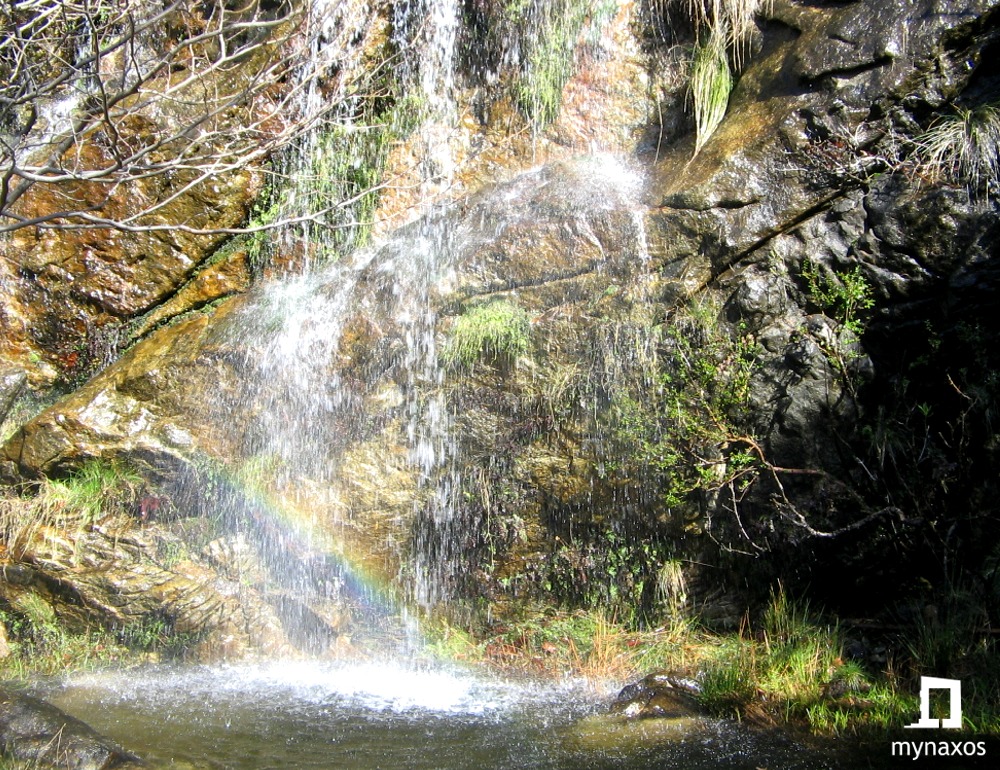 In the western part of Keramoti, two rivers emitting from the mountains of Koronos and Phanari create the waterfall of Routsouna.
It has a height of 20 meters and the landscape created there, is a unique beauty.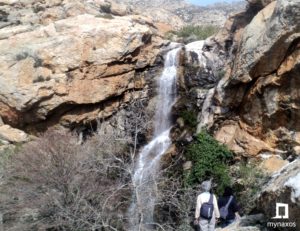 The waterfall forms a lake and around it there is very rich vegetation. Visitors who arrive there all year round are speechless by the beauty of the landscape.
See more photos below: