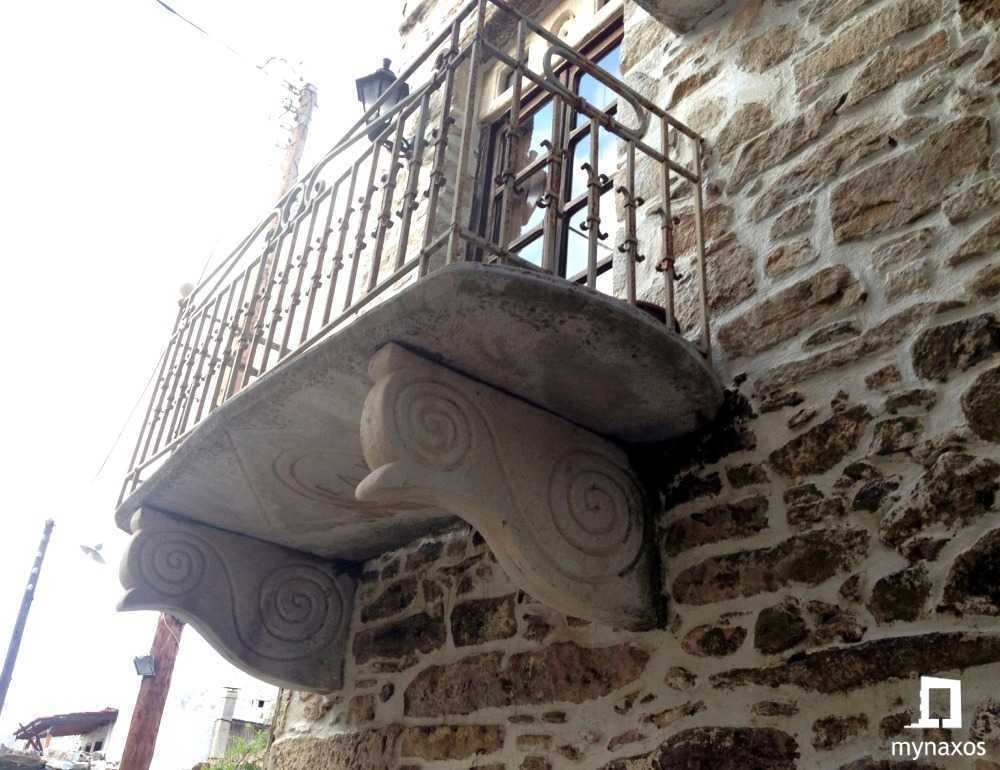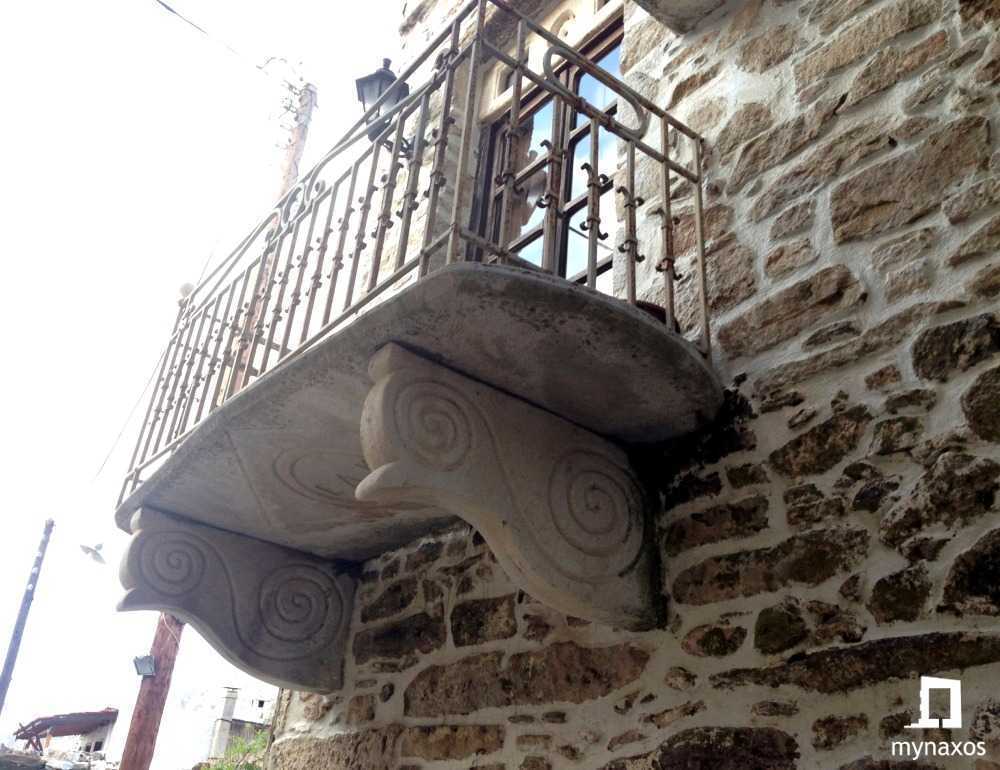 It is a sheltered sandy beach with one of the most beautiful cedar trees in Greece.
The beautiful trees offer natural shade to the bathers.
The visit to Alyko combines tranquility and seclusion, while offering the possibility, if the visitor wishes, to relax in the rented lounges located on a small part of the beach.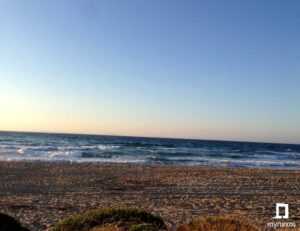 If there is clear visibility, your look will be lost, far in the sea and in the view of Ios and Heraklia.
It is worth a walk up to the white chapel with the blue dome, built on the rocks, to photograph the scenery panoramic.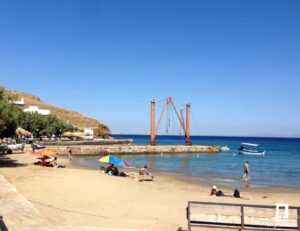 Above the chapel has an abandoned building complex, which may have become the favorite point of the photographers but it is particularly dangerous because it has many damaged points.
How will you go:
The beach of Alyko is located in the southwestern part of the island and 17 km from Chora.
By private car or motorbike you will follow the route:
Chora-Glinado-Tripodes( Vivlos) -Kastraki -Alyko
The beach of Alyko is connected to Chora with a bus service.
More information on KTEL's website www.naxosdestinations.com
See more photos: