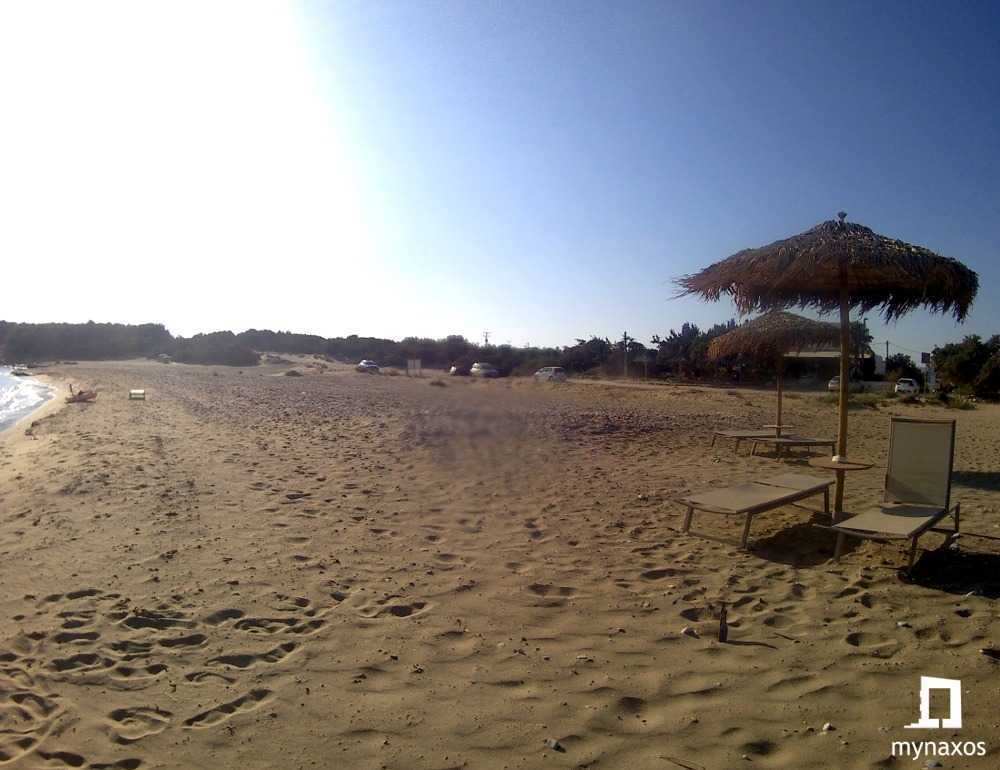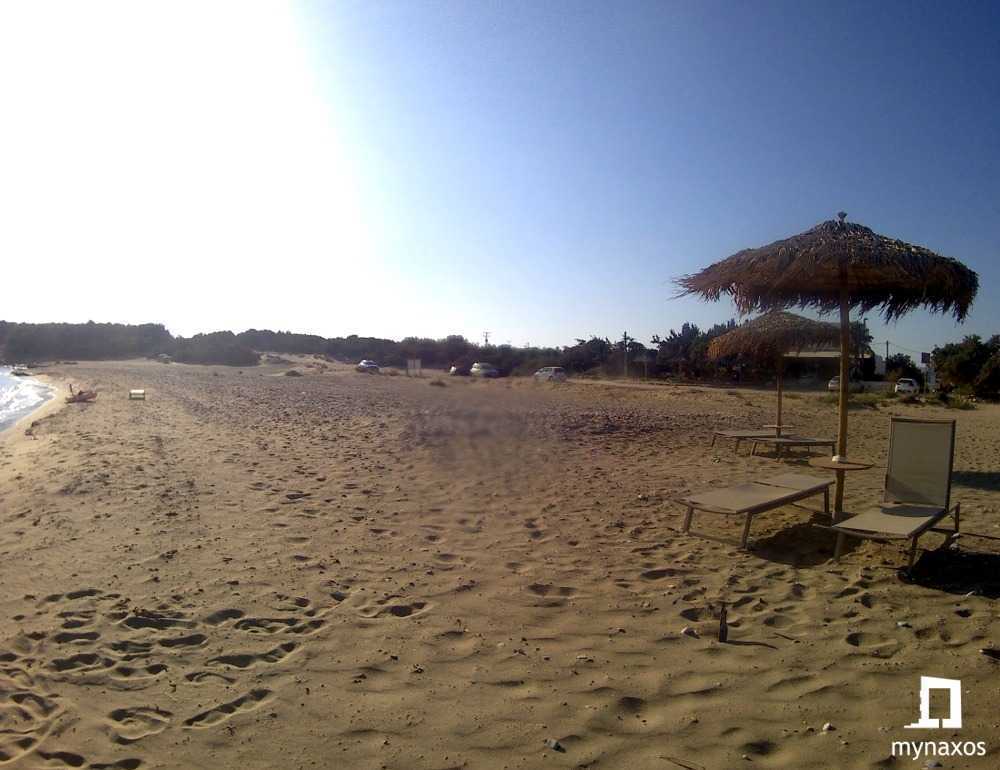 Potamia village is 9 km southeast of Naxos Town.
Mesi, Ano and Kato Potamia are built in a fertile valley with lush vegetation and running waters.
It is a terrestrial paradise, because at all times of the year, the river running with water from the mountain springs gives life and keeps the area and crops green.
History and Monuments:
Potamia owes its name to the rivers that run in the area and form lakes and small waterfalls. The power of the water was exploited by the first inhabitants of the area, who made 14 watermills from which you can visit only one.
In Potamia, during the Frankish period, 8 towers were built with the names: Della Rokka, Kokkos, Afentikon, Mousou Mari, Massena, Amodaras, Malatesta and Bageri.
Today, the visitor can enjoy a walk in the mountains to see the Upper Castle and the statue of Kori (daugter) of Potamia.
To the south of Kato Potamia there is one of the 34 churches of the wider region, that of Aghios Mamas, which was built in the 9th century. A.D.
The inhabitants of Potamia are engaged in agriculture, livestock farming and the region is famous for its vegetables, fresh fruit, honey and cheeses.
How will you go:
By private car or motorbike, you can reach the following route: Chora-Potamia
Potamia is connected to Chora with KTEL routes.
More information at www.naxosdestinations.com
See more photos: