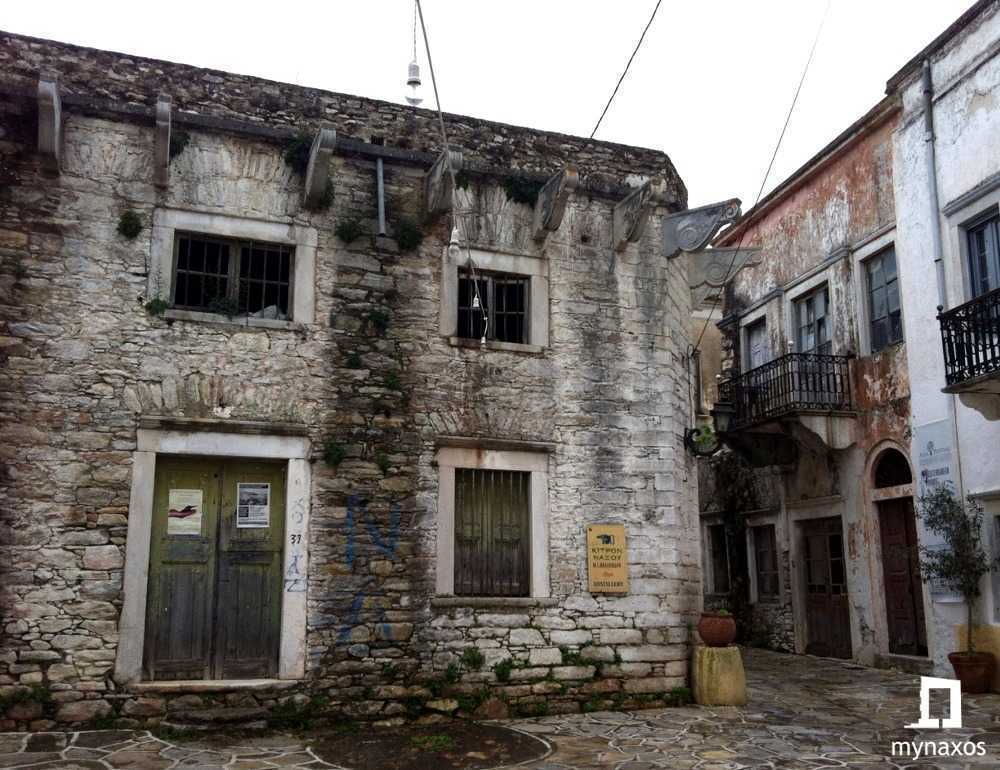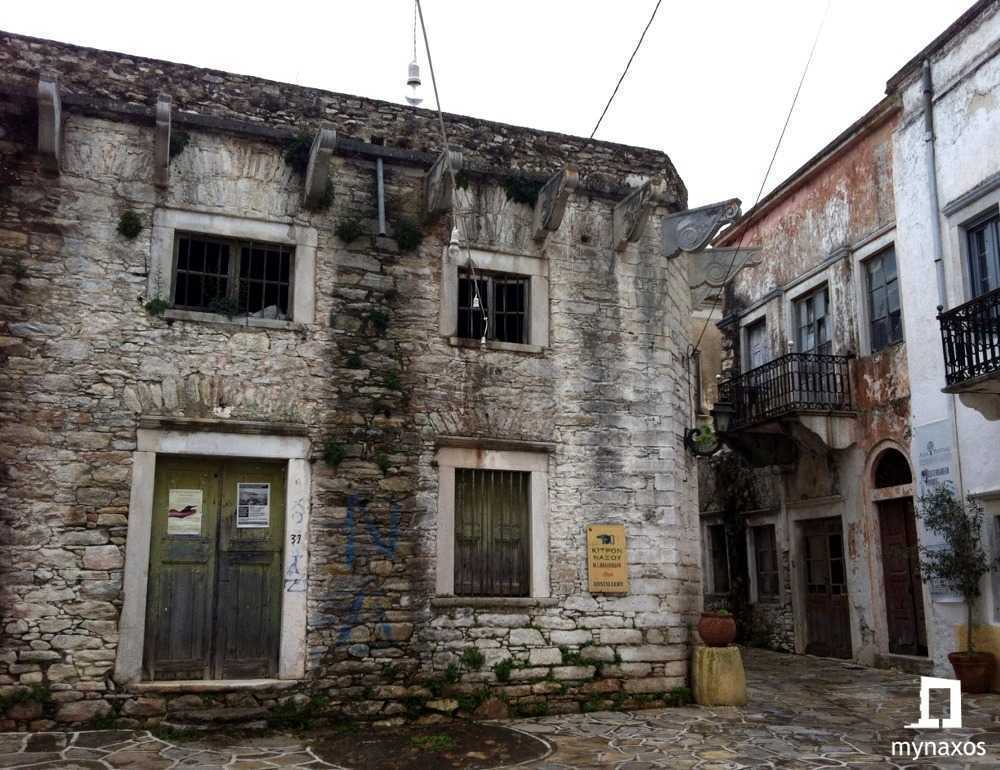 The seabed of Naxos and the surrounding areas is of great interest to those who enjoy diving.
The morphology of the seabed, as well as the rich flora and fauna, are a pole of attraction for both amateurs and professional divers.
In the wandering below the sea, the diver will encounter submarine caves, impressive reefs and tunnels where "frequent" fish, shells, molluscs and even sea turtles and dolphins.
Yet another surprise is the Naxos Sea for its experienced sports fans. These are the shipwrecks of the merchant ship Marianna, but also the fighter of the World War II Beaufighter, which are offered for wreck diving.
Of course, the seabedof Naxos is offered for both underwater photography and video recording.