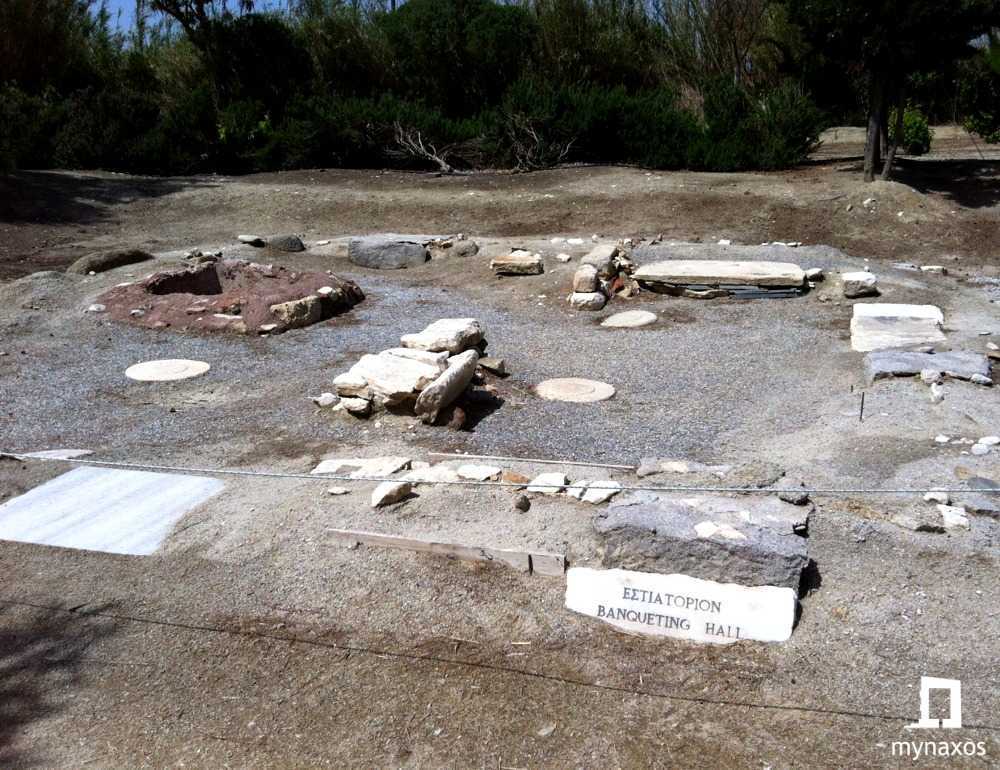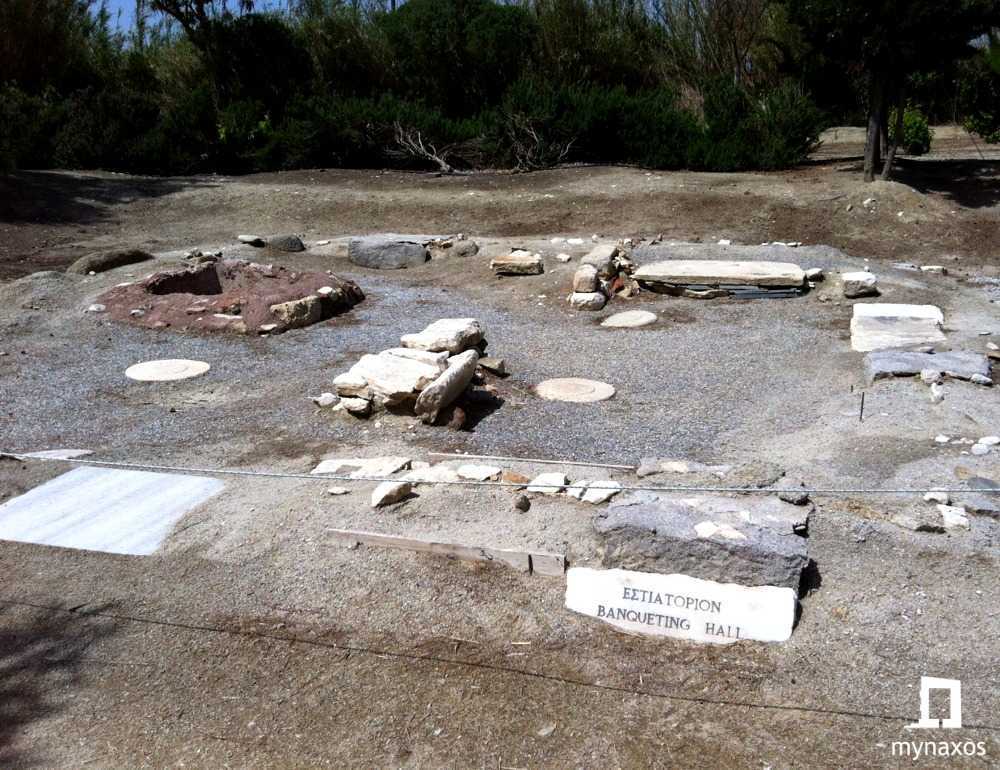 You may have connected the island with your summer moments and have seen or taken pictures of the calm beaches or the island of the palaces with Portara, but in winter the image of the island is completely different.
We did a walk and show you how winter is in Chora.
See the photos:
The harbor and the castle as seen from a boat.
The windy Port with Portara as a background
Grotta with the "angry and winter sea