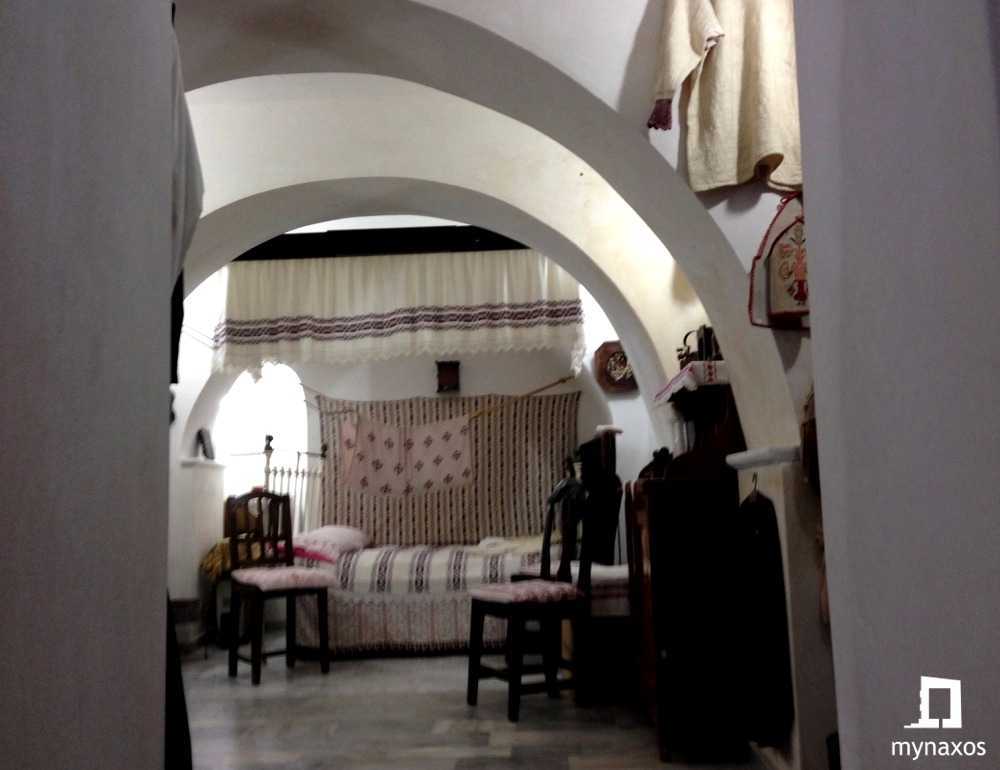 Is there a better thing than going for a stroll starting from a beautiful village ,it will continue on farms and end up in one of the most beautiful archaeological sites on the island?
This walk will be suggested to you: A walk from Agios Arsenios to the archaeological site of Dionysos.
The route is easy and fast. You start from the entrance of the village and continue on the road to the meadow, heading to the left.
Follow the road and the signs that guide you to Yria.
You go through the dairy farm of the Union of Agricultural Cooperatives and straight ahead are Yria.