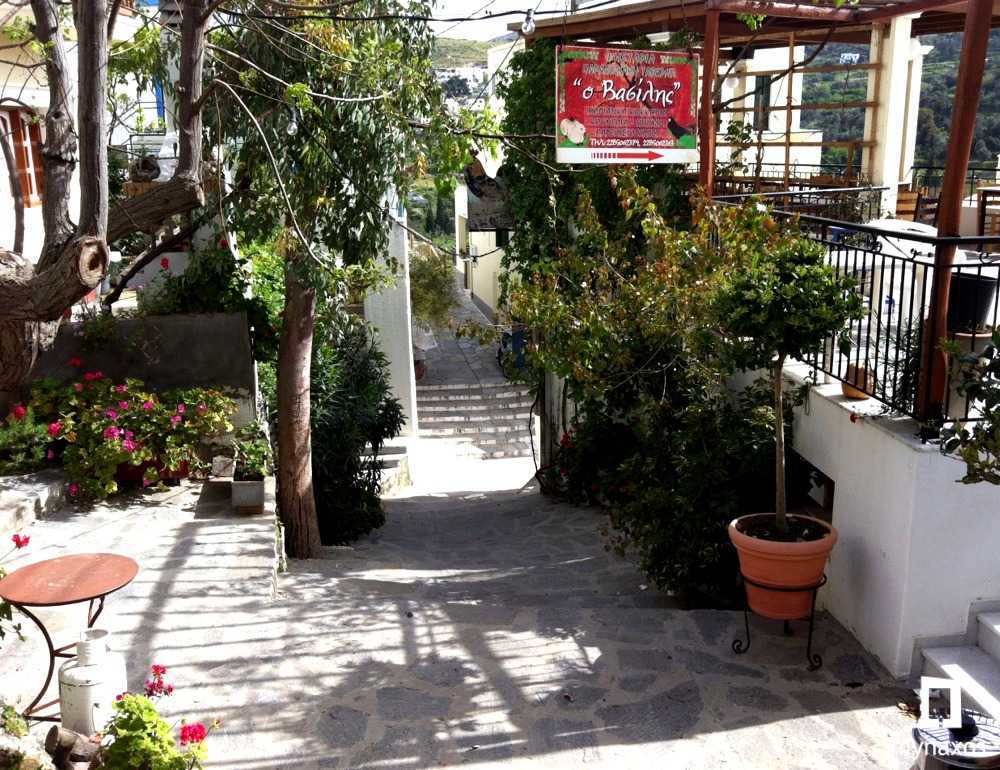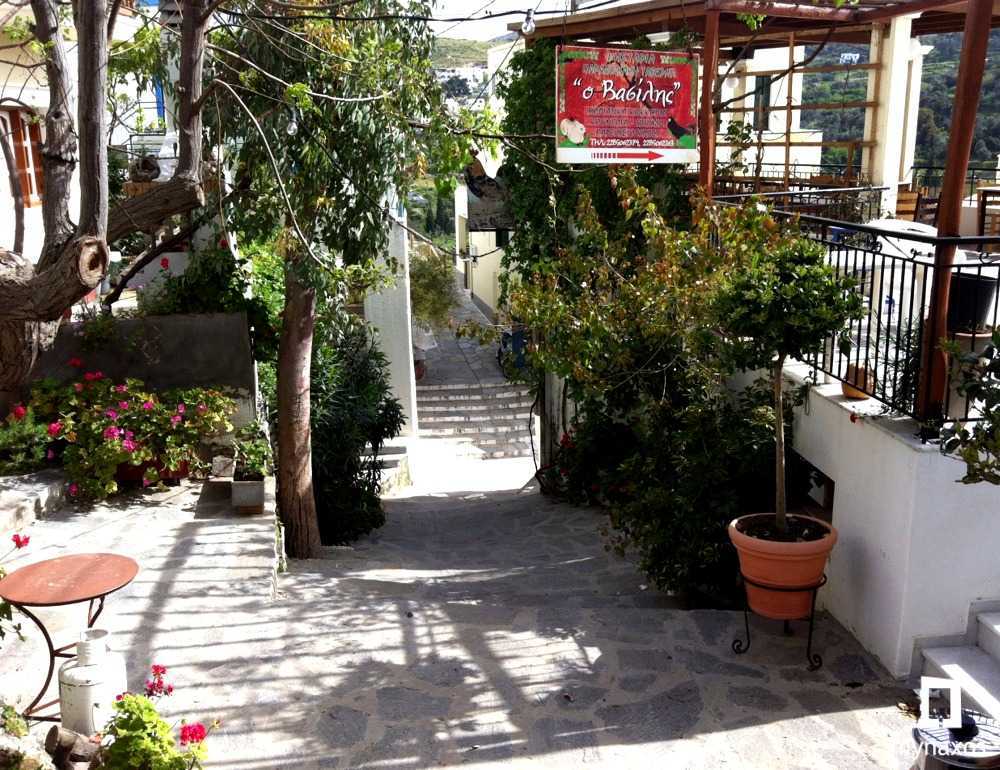 It is a local specialty and you will definitely hear it being mentioned by the locals. And the name of this "traditional  rooster".
If you ask a Naxian where you will taste the best, they will definitely tell you at Melanes! A village renowned for this particular recipe with thick spaghetti.
Directions:
Head towards the road leading to the villages in the center of the island and at the first junction you stay left following the signs to Melanes. At the next junction turn left and after about 800 meters you will turn right to enter Melanes. Leave the car at the entrance of the village.
In the village there are 3 well-known taverns, all located on the main road. The first to meet Yiorgis Xenakis is famous for its rooster. Apostolis Xenakis's second tavern is famous for its red roasted rooster with thick pasta and grated ointment, while in the third of Deke you will enjoy an excellent rabbit.
Do not forget:
In Melanes, also ask for fresh sour oysters. It is a white cheese made from goat's milk, and those who have tasted it are delighted with its taste! Xinotyro as it's known in Greece and xinomyzithra are the best for the salad, instead of feta.