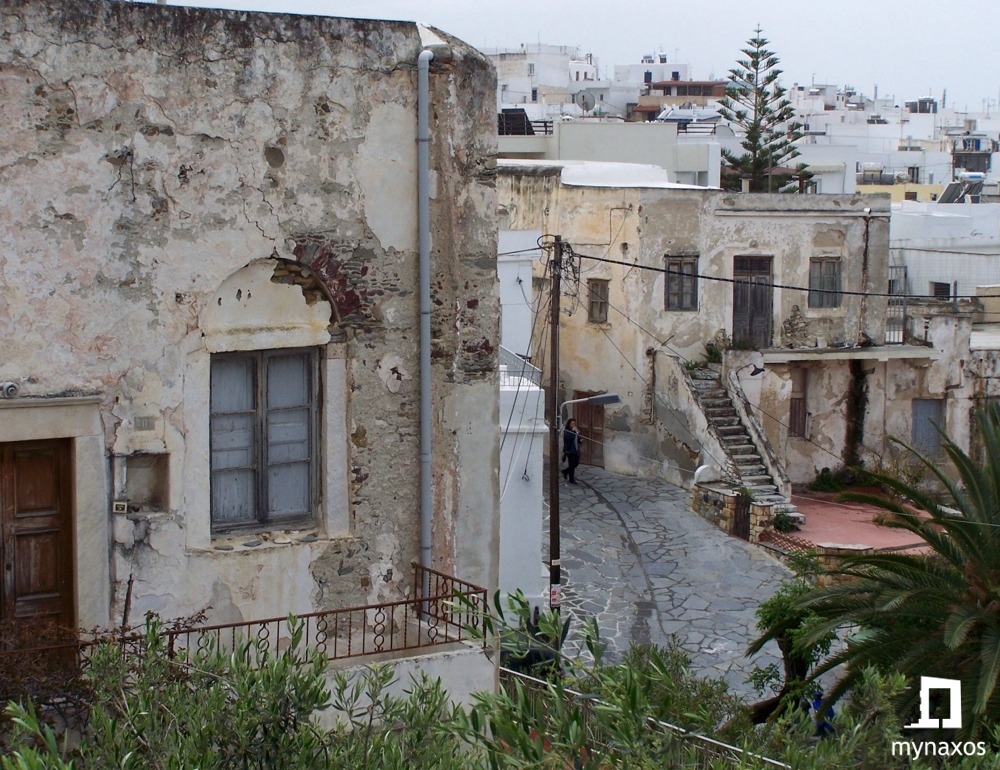 Anyone who stay for a few days in Naxos will have the opportunity to experience the history of the island through the interesting museums located both in Chora and in the villages.
My Naxos' team suggests the 5 museums that must be visited by someone who comes to the island for the first time. What are these;
Archaeological Museum of Naxos
In an area full of monuments and Venetian buildings, in the city of Naxos, is the Archaeological Museum. Among the hundreds of exhibits, you will find the famous Cycladic figurines as well as a beautiful mosaic. The Archaeological Museum is located almost at the top of the Castle, next to the Cathedral of the Catholics and the Monastery of the Capuchins.
Archaeological Museum of Gyroula
In Sagri, there is the archaeological museum of Gyroula, which has received international awards for its construction and its harmonization with the natural environment. The museum's halls host important findings from the Temple of Demeter dating back to the beginning of the 6th century BC.
Venetian Museum
The glamor of old Naxos, the tradition and the habits of the people who lived in the Castle "come alive" in the Venetian Museum. The entrance of the Venetian Museum is at the Castle of Naxos, at Trani Porta, at the northwest gate of the Castle.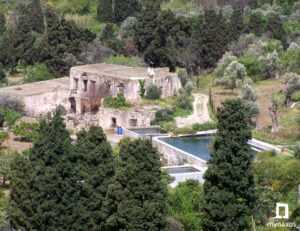 Geological Museum of Aperanthos
It is one of the most important museums of its kind in Greece. The Geological Museum of Aperanthos is located at the entrance of the village. More than 2500 rare stones are exposed in its display cases.
Byzantine Museum
In a imposing Venetian tower, in a building-symbol of Naxos Town, there is the Byzantine Museum of Naxos, which is at the same time the first Byzantine Museum of the Cyclades. It is located in the Castle of Naxos, the Tower of the Criss or the Tower of Glezos. The entrance of the museum is in Trani Porta, on the northwest gate of the Castle.