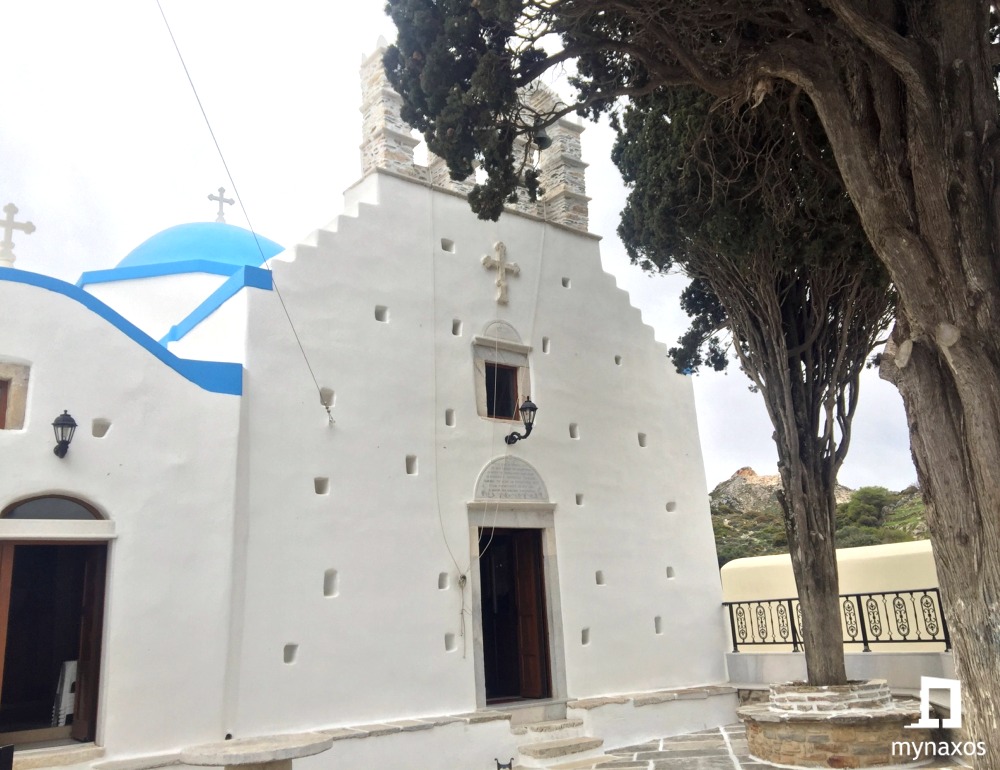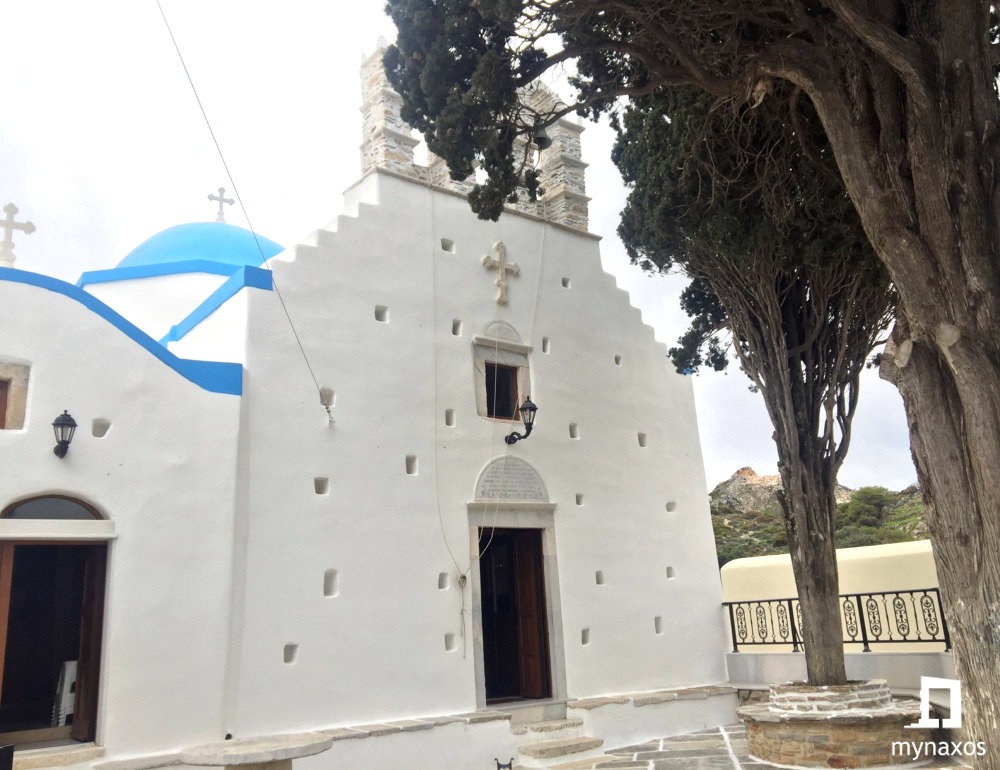 The village of Kynidaros is 14.6 km east of Naxos Town.
Its rich history, monuments, temples, musical tradition and customs have made it a favorite destination for tourists on the island.
Driades is the favorite spot of locals and visitors. It is a verdant forest in the village, with benches, an ideal place for rest and walk.
History and Monuments:
From Kynidaros the ancient aqueduct that had been built by tyrant Lygdamis was built in the 6th  B.C. since then – as it is today – the water source of Skoulikarias supplies water to Chora.
In the wider area the visitor can see the ruined church of Agios Dimitrios and the basilica of Saint Artemius.
The inhabitants of Kynidar were involved in the extraction of marble, construction, agriculture and livestock.
Most are excellent instrumentalists and singers. Kynidaros is the birthplace of the Konitopoulos family, who has written history on the island( Kotsakia-Cyclades's) songs of Greece.
How will you go:
By private car or motorbike, you can reach the following route:
Chora – Agios Thalleleos – Kourounohori – Myli – Kynidaros.
Kynidaros is connected to Chora with KTEL routes.
More information on the website www.naxosdestinations.com
See more photos below: