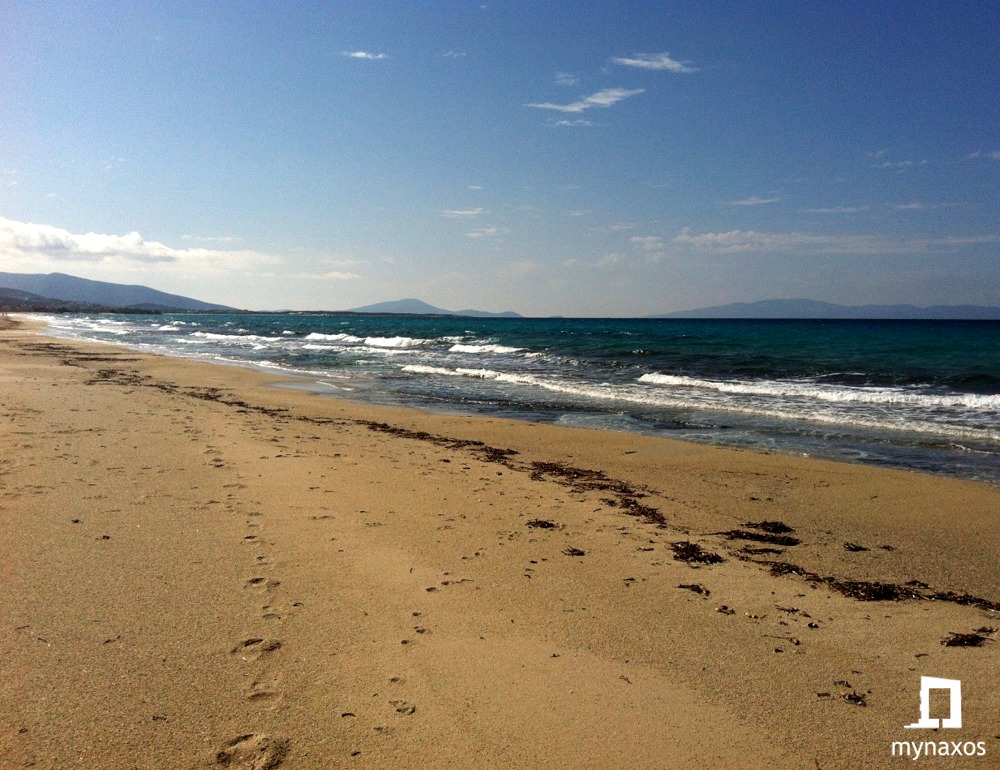 Its name means "observatory", from which they supervised the sea for the risk of invading pirates.
Today it is the beach that the surfers love and not only.
It is located in the western part of the island and is 16 km from Chora.
The beach is separated from one rock into two.
One is called Parthenos and is the absolute preference of those who deal with windsurfing. The other one, Mikri Vigla, it's preferable mostly by families for its calm waters.
Both are sandy with clear blue waters.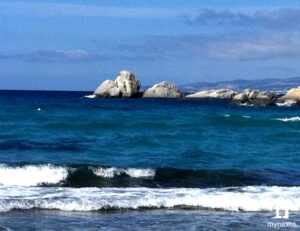 How will you go:
By private car or motorbike you will follow the route:
Chora -Glinado-Tripozi (Vivlos) -Mini Vigla (16,3km)
The beach of Mikri Vigla is connected with Chora with the KTEL route "Chora-Mikri Vigla".
More information on KTEL's website www.naxosdestinations.com
See more photos: