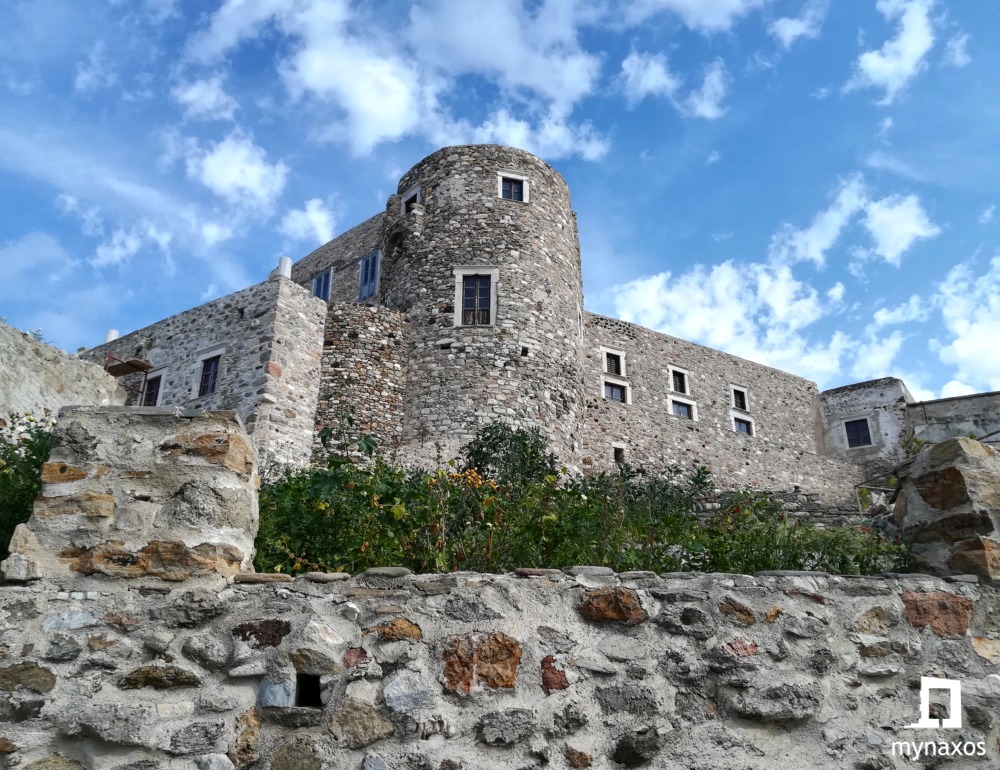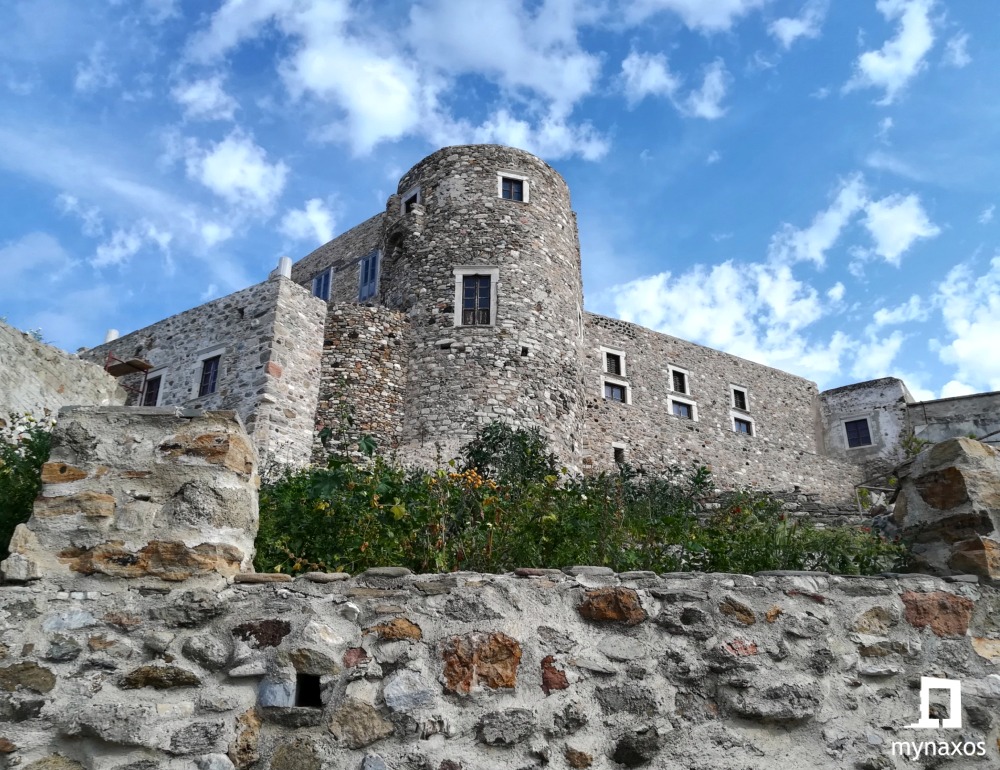 In an imposing Venetian tower, in a building-symbol of Naxos Town, there is the Byzantine Museum of Naxos, which is at the same time the first Byzantine Museum of the Cyclades.
Location:
It is located in the Castle of Naxos, the Tower of the Cripi or the Tower of Glezos. The entrance of the museum is in Trani Porta, on the northwest gate of the Castle.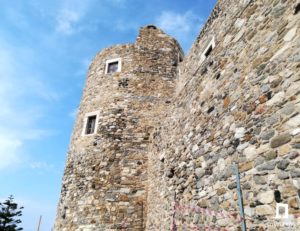 What you will see there:
The Crispi Tower, or Tower of Glezos, hosts the first Byzantine Museum of the Cyclades.
Among its important and particularly interesting exhibits stand sections of Byzantine churches (such as marble inscriptions) and something unique in the world: the staining of the dome of Protorron.
The way the dome has been dismantled has not been done in any church in the world and the technique of rescue has been sung by even the most acclaimed Italian architects and restorers who are skilled in such techniques.
The history of the building is also of great interest. In 1207 the Frankish domination of the Aegean was established. The Venetian Marco II of Sanoudos created the castle of Chora Naxos with 12 perimeter towers, one of which is the preserved tower hosted by the Byzantine Museum. Above the main entrance of the tower, there is the coat of arms of Joseph Barozzi. Also, the lintel of the inner door of the tower adorns the coat of arms of Crispi.
From the large tower of the tower, the breathtaking view of Chora and the harbor is breathtaking. Equally unique is the image of the capital from the roof of the Tower of Glezos, which used it to supervise raids during the Venetian domination.
The tower was owned by Crispi, and later passed into the hands of Agas. Then he was the High Interpreter of the High Gate, Joseph Barozzi, while the last owner was Petros Glezos, who donated it to the state on the condition that it became a museum.
The Byzantine Museum is open daily from 08:30 until 15:00, except Mondays.
For more information, call +3022850 22525.
See more photos: