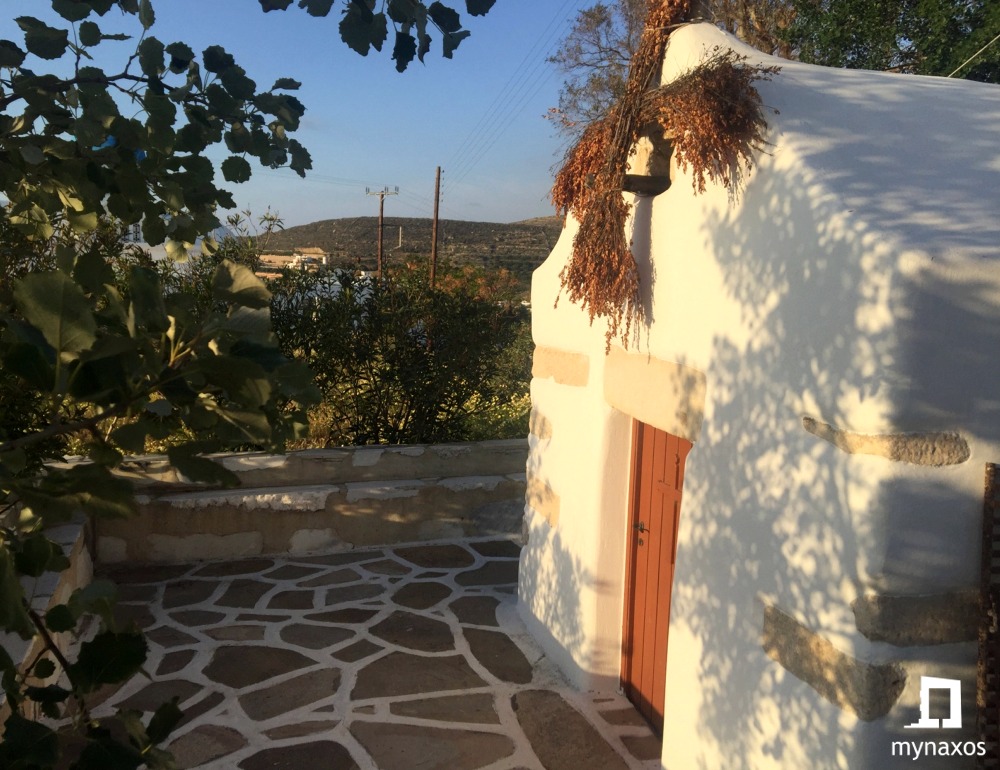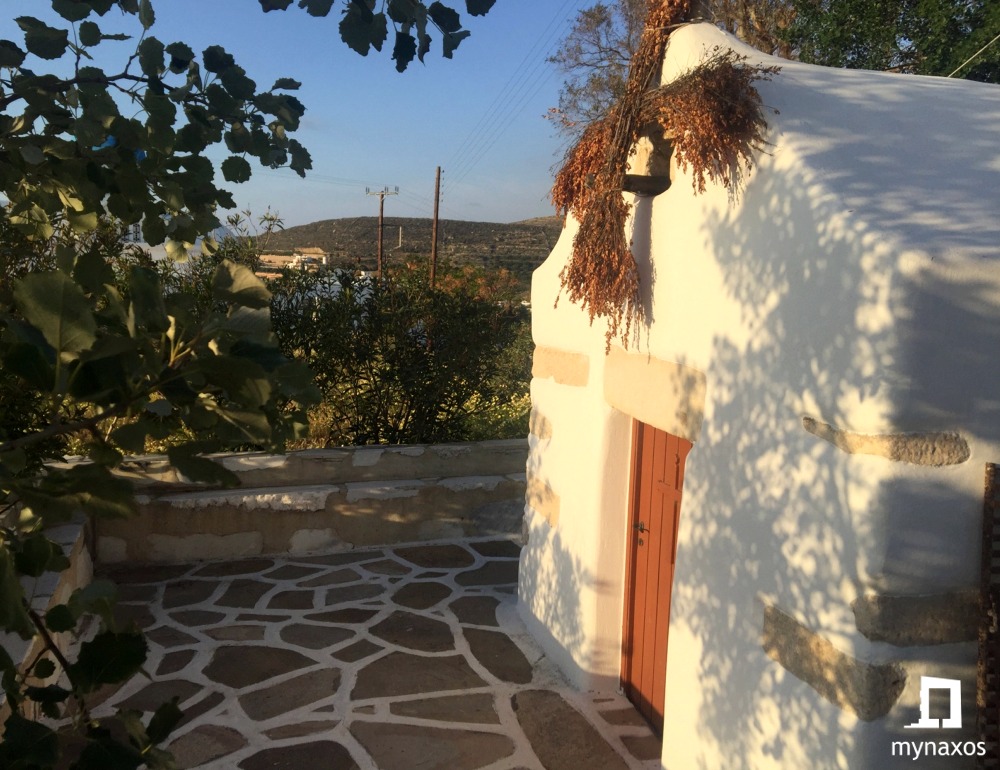 The village of Eggares is located 7.7 km northeast of Naxos Town.
It is built in a rich valley with dense vegetation, many crops and running waters.
History and Monuments:
The inhabitants of Eggareshave always been engaged in agriculture but were also famous craftsmen of stone.
In the village, where Nikos Kazatzakis wrote his work "Reference to Greco", the visitor can enjoy strolling in the picturesque alleys, visit the Temple of the Assumption, and in the wider region to see the Monastery, the old marble bridge, the traditional olive presses and the chapel of Agia Anna, higher in the mountain.
How will you go:
By private car or motorbike, you can reach the following route: Chora – Galini – Eggares
Eggares is connected to Chora with KTEL routes.
More information at www.naxosdestinations.com
See more photos: