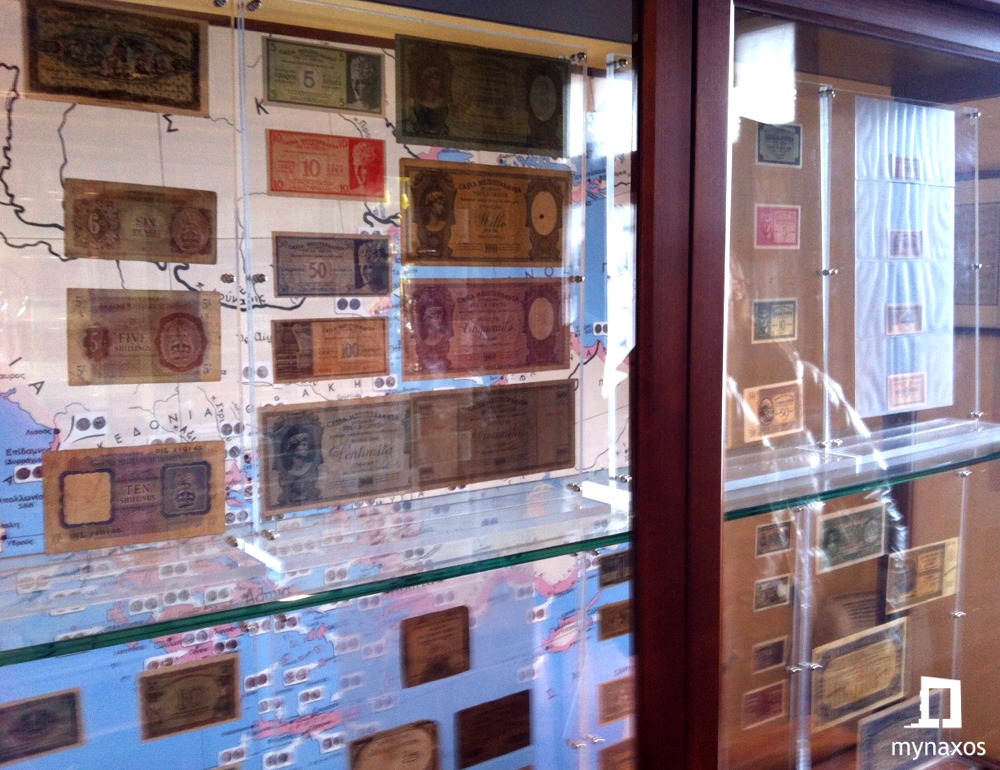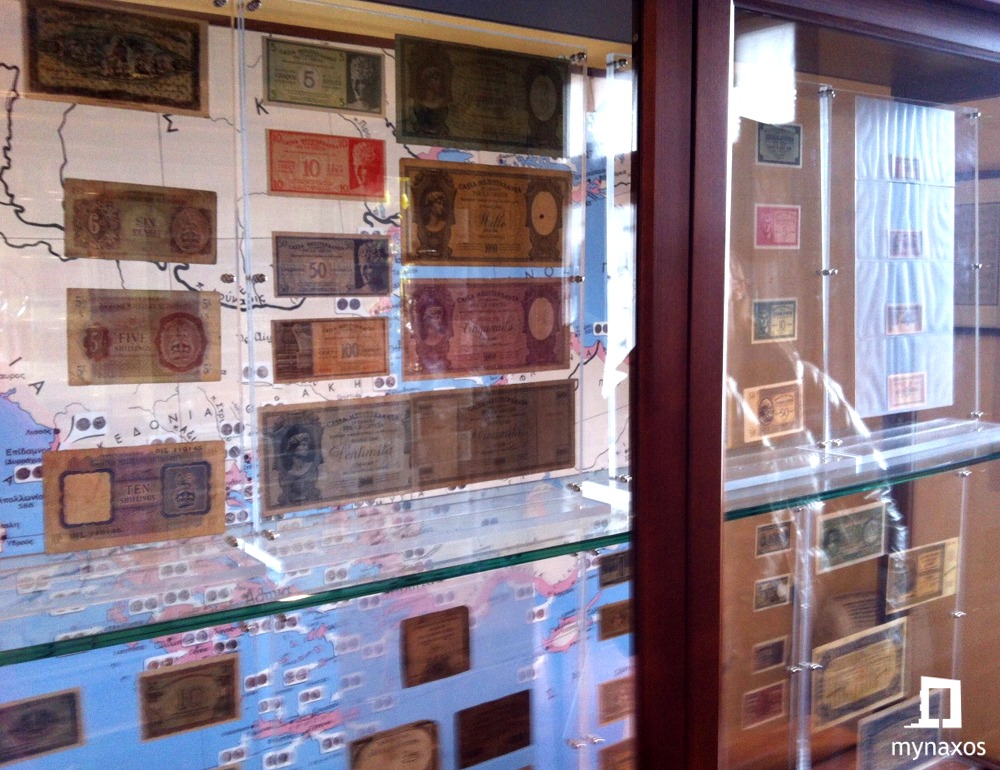 In the center of the island of Naxos, specifically in the village of Filoti, there is a museum hosting the Hellenic Monetary Collection.
Location:
The Hellenic Monetary Collection is located in Filoti, a few meters after the main square of the village, on the road to Aperanthos.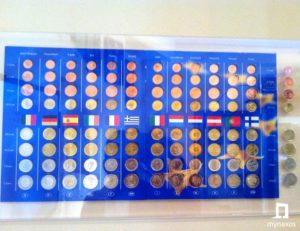 What we will see there:
Nikolas Moustakis, the inspirer and owner of the Hellenic Monetary Collection, has built a museum that you can rarely find in Greece.
The collection is hosted in a building renovated for this purpose alone.
His exhibits feature a collection of coins and banknotes that were released in recent years in Greece and Cyprus, as well as many exhibits on the history of coins.
You will also see Ottoman coins circulating during the Revolution, banknotes issued by the Kingdom of Greece from 1940 to 1950, banknotes issued by the National Bank from 1841 to 1927, bonds of 1944 each corresponding to oks but also coins from Crete and Cyprus.
In the Hellenic Monetary Collection in Filoti, you will also see copies of ancient coins and a showcase dedicated to Naxos Prime Minister of Greece Petros Protopapadakis.
In this case you will see banknotes, bonds and the scissors with which Petros Protopapadakis from the Hellenic Parliament's step demonstrated the cutting of the 100 drachma note.
The Hellenic Coinage Collection in Filoti is open to the public daily from 10:00 to 14:00 and from 18:00 to 21:00.
For more information you can call 22850 32226 and visit www.naxos-filoti.gr
See more photos below: