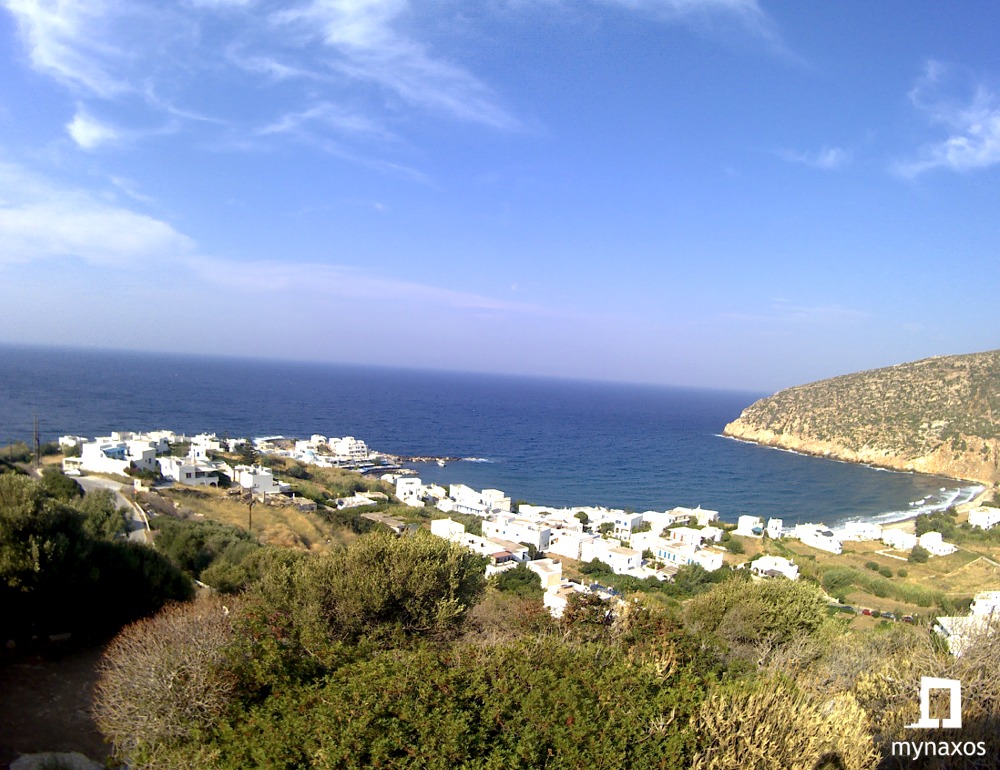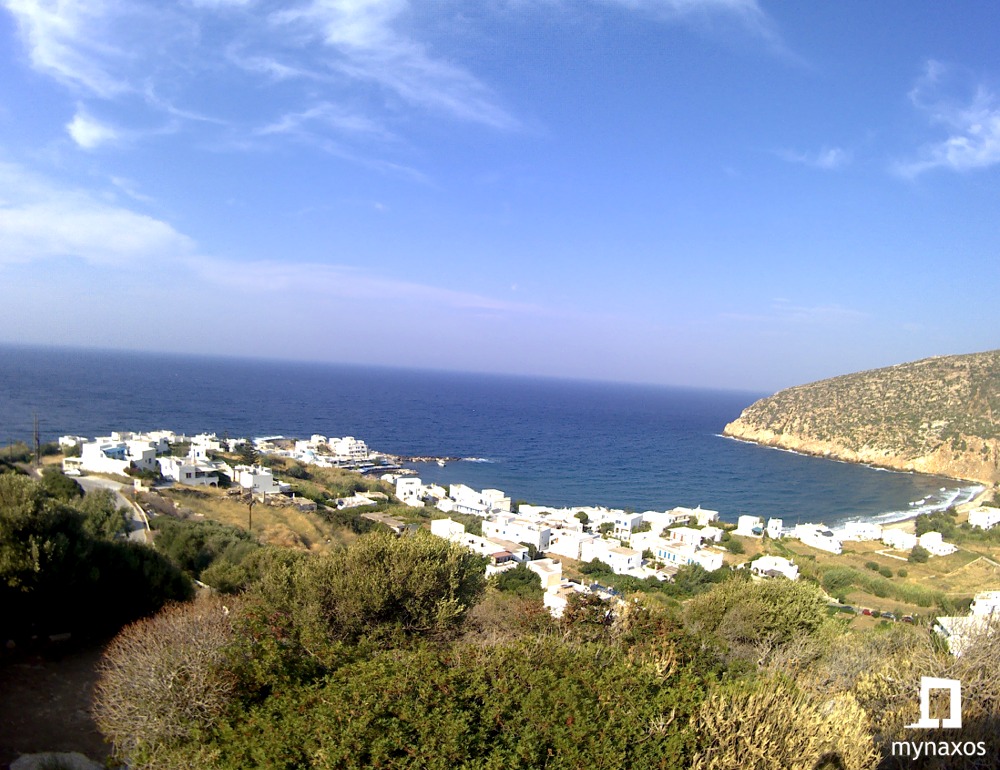 If you visit the village of Apollo on June 23, you will see that the whole village moves in the rhythms of the traditional custom called "Klidonas".
Music, dance, local specialties from the women's hands but also the local wine are abundant and mostly free!
In a mood of festivity and joy the village also does the same at the day of the "Fisherman's Day" that takes place every year.
Guests can sit with the locals, get treated by the fishermen but also get fresh fish, for free!
The date of "Fisherman's Day" changes every year, and for more details, you should ask a local of the village to give you some more information.