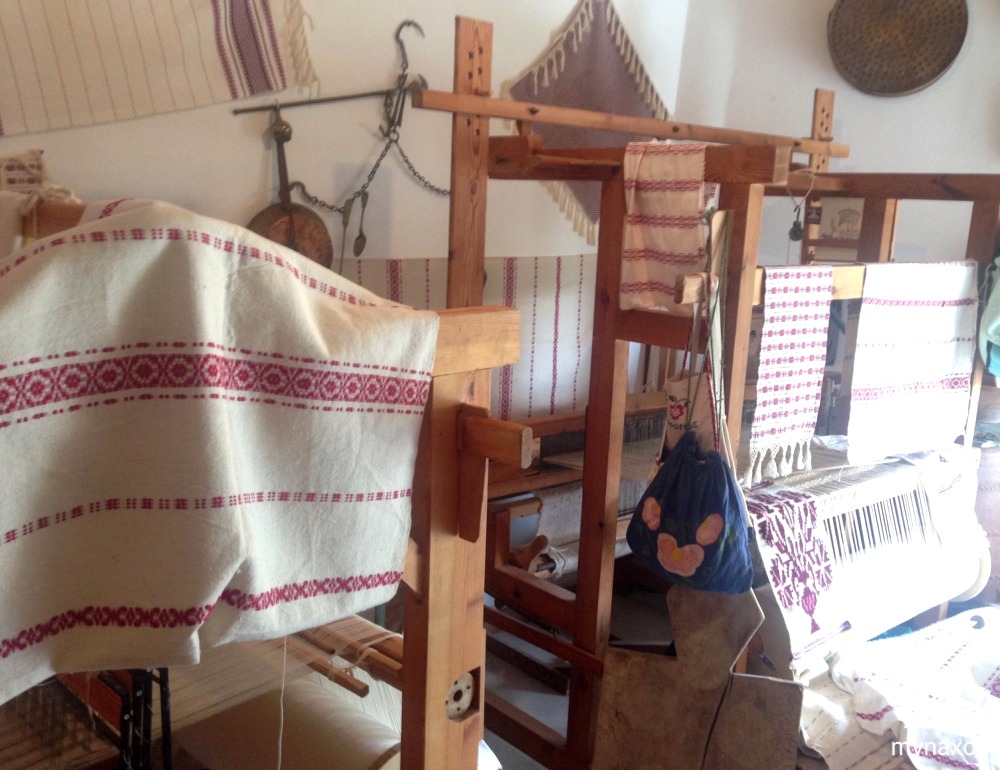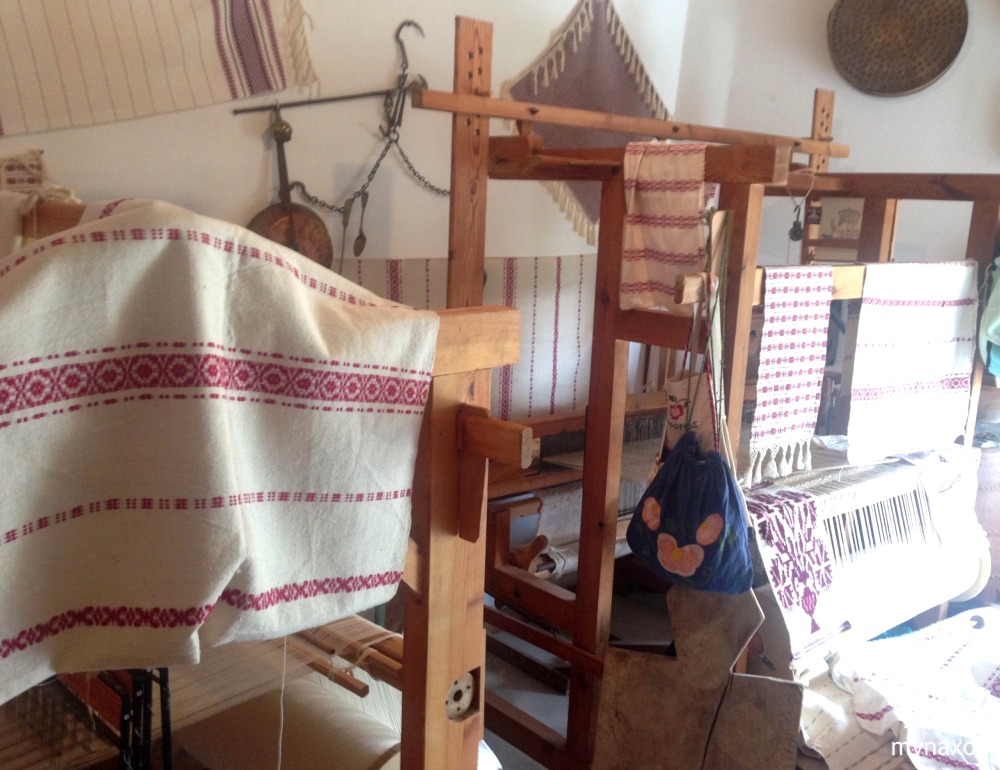 In Kourounohori, 8 km from Naxos Town, you have the opportunity to learn handiwork and knitting.
Andriani Touloupi has taken all the knowledge and precious secrets for the construction of handmade knits and knitting by her mother and grandmother and without money she makes lessons to all those who are interested.
As normal, she always has more time in the winter, but maybe in the summer she also has time to give you her knowledge or to tell you her advices.
These courses take place in a lovely traditional house in the village of Kourounohori, made with love and love for tradition, customs and traditions.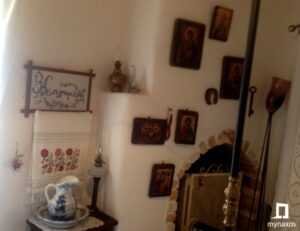 Even if you do not care about the lessons, it is worth a day to pass through the village to see this house with all this treasure of tradition, reminiscent of a folk museum.
More information you will get through the website  www.kournochorimiloi.gr .
See more photos below: