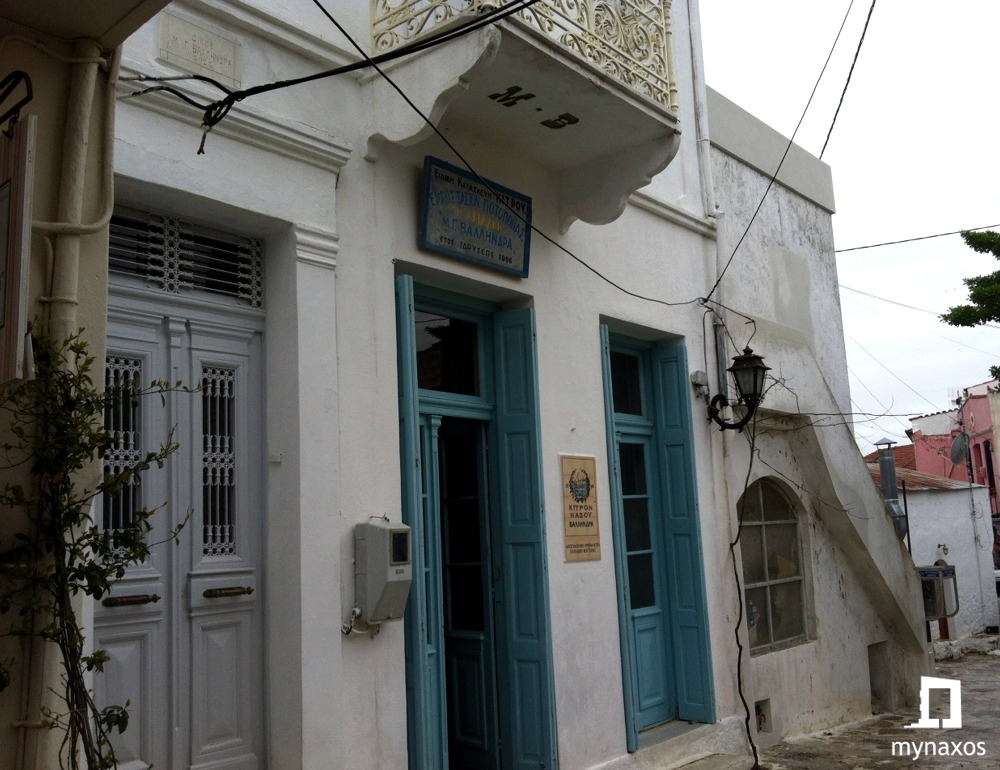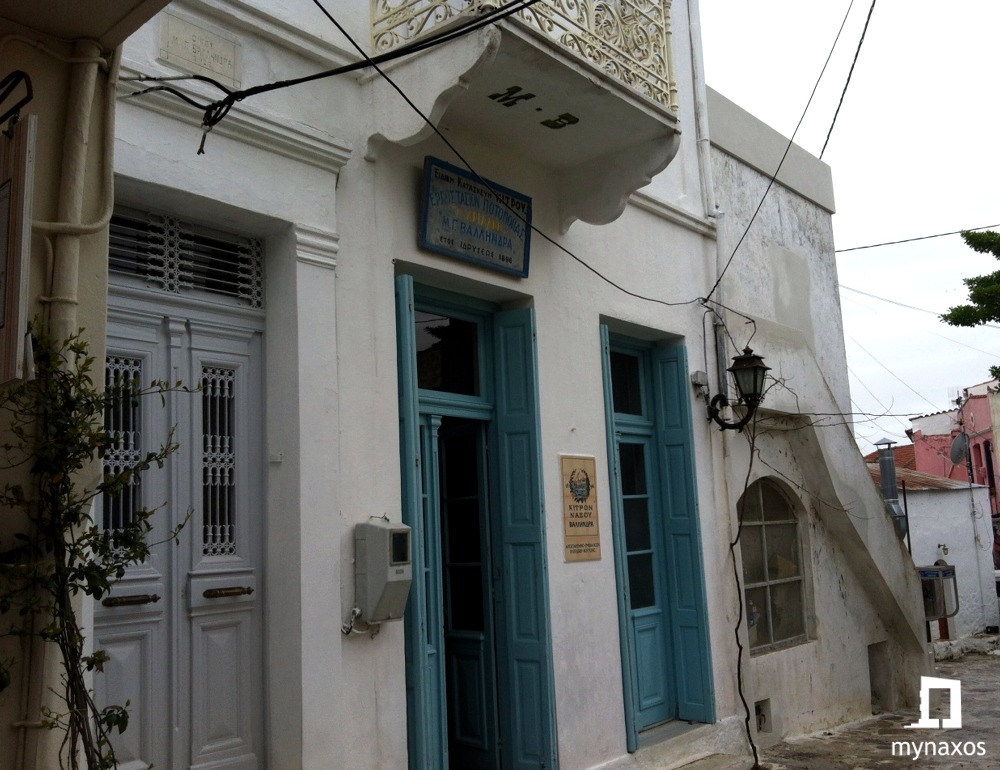 One of the famous products of the island of Naxos is the Citron liqueur.
In Chalki, the village 14 km from Chora, you can taste this local and special drink for free.
In the center of the village there is the first distillery of Citrus, which was created by the Vallindras family in 1870.
There you will learn how to distill the citrus, try its varieties, and of course you can buy some bottles of the famous Naxian liqueur.