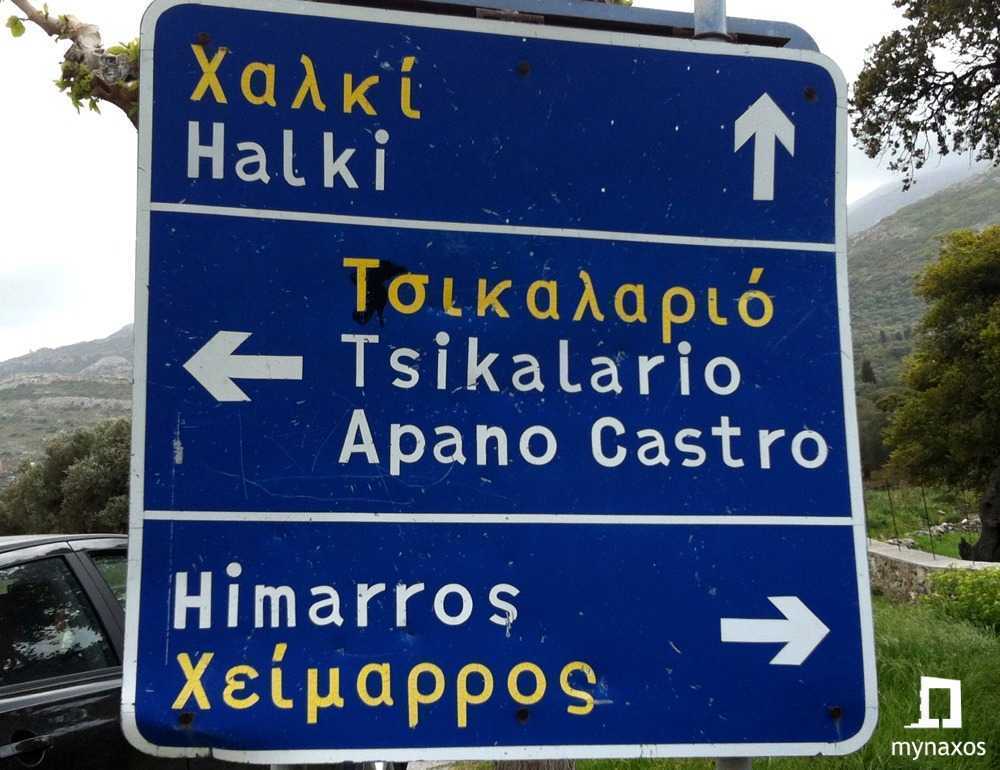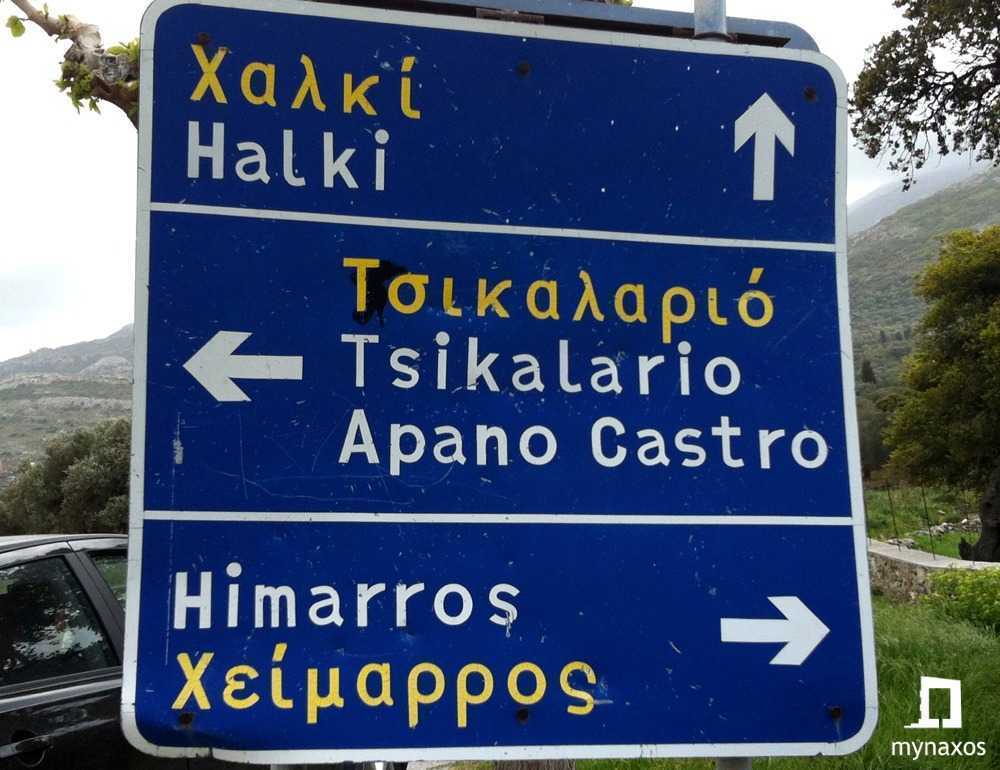 Readers of My Naxos and our friends in our page on facebook gathered and chose the top 5 beaches of the island. Top 5 beaches that any visitor must visit. Which are they…?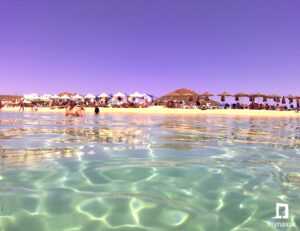 Agios Prokopios
Agios Prokopios beach is the most famous beach of Naxos. It is just 5 km from Chora. It has been voted by international tourism magazines as one of the best beaches in Greece and Europe. Its golden sand covers about 2 km.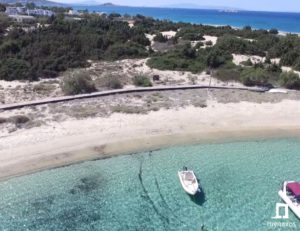 Agia Anna
The beach of Agia Anna is considered, and not unfairly, one of the most famous beaches of Naxos. It is about 6.7 km from Naxos Town. It is the natural continuation of the beach of Agios Prokopios. Its fine golden sand which attracts families who are looking for the perfect setting to enjoy their swim.
Plaka
The beach of Plaka is one of the longest beaches of Naxos, which is 8 km away from Chora. It is "informal" the continuation of the beach of Agia Anna and Maragas. Most of it is organized with sun loungers and umbrellas and the visitor can enjoy water sports. Its fine, almost white sand forms small and large dunes that children love to play.
Aliko
Rear sandy beach with one of the most beautiful cedar trees in Greece. The beautiful trees offer natural shade to the bathers. A visit to Alyko combines tranquility and isolation.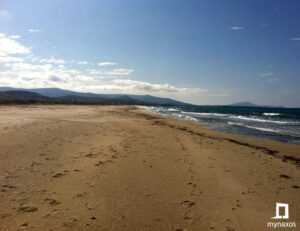 Parthena and Mikri Vigla
Its name means the observatory from which they supervised the sea for the risk of invading pirates. Today it is the beach that the surfers love and not only. It is located in the western part of the island and is 16 km from Chora. The beach is separated from one rock into two. One is called Parthena and it is the absolute preference of those who deal with windsurfing and the other, Mikri Vigla, who loves families for its calm waters. Both are sandy with clear blue waters.