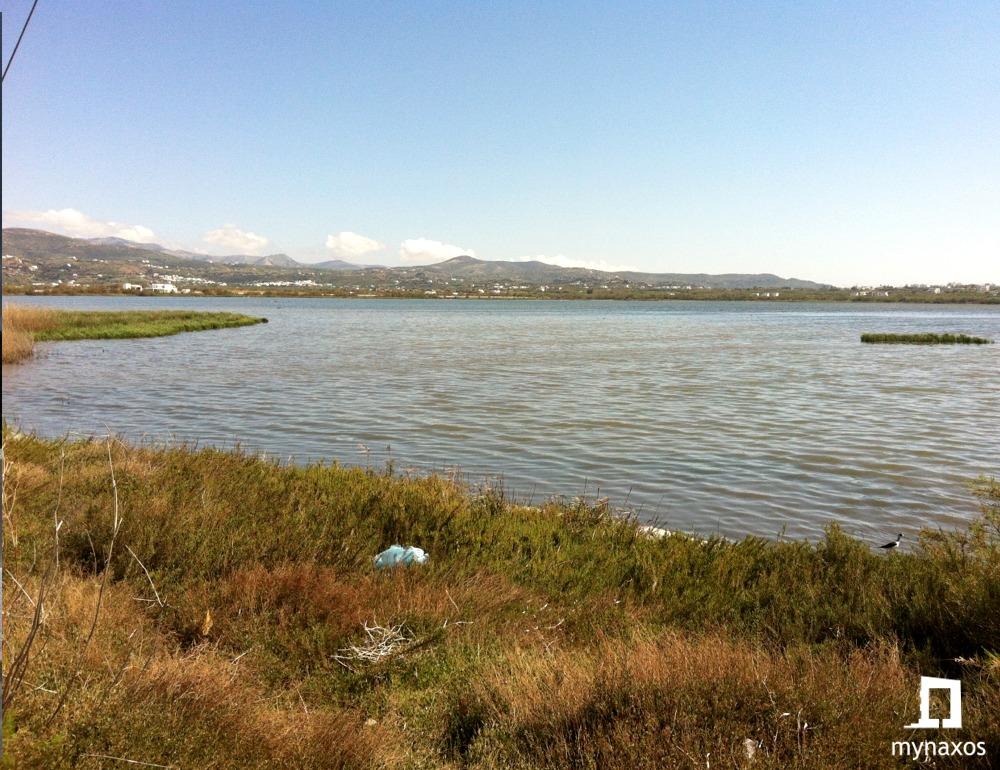 Alyki's wetland is located next to Naxos Airport, just 2.5 km south of Naxos Town.
It spreads to an area of about 1,000 acres. in which they find shelter, migratory periods, hundreds of bird species.
The Aliki area has been included in the European Network of Protected Areas, Natura 2000 and is the largest wetland of the Cyclades.
Dozens of scientists observe, photograph and record wetland birds.
In the region, they prefer as a stopover in their journey, herons and dunes to swans, geese and ducks.
More specifically, according to the recorded data of the researchers in this wetland there are 74 different species of flora and 122 species of birds. Most species are rare, threatened and protected.
The immigration periods for the wetland of Aliki are two. The first covers the period from the end of February to the end of May. Then more than 75 species of birds have been recorded. The second migratory period begins in early July and ends at the end of September, where more than 40 bird species are recorded.
In the wider area of the wetland live ferrets, frogs and turtles.