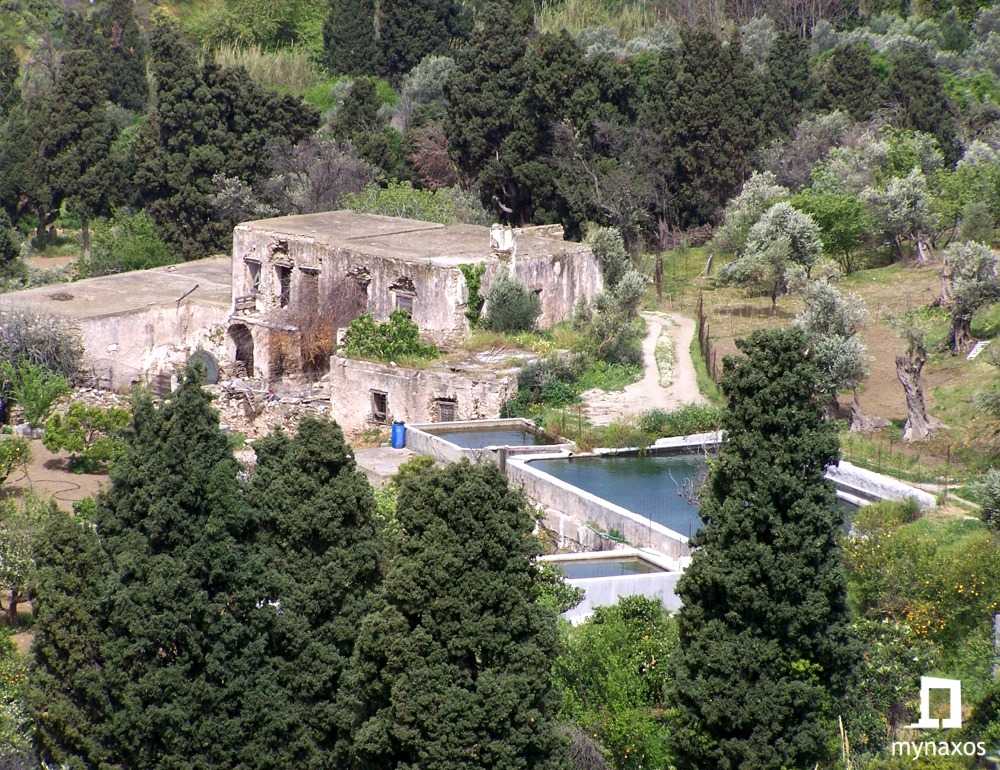 A walk like a fairytale: With the Tower, the waterfall and the … table of King Othon
Myloi and Kourounohori can offer the visitor images that are hard to find on islands and especially in  Cyclades.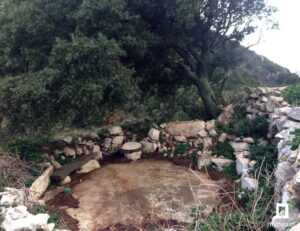 A huge bougainvillea welcomes the tourists at the entrance of Kourounohori. Inside the village there is a tower, which you can only photograph externally because it is privately owned and inhabited.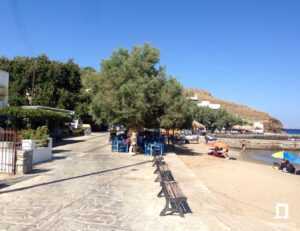 From Kourounohori you can walk through the full-green area, pass through the miraculous chapel of Agios Nektarios, see watermills, orchards, running waters and end up after about 20 minutes of hiking in Kato Myloi.
In Kato Myloi you will see beautiful white houses, well-kept gardens and orchards, the waterfall, running waters between plane trees and many stone houses!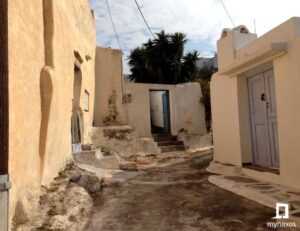 It is worth asking the locals about the location and the history of King Otto's Table, which is in Kourounohori.