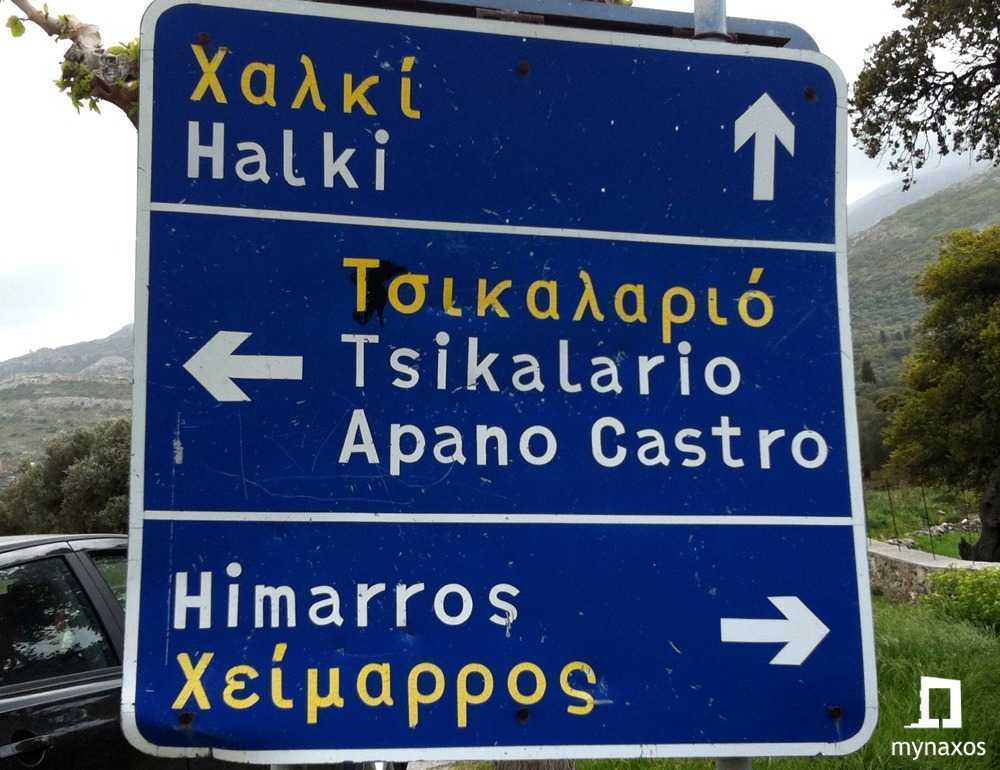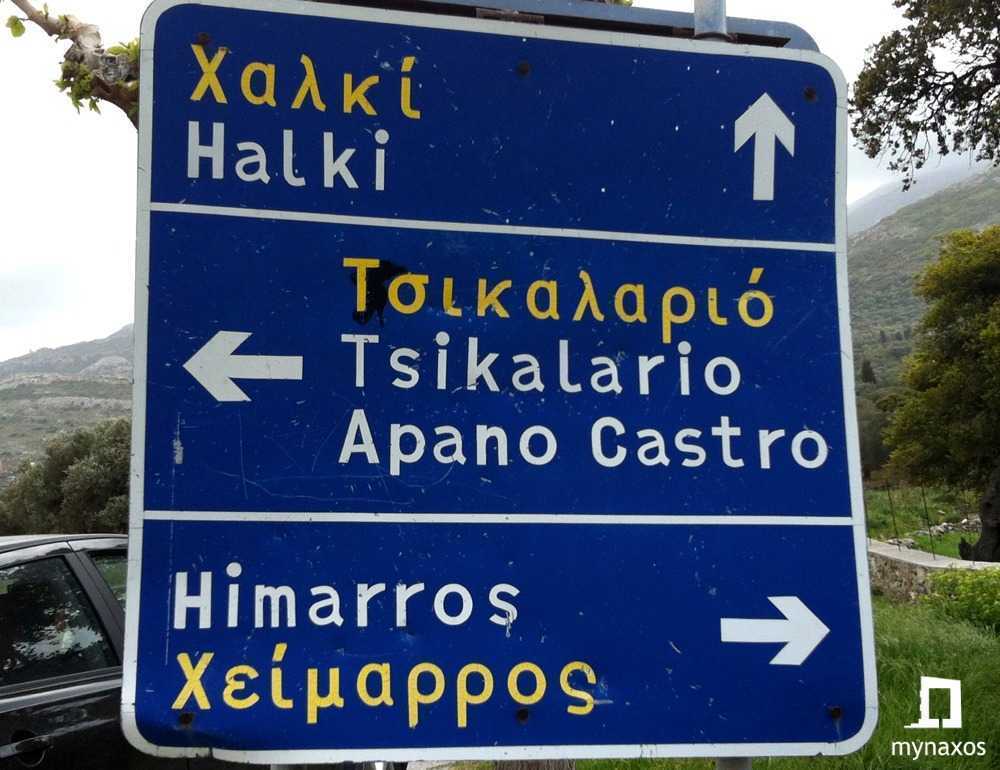 Duration: 3-4 hours
Difficulty: 7/10
On this route that Ms. Katerina Grigoropoulou described, you will enjoy traditional buildings, rich vegetation and the cave of Chalandris.
You start from the village of Danakos, you pass through it and you go out across the mountain. Follow the trail and end up in a field of olives trees. If you go right you will end up in the Chalandri area. If you go left you will reach the areas of Agios Ioannis and Thalea. We suggest you to go right, because left is inaccessible and you may get lost.
So you go right and you follow a very well preserved brick path. The route is enjoyable. As you walk, you will see splendid estates and lush vegetation, well-preserved fences and small old traditional buildings.
Proceed and after passing 3 or 4 doors ( there are doors on the path because it's property of inhabitants but they are open), you turn left and reach a "trafo" (built-in terrace). A few meters away from the "trafo" is the cave of Chalandris. Because we visited it during the winter, we could not go to the cave, but all those who have visited it, they have said it's impressive!
The way back is the same as the one that led us to the cave, you follow the brick path.
Tip: Before you start, ask someone from the village if the route is still accessible, as described by Mrs. Katerina Grigoropoulou, because sometimes, some places in mountainous areas can be completely inaccessible and dangerous because of weather conditions. Especially for the cave, when you reach the final point we described, ask a shepherd or a farmer to tell you where is the entry, so that you do not look for yourself, because the rich vegetation makes it difficult for someone who does not know the area.