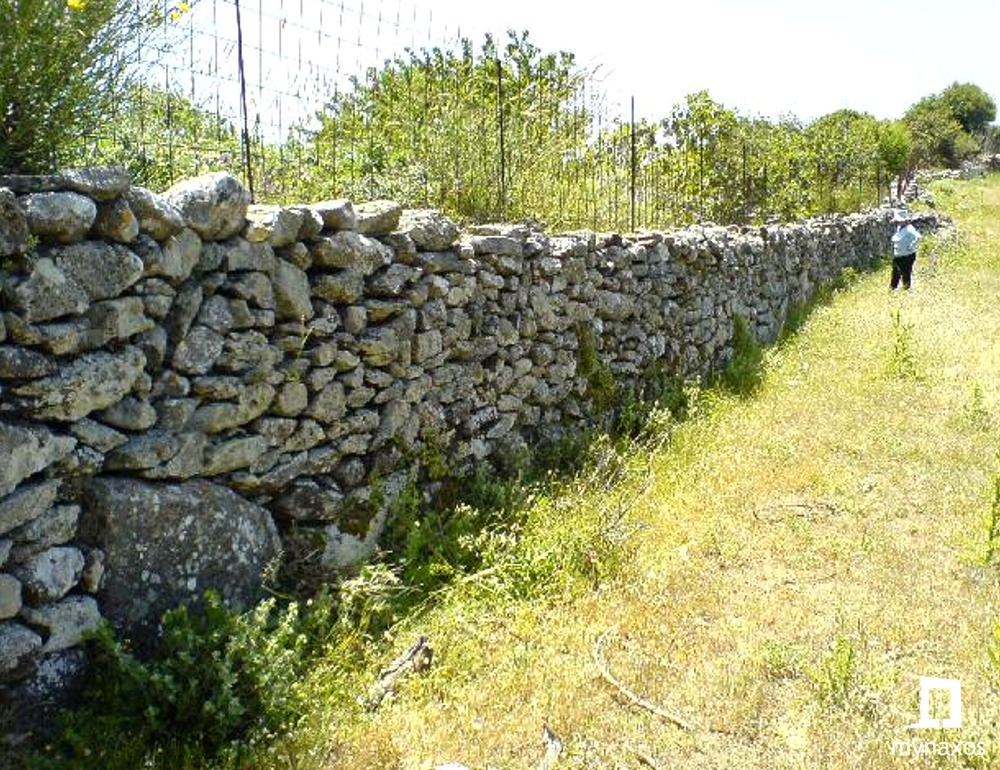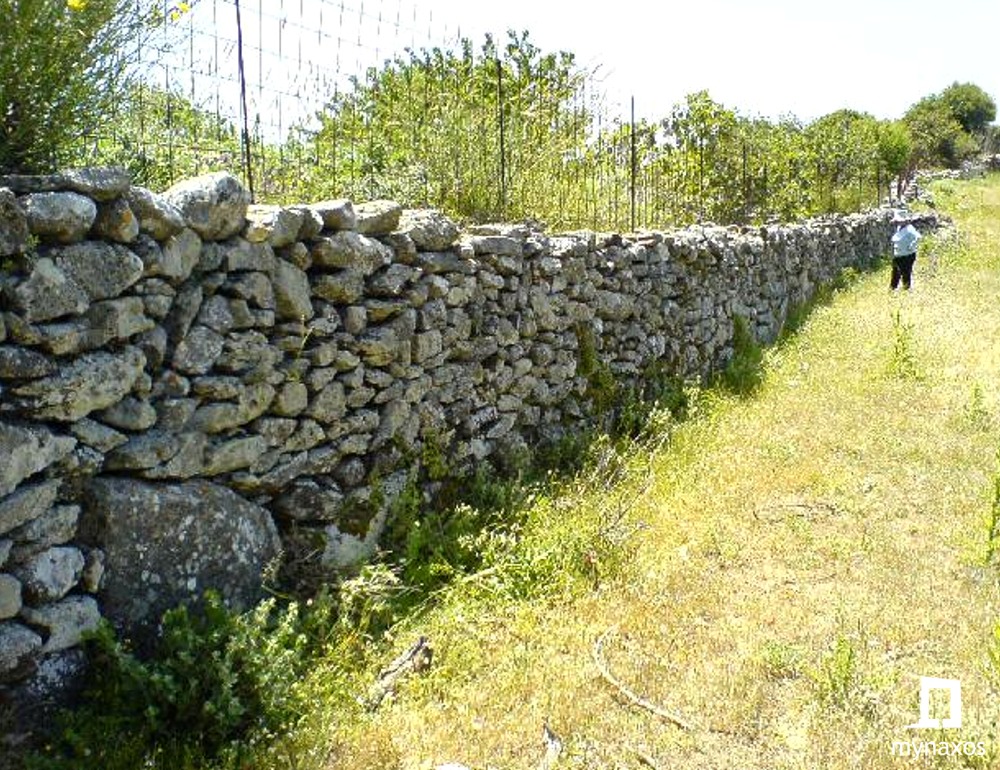 Duration: 2 – 3 hours
Difficulty: 6/10
On this route, described by Mrs. Katerina Grigoropoulou, you will enjoy the unique view from above, you will see the largest tree on the island and you will be able, if the season and your mood allow it, to gather wild mountain greens.
Almost half an hour after the village of Filoti, towards Danakos you will find the church of Agia Marina where you can find the route that will be described. From Agia Marina then start, follow the dirt road to the left, pass through Monastery of Fotodoti and take the path to Apeiranthos. Going up the hill you will enjoy the view: you see the foot of the "Fanario of Aperathos", while on the right you see Chrysopigi at the top.
On the right there is an area with marsh and old presses called "Karkos". Immediately afterwards you will pass through the forest, cross it to reach Chrysopigi. In this forest you will see the largest in diameter tree of Naxos. It is an oak tree whose radius of branches exceeds 40 meters.
You open a sloping door ("ampasia" is called by the locals and it is the entrance of the estate) and at the top you see the small temple of Chrysopigi which is half-destroyed. A mistress with a paved / paved roof deserves the attention of the walker.
You go out again from the barracks and take the path to the left and you go to the old settlement and follow the road of return!
Tip 1: Before you start, ask the locals if the route is still accessible. Often, weather conditions alter paths and make them inaccessible.
Tip 2: If you like and know the wild mountain, when you visit the autumn or winter part, you will find to harvest mainly chicory. So take a bag and a knife with you!