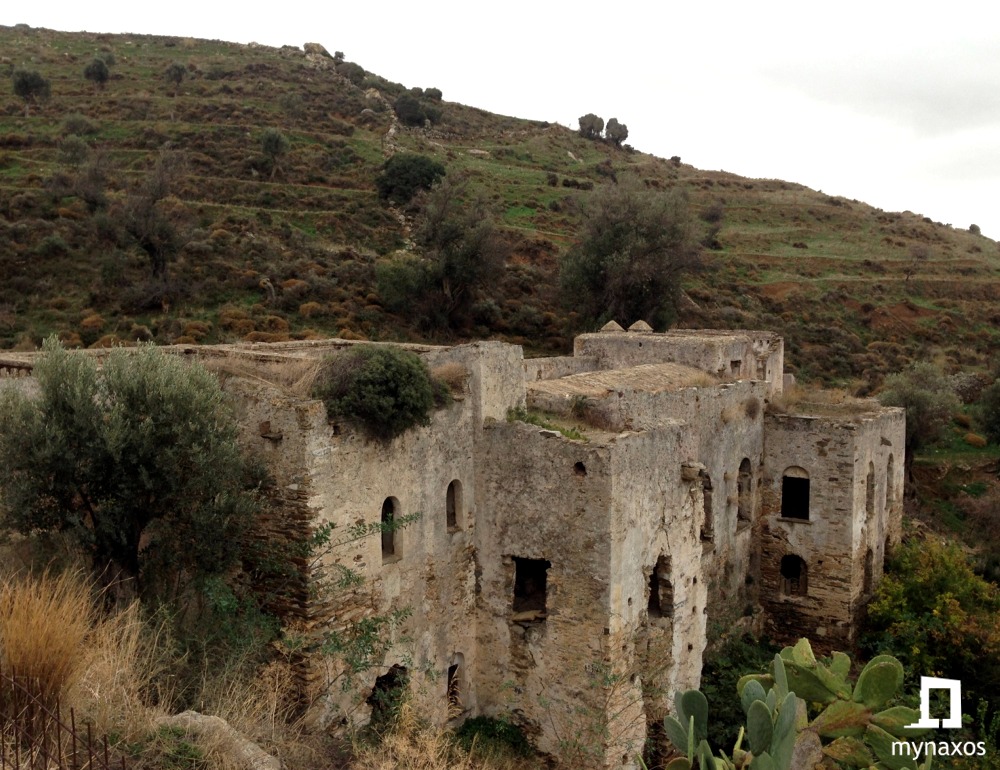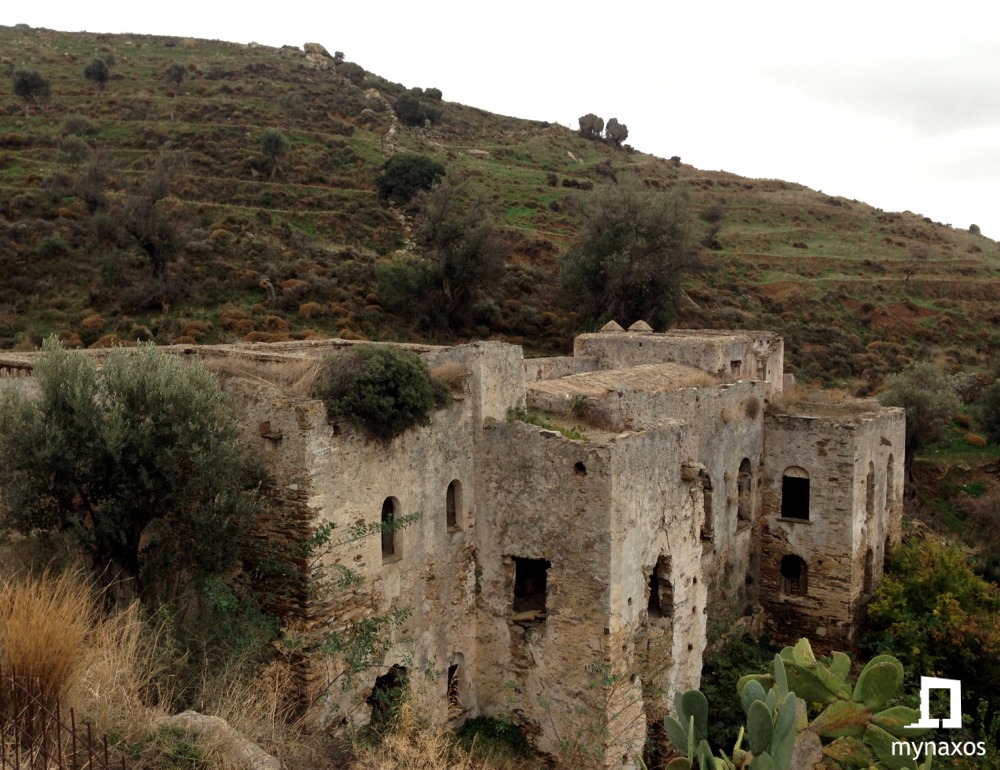 A visit to the valley of Kalamitsia with the palace of the Jesuit monks will take you to another period of humanity. But it is also a beautiful valley with dozens of plants and flowers.
Head towards the road leading to the villages in the center of the island and at the first junction you stay left following the signs to Melanes. At the next junction turn left and after about 800 meters you will turn right to enter Melanes. Follow the steep road to the right and cross the village. Once you don't see the village's houses, you will continue on the dirt road, following the signs to "Kalamitsia" until you reach this unique place, about 2 km, after Melanes.
The imposing palace of the Jesuit monks was built at the end of the 17th century and served as a place of rest and meditation for the monks during the summer months. The building is abandoned and needs special attention if you want to get inside.