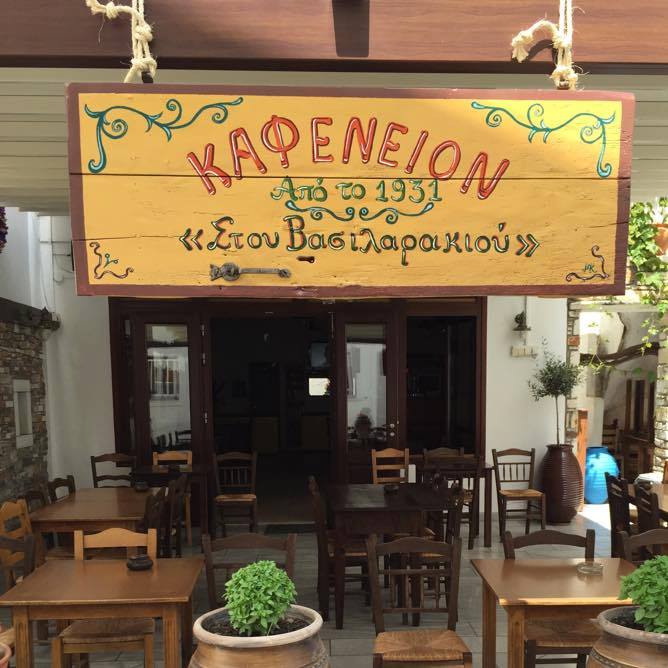 All the year round in the square of Kynidaros, the Vasilarakiou tavern is open.
Vasilis Klouvatos and his family have been one of the island's musts due to taste and quality.
From their hedgehog, their own, fresh meat, end up on your plate!
A smile, the good mood and the delicious dishes are rightly ranked by most in the best taverns in Naxos.