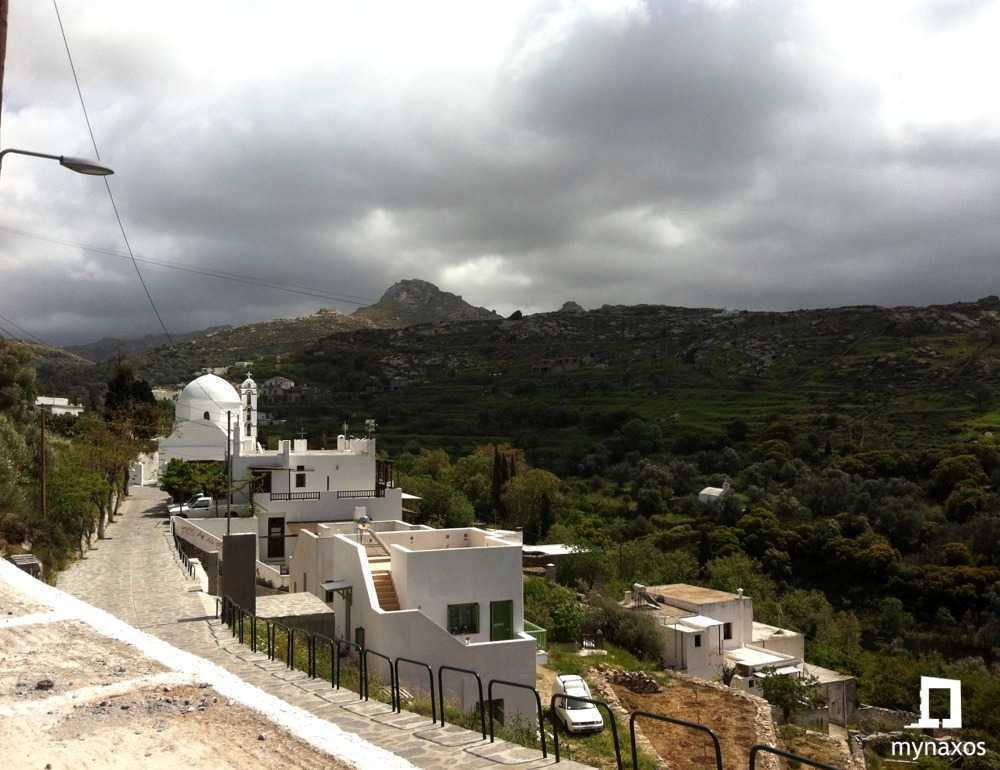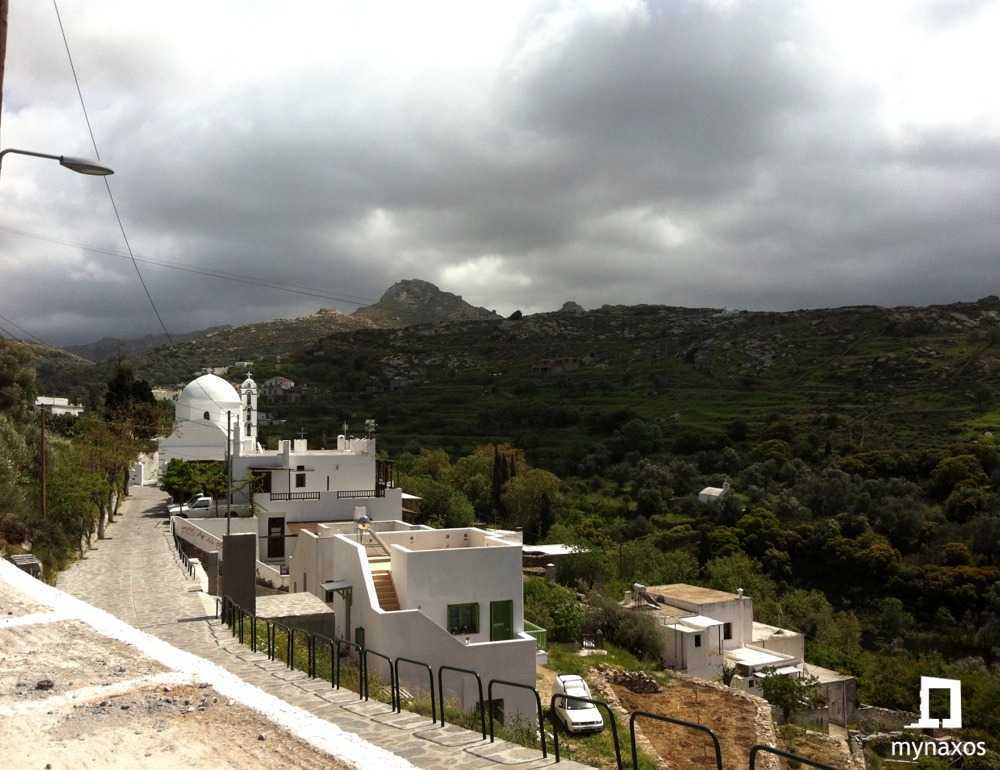 There are two tavernas in the village square and one at the entrance: The Tavern of Dala (Dimitrios and Maria Manola tel. +30 22850 51219), the tavern of Matina and Stavros Koumerta (tel. +3022850 51243), but also the restaurant "Anagenisis" (tel: +3022850 51389)
In Koronos you will find two traditional cafes. One is located on the plateau of the village and is called "Tou Ippoti", and the other under the church called "Kostas".
In the village of Koronos, under the church, there is also a small bar.