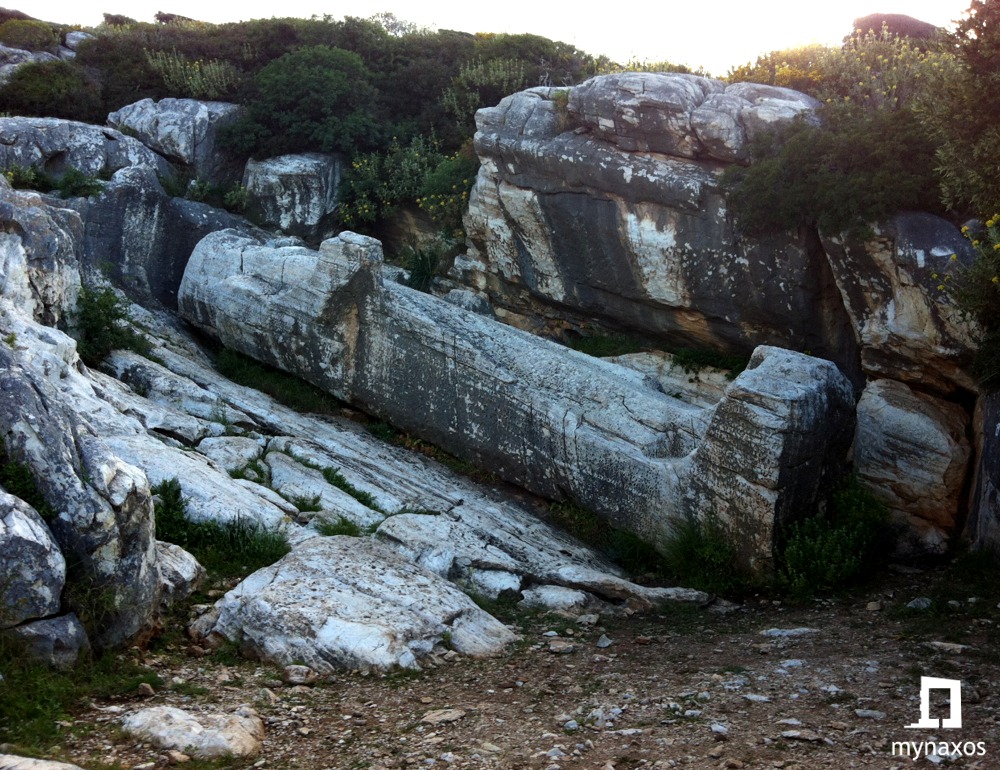 In the northernmost village of Naxos, Apollonas, the visitor can give a chance to him and visit one of the most important archaeological sites without paying .
To be more spesific, your visit to the archaeological site of the statue of Kouros of Apollonas is completely free.
You can freely enter the area, approach the ancient statue and photograph the space.