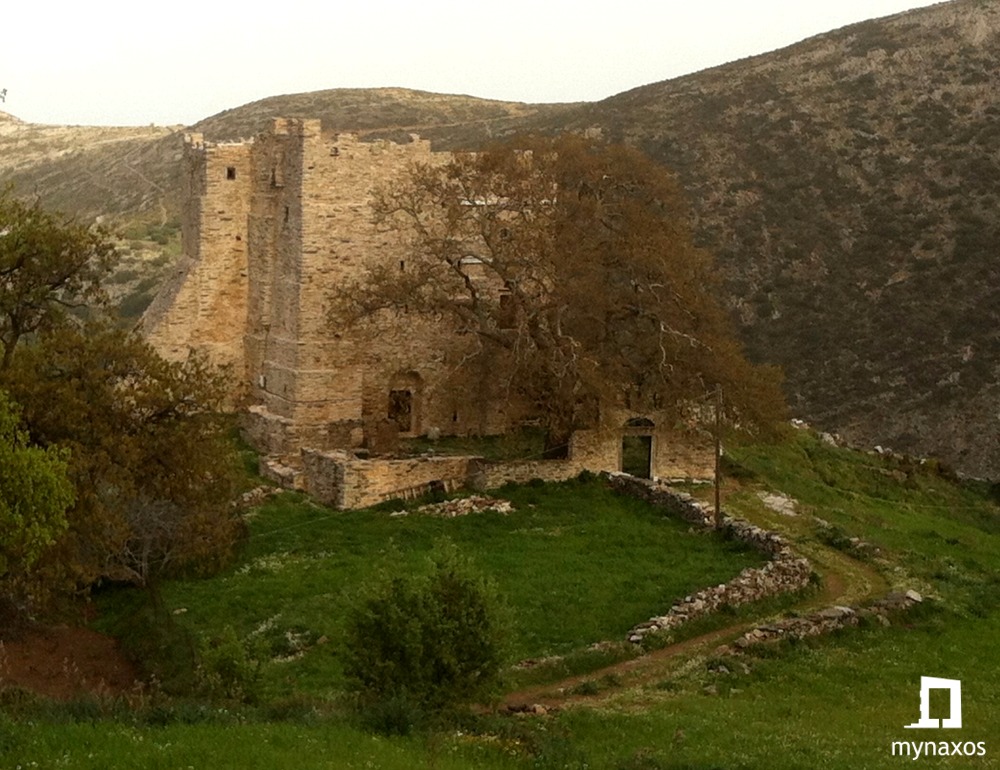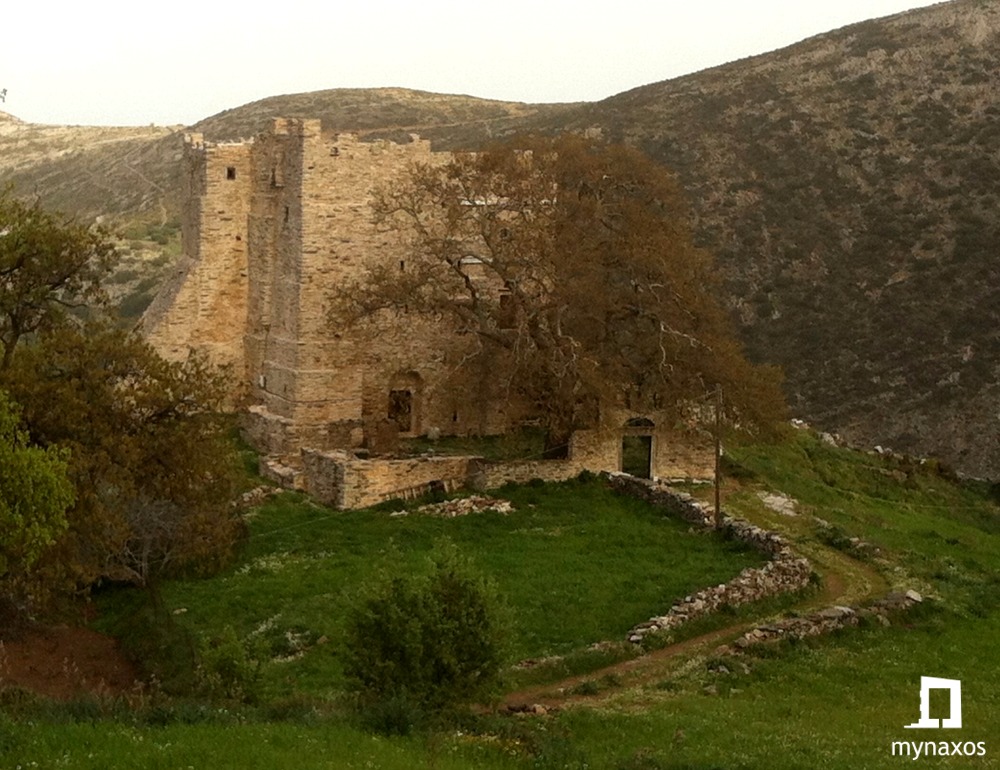 The outstanding tower-monastery of Fotodoti Christ deserves the attention of the visitor.
It is built in an environment of oak trees, fig trees and vineyards, north of the village of Danakos.
Access to the monastery takes place on a dirt road.
The icon of the imposing tower with the century-old plane tree in the courtyard is unique.
History:
The Monastery of Fotodoti Christ is the oldest monastery of Naxos.
There are several theories about the date that was built. Others consider it was built in 1182 AD. and others in 1497 AD, on the debris of an ancient castle.
The years of Frankish rule are the peak of the monastery.
Several years later he was recognized as a patron of the Monastery of Agios Ioannis the Theologian of Patmos.
The hagiographies and inscriptions of the temple date from the Byzantine era.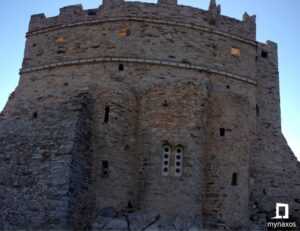 Myths and traditions:
Many travelers were interested in history and legends around the Monastery and the Tower of Fotodotis Christ.
Traveler Ignatius Lichtler had written before 1800 AD. that it was built from the family of a royal princess from Constantinople.
Traveler Dougie wrote that the two columns in Pyrgos are a gift from a wealthy princess who was fascinated by the beauty of the landscape.
A visit to the Monastery of Fotodoti:
The monastery is not open to the public. Therefore, the pilgrim-visitor can only tour the outside part of the monastery, the courtyard and the surrounding areas.
Every year, however, on August 6th, the feast of the Metamorphosis of Sotiros, the monastery celebrates and performs Liturgy in its temple.
See more photos below: