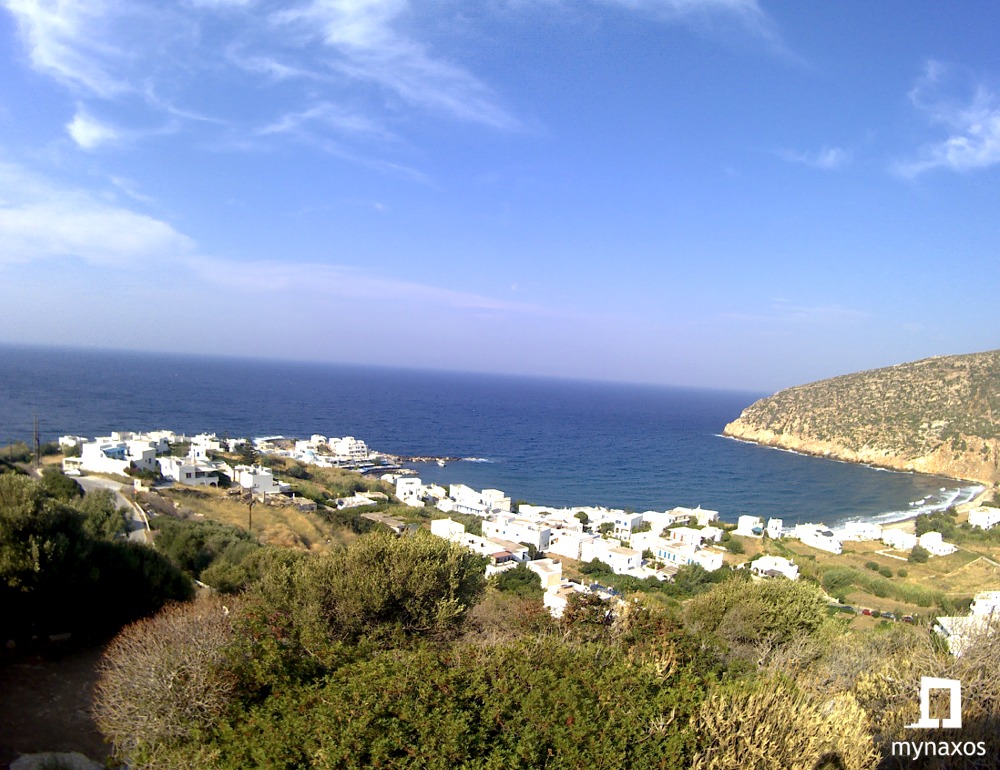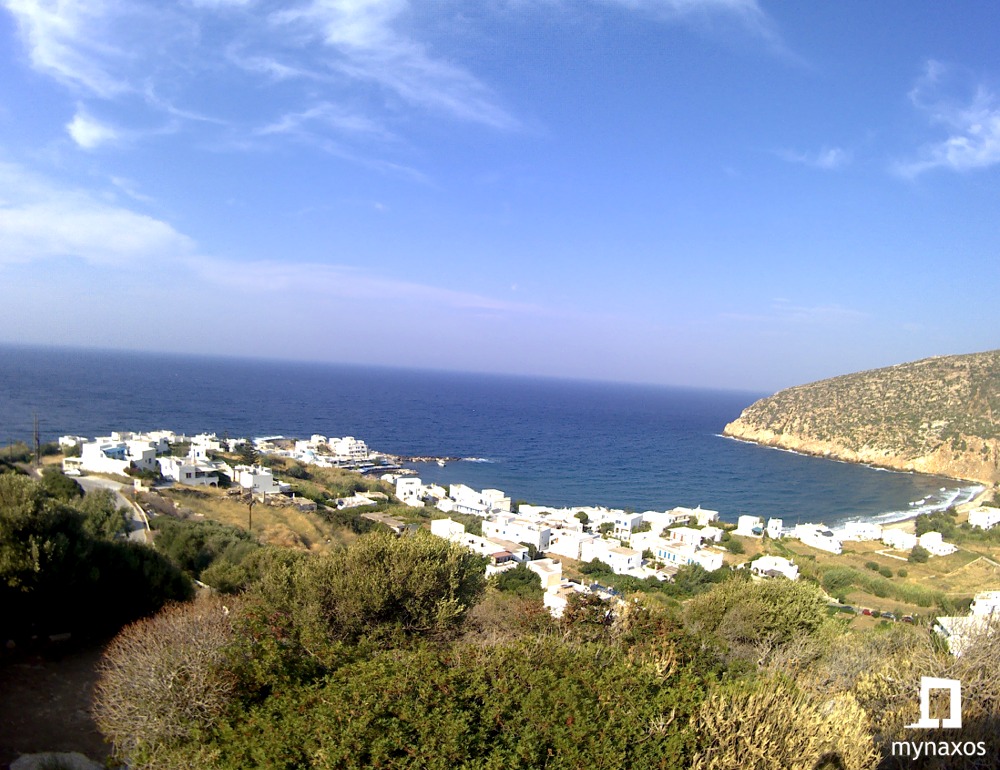 Fairs in the village take place:
– On the eve of 15/8 , 14/8
The feast takes place in Agia. A cook from the village prepares traditional specialties and offers it to the visitors while everyone is entertained and dancing under the sounds of island songs.
– On 28/8 at Agios Ioannis Prodromos
The feast takes place in the Sanctuary of St. John the Baptist. After dinner we offer food, drink and live traditional music.