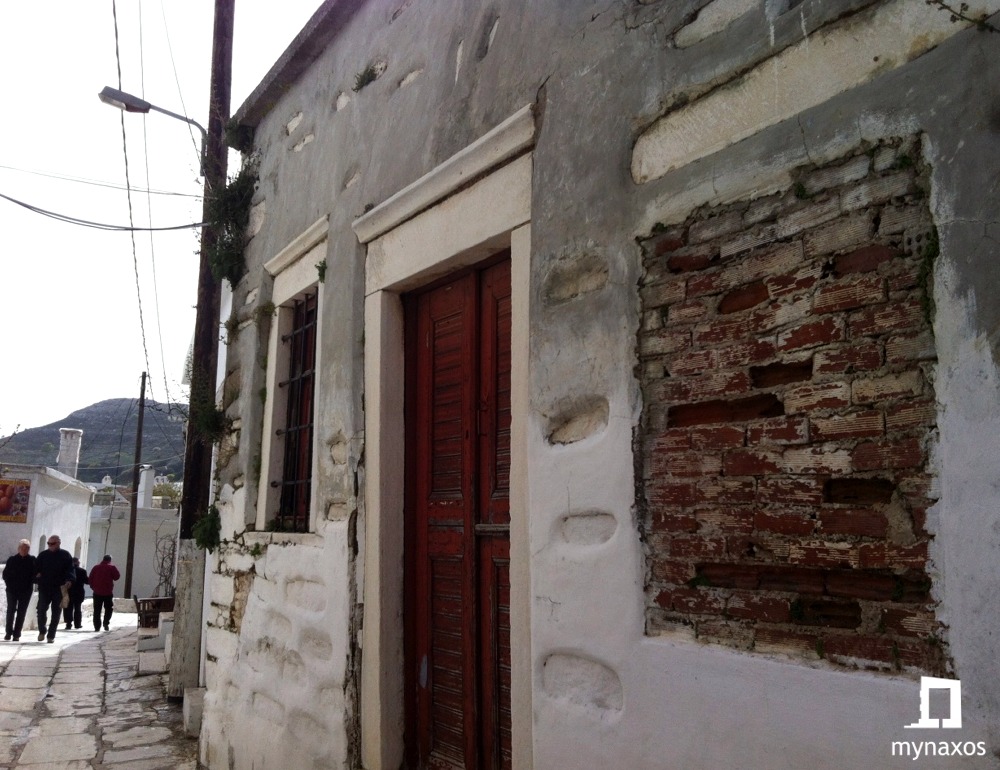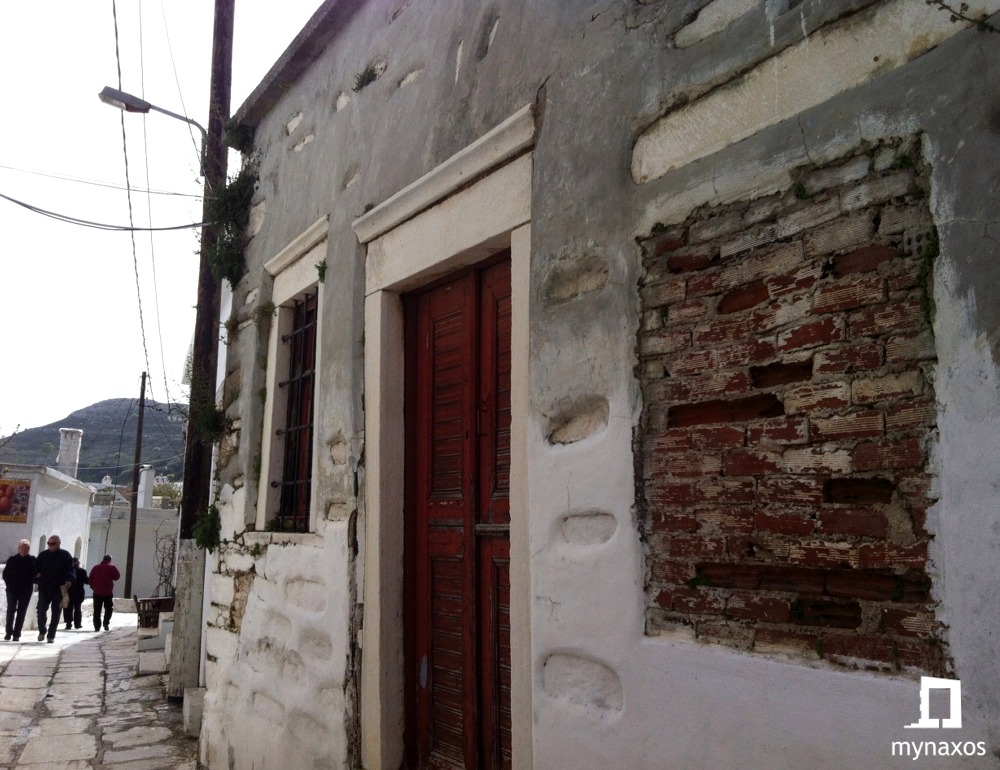 There are many activities but also events that the visitor of Aperanthos can attend and participate without paying money!
In the large village celebration, which takes place every August 15 in the courtyard of the Church of Our Virgin, you can taste, absolutely free, excellent local specialties and delicacies made by the women of the village.
Similar events take place during the period of the Carnival.
It is the perfect opportunity to get to know the local dishes, the traditional music and the dances of Aperanthos.