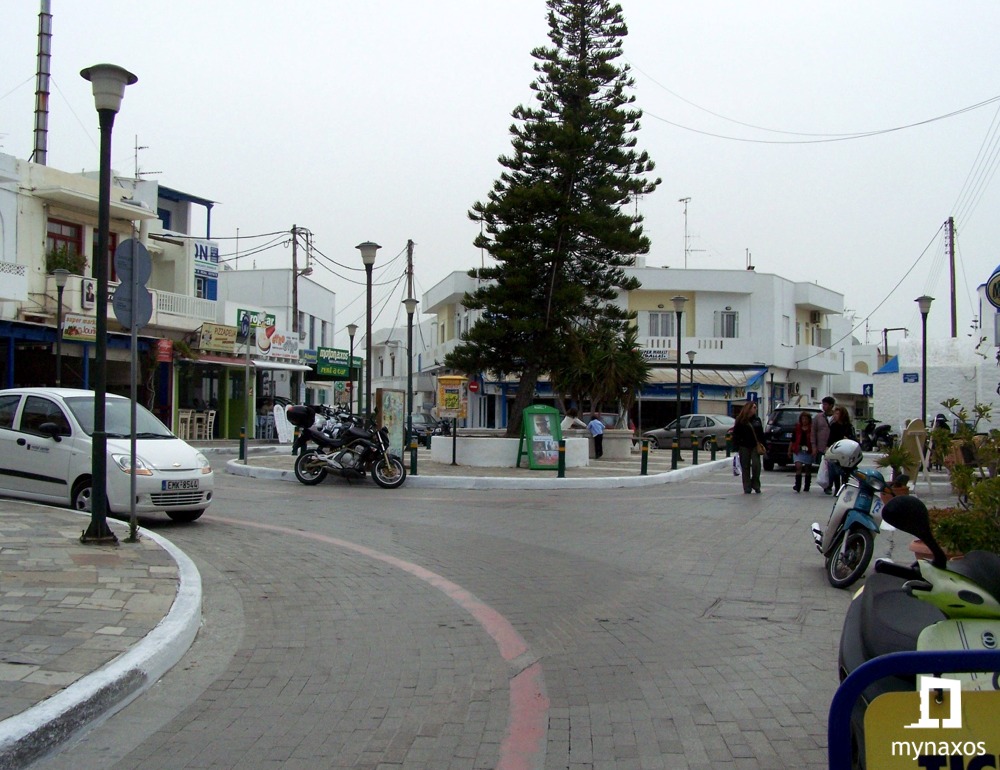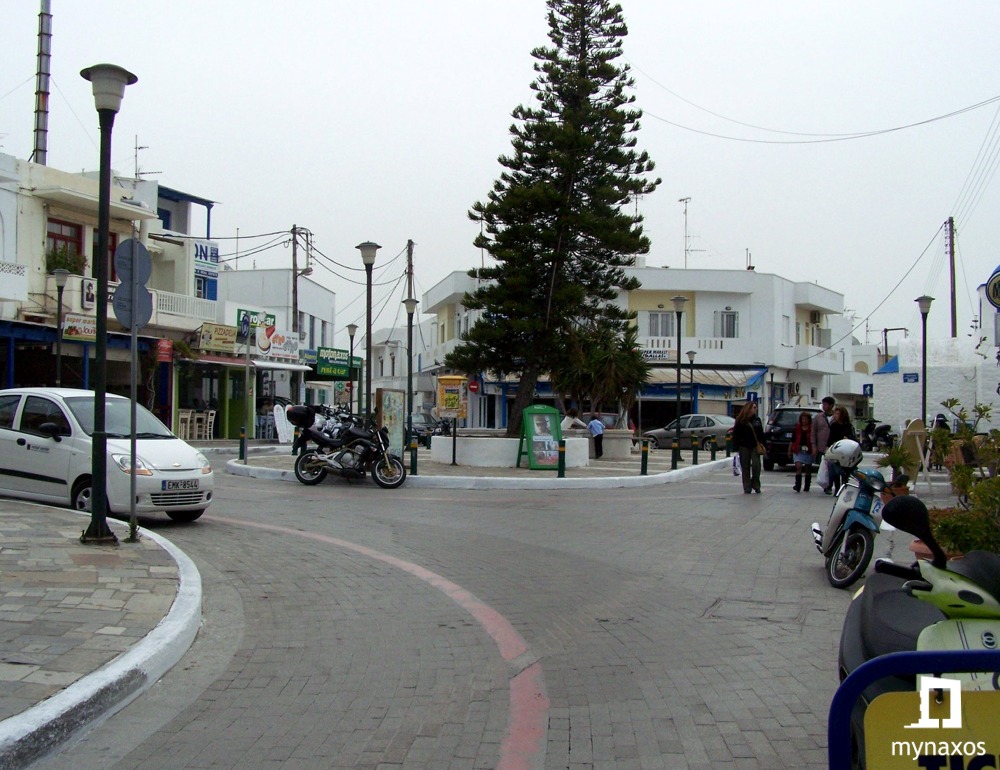 In Chora of Naxos you will find most of the shops for all kind of people and their preferences.
The visitor can find clothes and jewelery up to shoes, walkers, cd, dvd, toys, sea and so on.
You can start from the port, from the OTE building and turn left to the Papavassiliou main road. In this street, but also the narrow streets that lie to it, there are most of the Chora's shops.
In the first shops you will find homeware, shoes, mobile phones, clothes, swimwear, sports goods, toys, gifts, walkers, flowers, underwear and ovens.
As you take the road to the first street on the right (the one that ends at the Court Square) you will see shops with branded men's and women's clothes, women's accessories, leather goods, jewelery and watches as well as cosmetics
Continuing on Papavassiliou Street, you will find a shop with local products (from cheeses to knit baskets), technology stores, bookstores, florist, grocery stores, barber shops, shop for electrical goods, furniture stores and pharmacies.
All Papavassiliou Street has shops, even after the church of Saint Nicodemus, which is next to the hospital of Naxos.