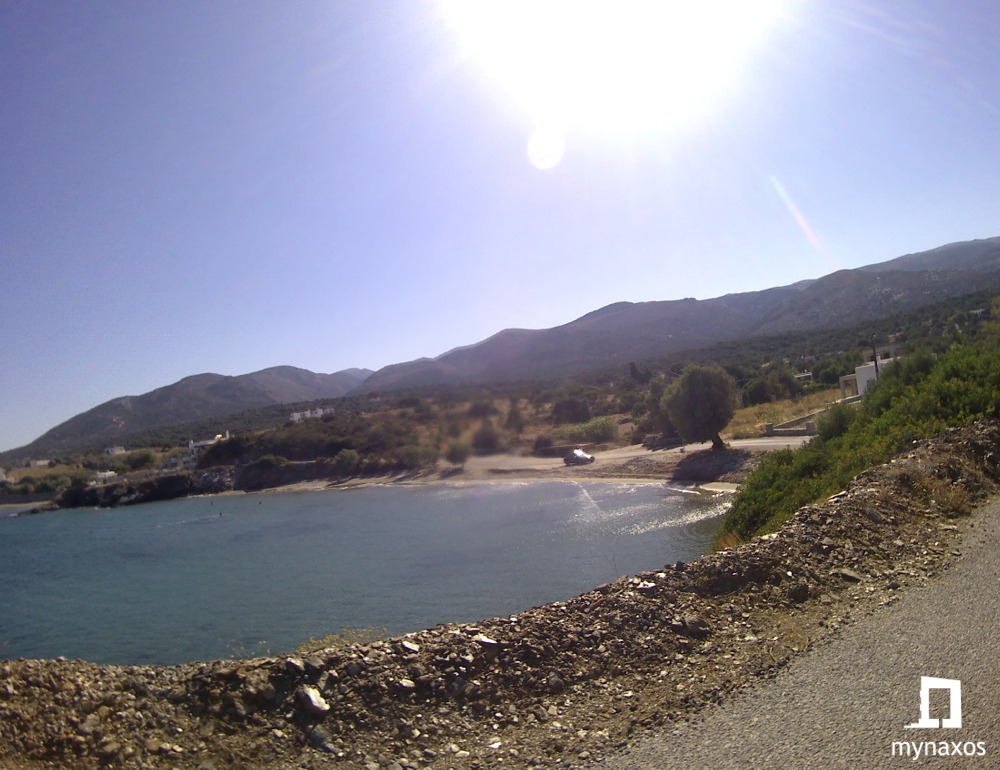 On the southeast of the island are the majestic coves of Kleidos.
The sandy beach is separated by rocks, creating privé spots to enjoy your dives.
The key features are calmness and isolation away from the busy beaches of the island.
Take your mask together to enjoy the breathtaking images of the seabed.
How will you go:
By private car or motorbike you should follow the route:
Chora-Galanado-Chalki-Filoti-Apiranthos-Moutsouna-Ligaridia-Kleidos
Key is not connected to Chora with a KTEL route. The closest stop to Kleidos beach is Moutsouna. From there you can take a taxi to the beach (12.3 km).
More information on KTEL's website www.naxosdestinations.com