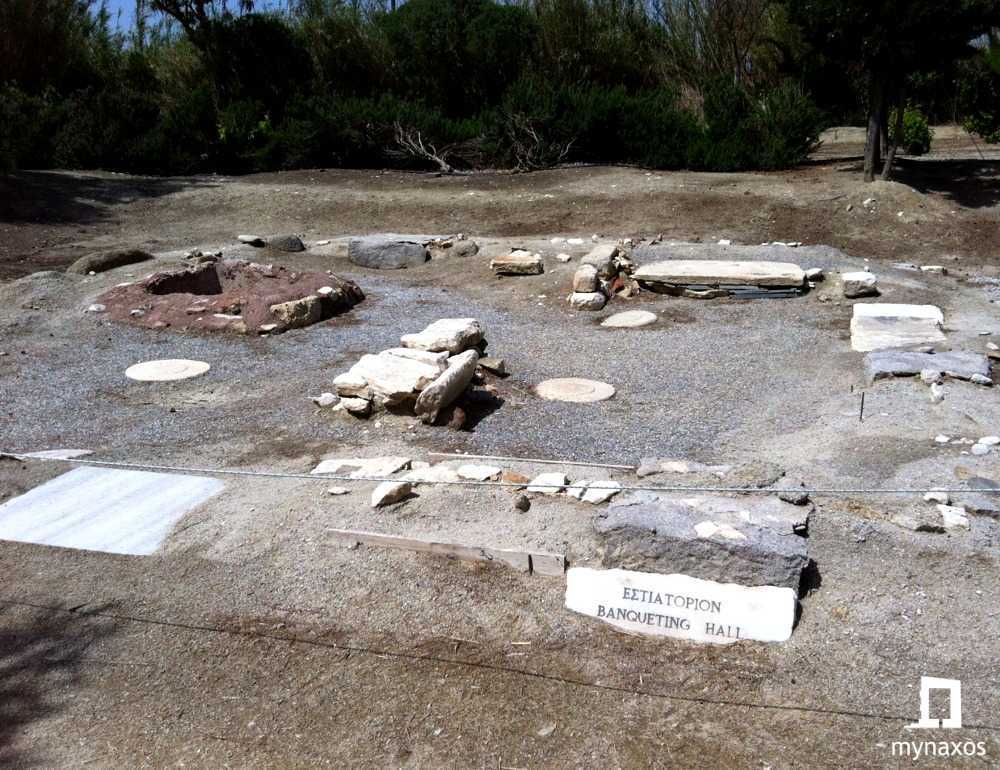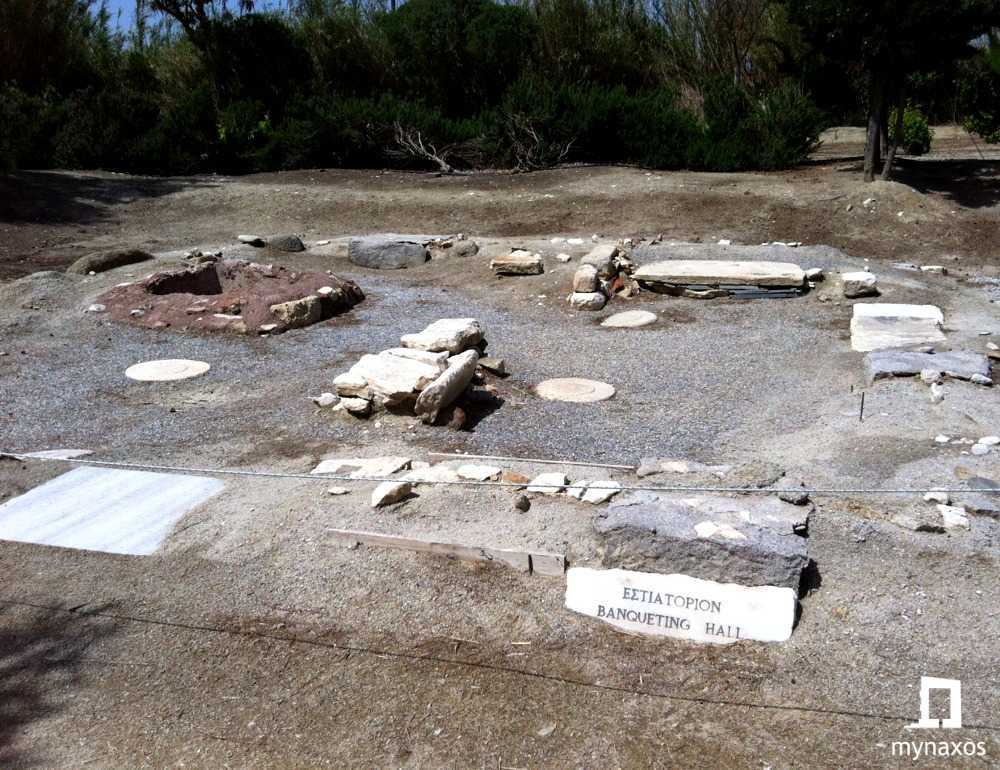 The village of Filoti is 18.3 km east of Naxos Town.
It is the largest village on the island and the Cyclades.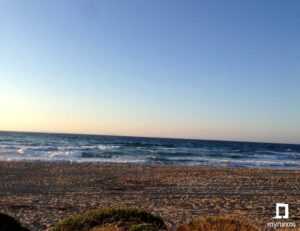 It has a rich history, many and important monuments, and the wider area is for those who love hiking, as there are many walking trails.
Its picturesque square with the plane tree is full of people in the summer while you can not resist a walk in the village with the narrow streets and traditional island houses.
History and Monuments:
The village took its name from the Ionic nickname Filoti.
In Filoti, the visitor can see a multitude of monuments and churches: the Pyramid of Himaros, the Tower of Barochi, the private collection of coins by Nikolaos Moustakis, the church of Panagia, the chapel of Agios Ioannis Prodromos and the fountain of Argion .
Do not forget, of course, that Filoti is built at the foot of mount Zas (Zeus), which means it is an ideal place for hiking.
The inhabitants of Filoti are mainly engaged in livestock and cheese production. It is ,anyway, a village well-known for its fine lamb and cheeses, such as the "arseniko".
In Filoti, in the square of the village with the perennial plane trees, besides the cafes and taverns, there are banks, pastry shops, shops, post office and a police station.
How will you go:
By private car or motorbike, you can reach the following route:
Chora – Galanado – Sagri – Halki – Filoti

Chora – Potamia – Chemaros / Tsikalario – Chalki – Filoti.
Filoti is connected to Chora with KTEL routes.
More information at www.naxosdestinations.com
See more photos below: