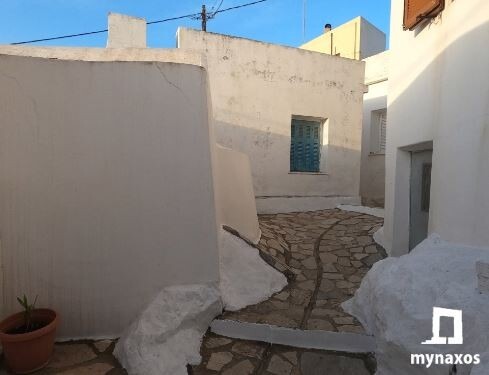 Damarionas is located 17 km southeast of Naxos Town.
It is built at the foot of Mount Rachi, in a verdant area and is characterized as a traditional settlement due to its unique architecture.
History and Monuments:
Damariona is estimated began to be built in 1400 AD.
Some scholars argue that the village was named after Damaris, the first woman to embrace Christianity.
The inhabitants of Damarion are engaged in agriculture and livestock farming.
The visitor can take a walk in the village and can admire the early Christian chapels in the area of ​​Baouzis and the church of Kaloritsa, which is literally built in the hill of Mount Lia, the seven houses of the village, the paved streets, the mansions and also the perennial plane tree.
How will you go:
By private car or motorbike you can reach Damariona following the route: Chora – Galanado – Sagri – Damariona
Damarionas is connected to Chora with a Nauxos bus service.
For more information on the KTEL website www.naxosdestinations.com
More pictures above: