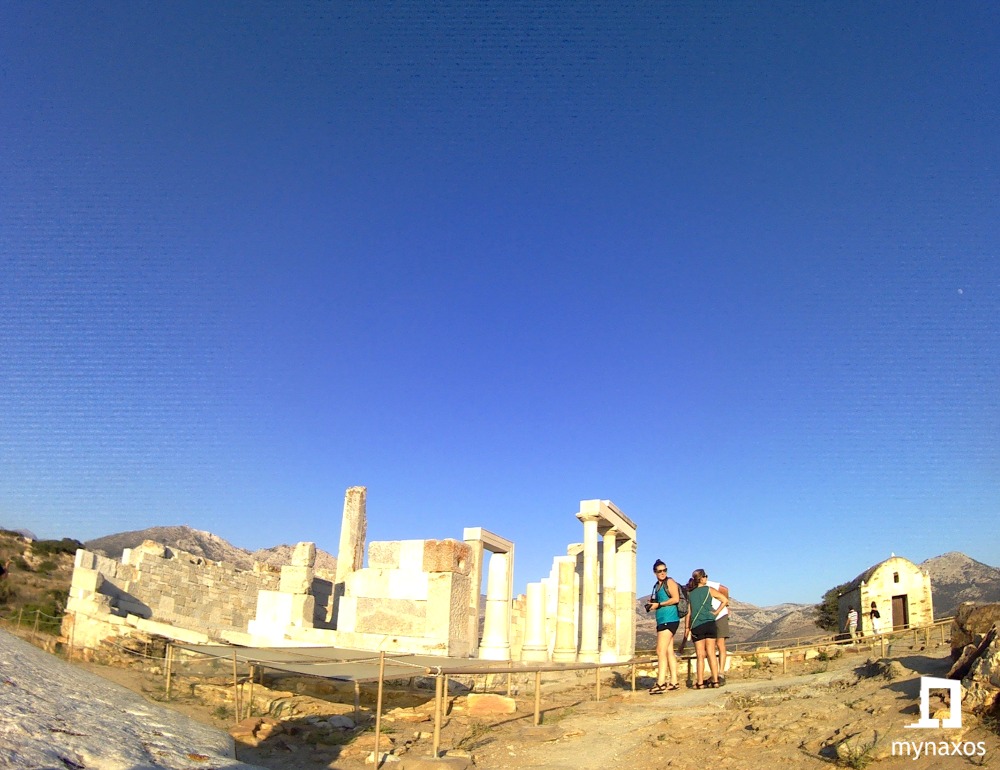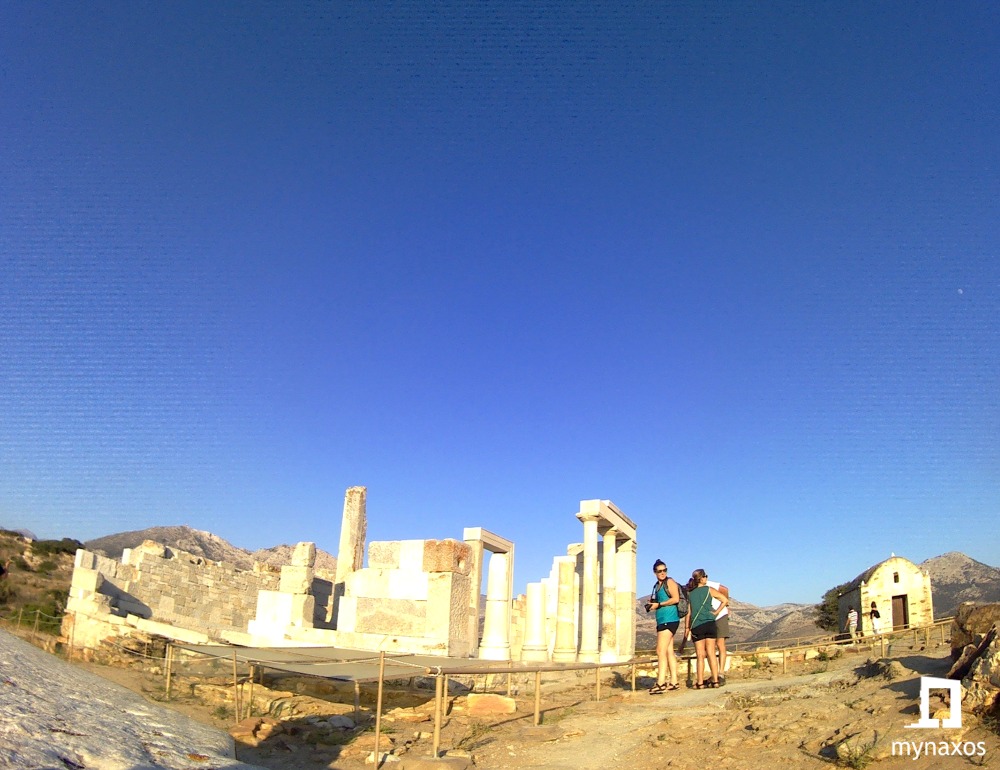 In the village of Sangri, in an area rich of monasteries, towers and ancient monuments,there is the Temple of Demeter or the Sanctuary of Gyroula.
Location:
The archaeological site is located in Sagkri, in the center of the island, only a few kilometers from Chalki and 11 km from Chora.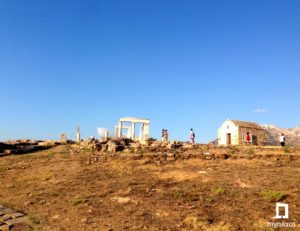 History:
The Temple of Demeter or the Sanctuary of Gyroula, as it is known, is one of the most important monuments of the Ionian period and is a precursor of the Parthenon.
It is estimated that it was built around 520 BC. and according to the inscriptions found, there were worshiped by Dimitra and Kore.
It is made of white marble, has a square shape. Both the facade and the interior were marble columns.
Its restoration was a difficult task for archaeologists, because in the 6th century AD a christian temple was built over it and parts of the temple had been used even for the construction of trams in the surrounding estates.
See more photos below: