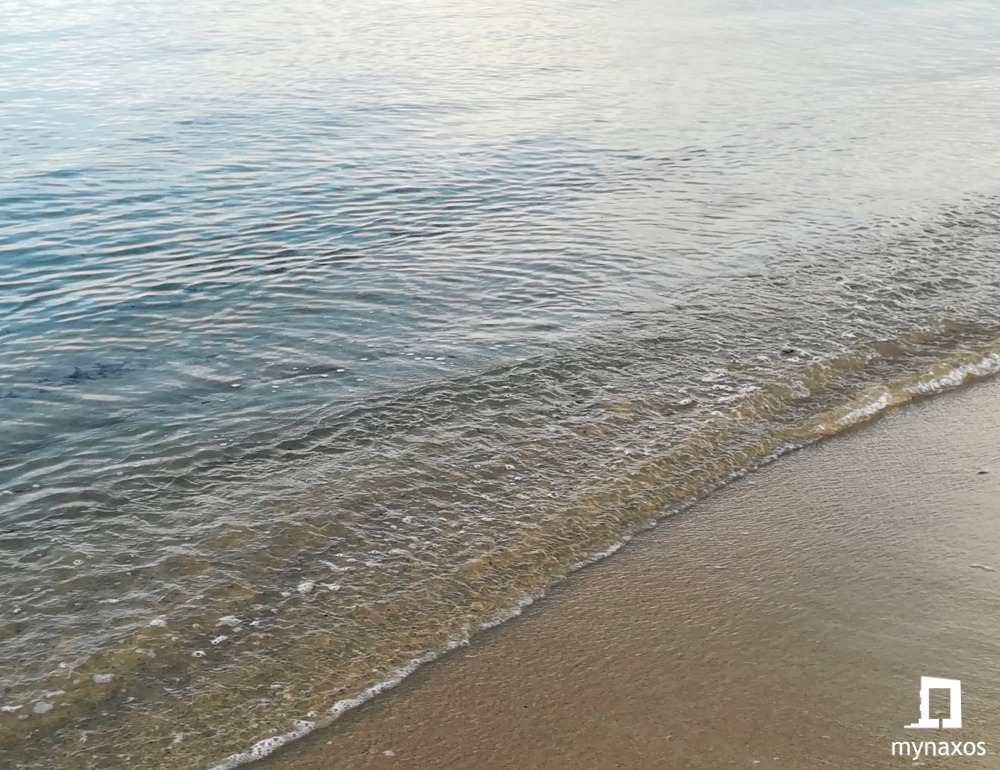 The beach of Amytis, located northeast of Chora, is located after the villages of Eggares and Galini.
Its waves and the northern wind have made it particularly fond of windsurf enthusiasts and kite surf.
Pay attention to the sea currents that are intense in the area.
The beach is not organized. There is a beach bar where you can enjoy your meal or your coffee.
How will you go:
By private car or motorcycle you will follow the route:
Chora-Galini-Engares-Amytis
The beach of Amytis is connected to Chora with a KTEL route "Chora-Apolonas".
The stop is 500 meters from Amytis' beach.
More information on KTEL's website  www.naxosdestinations.com