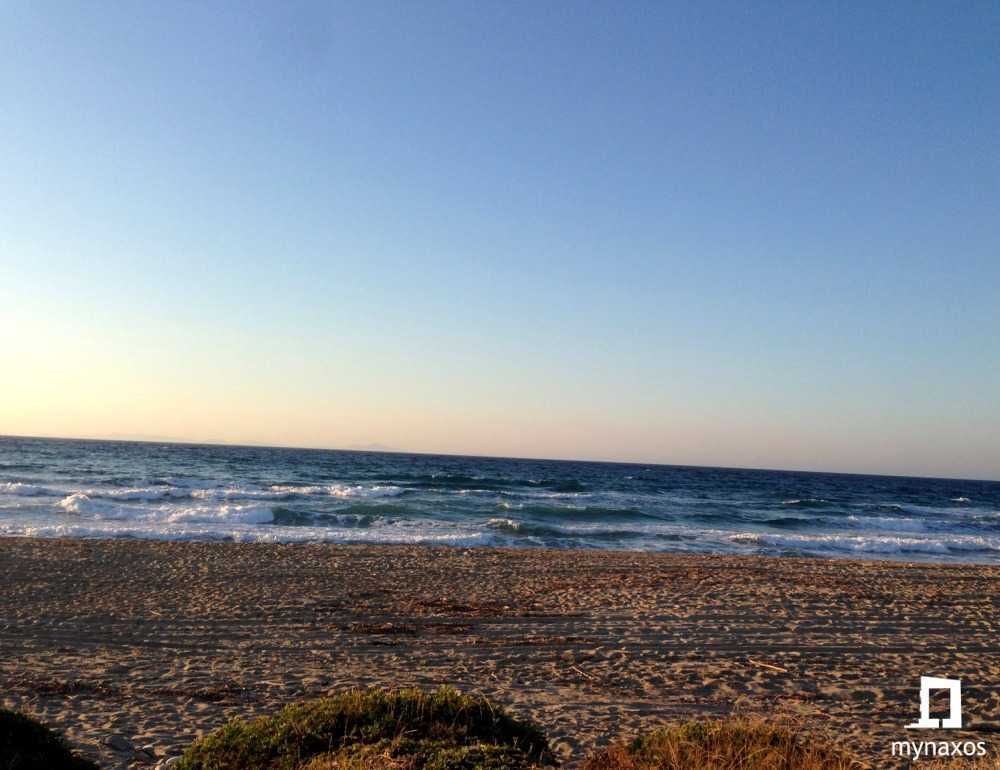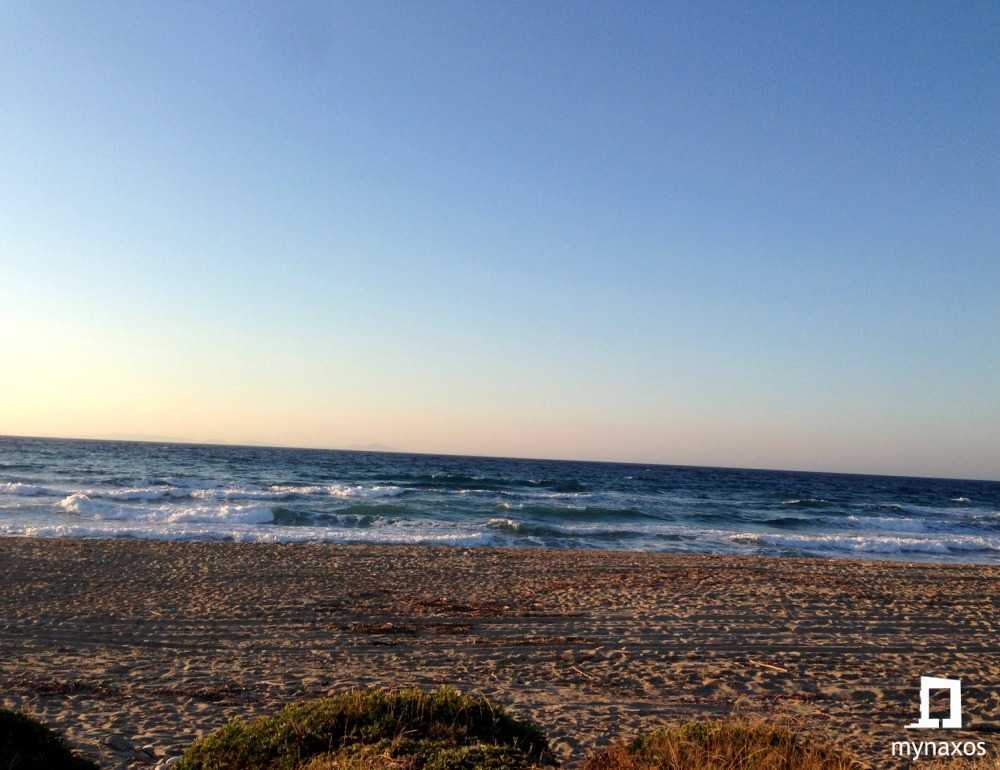 Arriving at Damarionas, you can leave your car at the beginning of the village and wandering through its alleys.
The walk takes you on foot and starts from Kuzounu Square. There is also the old olive press in the village.
Walking on your right, you will see the church of Agios Georgios and continue until you reach Syzi Square.
The traditional architecture, but also the so-called "steasta"( valley under a roof) that you see right and left on the road will surely draw your attention.
Continue wandering in the whitewashed village to see the church of Christ and walk up to the square with the church of Agia Eleni.
In the beautiful village of Damarionas, after this walk, there is a stop for you to enjoy your food or drink at the taverns and the cafes of the village.