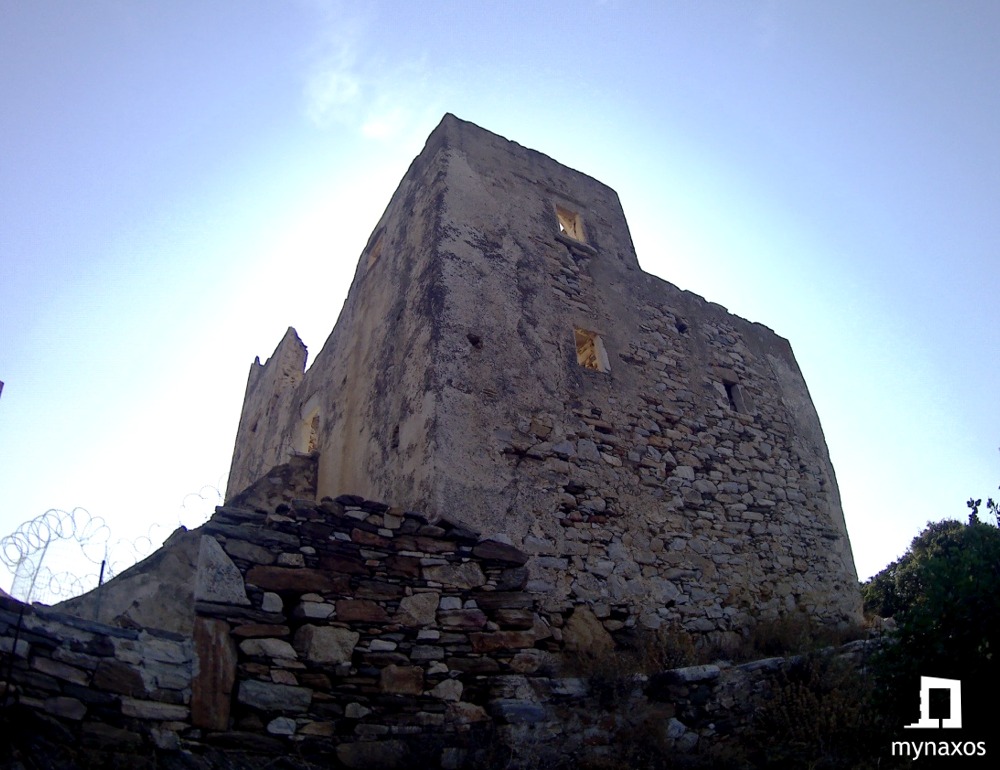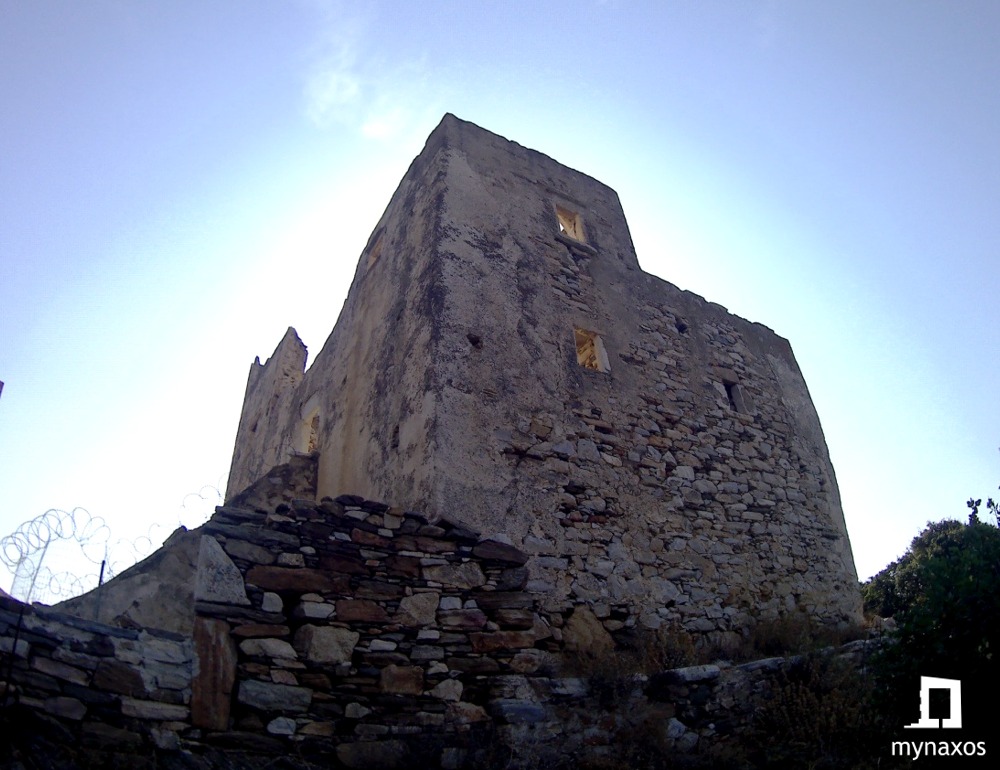 The Tower and the Monastery of Agia, are located in the northern part of Naxos, 6 km before the village of Apollonas.
The two imposing buildings are built in a green environment with a breathtaking view of the Aegean Sea.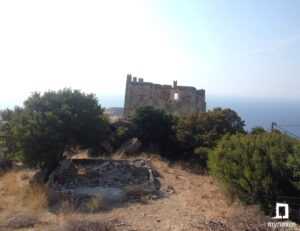 History:
The Monastery of Agia or else Ypsiloteras is built at an altitude of 220 m and is dedicated to the Virgin Mary.
A few meters before the Monastery dominates the Tower of Agia, which was a post-medieval fortress.
It was built in the 17th century. by the strong Kokkos' family.
The tower was inhabited until 1992, when a fire destroyed most of it.
Today, its remnants, its imposing walls stand upright, reminiscent of the earlier days of its glory.
A visit to the Tower and the Monastery of Agiá:
The visitor should be particularly careful as the site is not restored and the dense vegetation surrounding the tower make the place risky.
You can only see it from outside.
See more photos below: