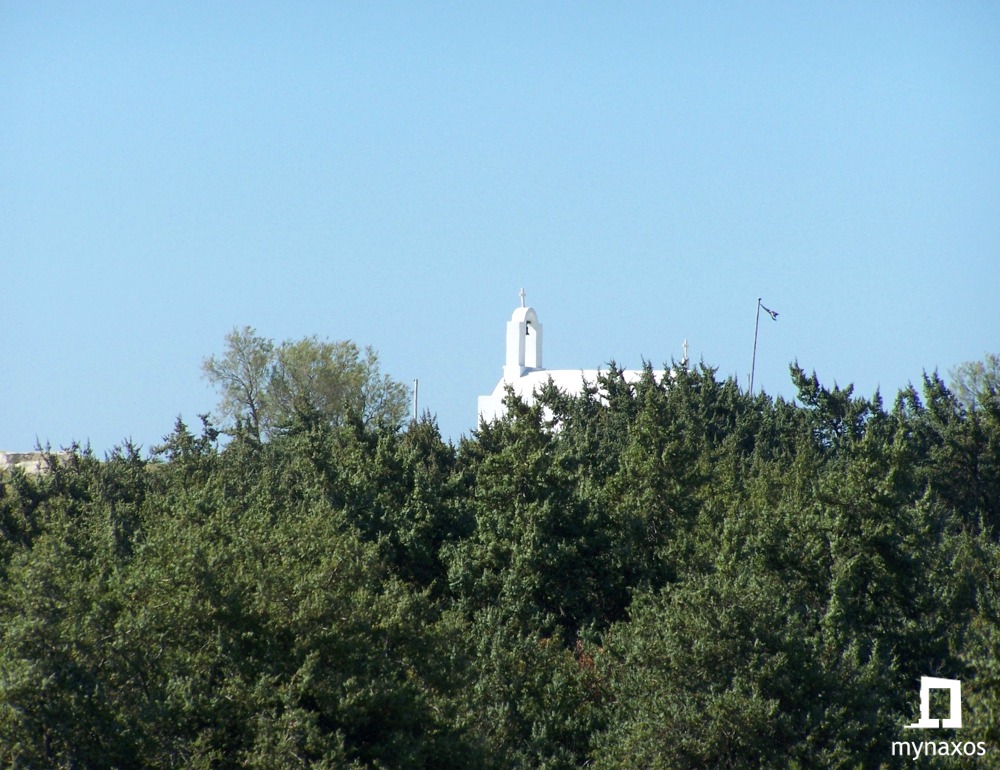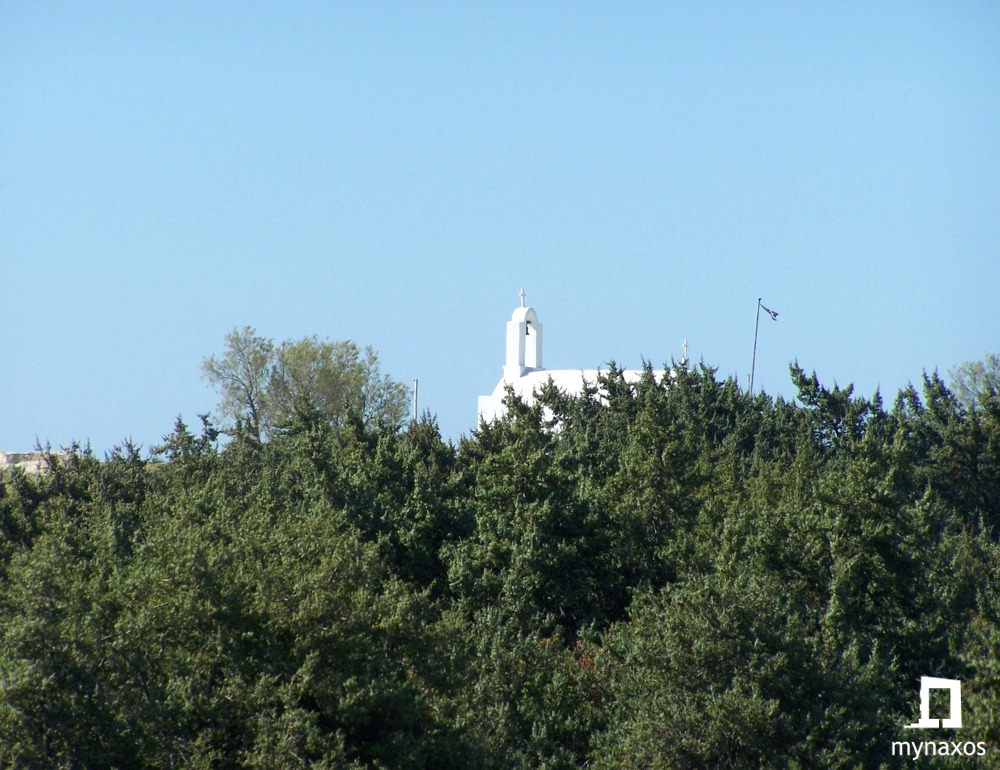 One of the rarest cedar trees forest in Greece is located on Agia Anna beach.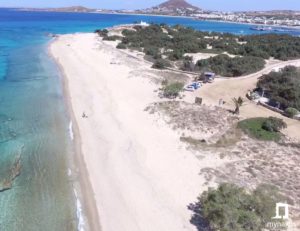 It starts from the left of the port and reaches the sea and the beach of Marangas.
The visitor sees the evergreen and towering trees and the wild animals living in the sandy cedar trees forest.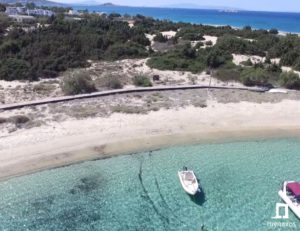 You can take a walk through the trees and reach the top of the hill and the church of Agios Nikolaos.
See more photos: