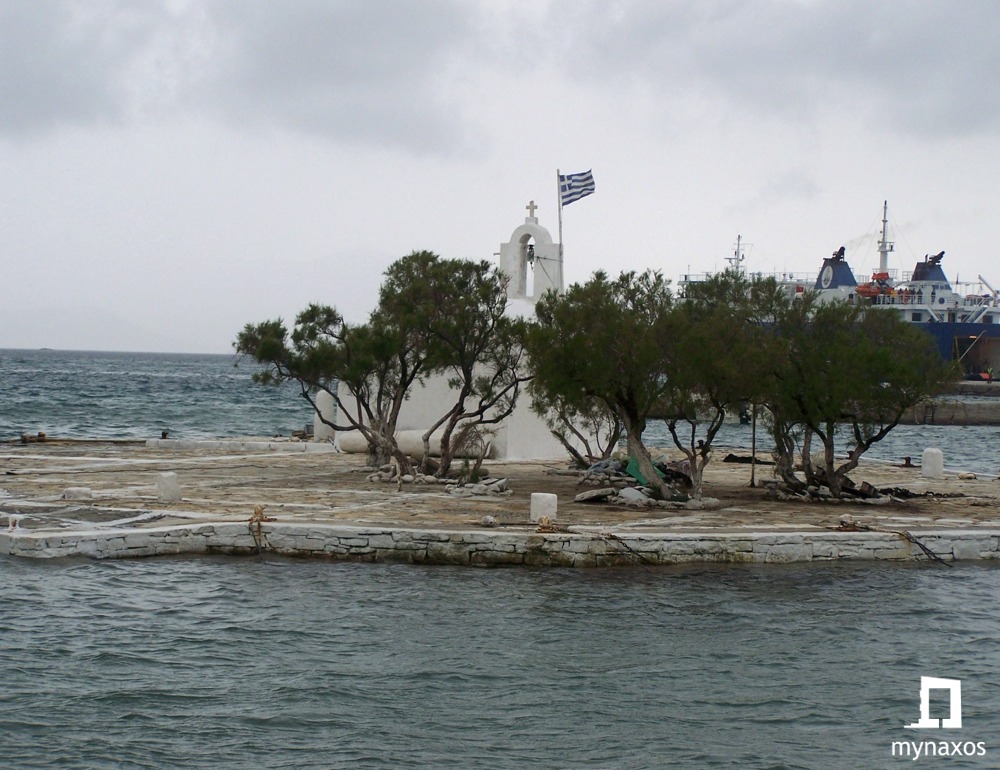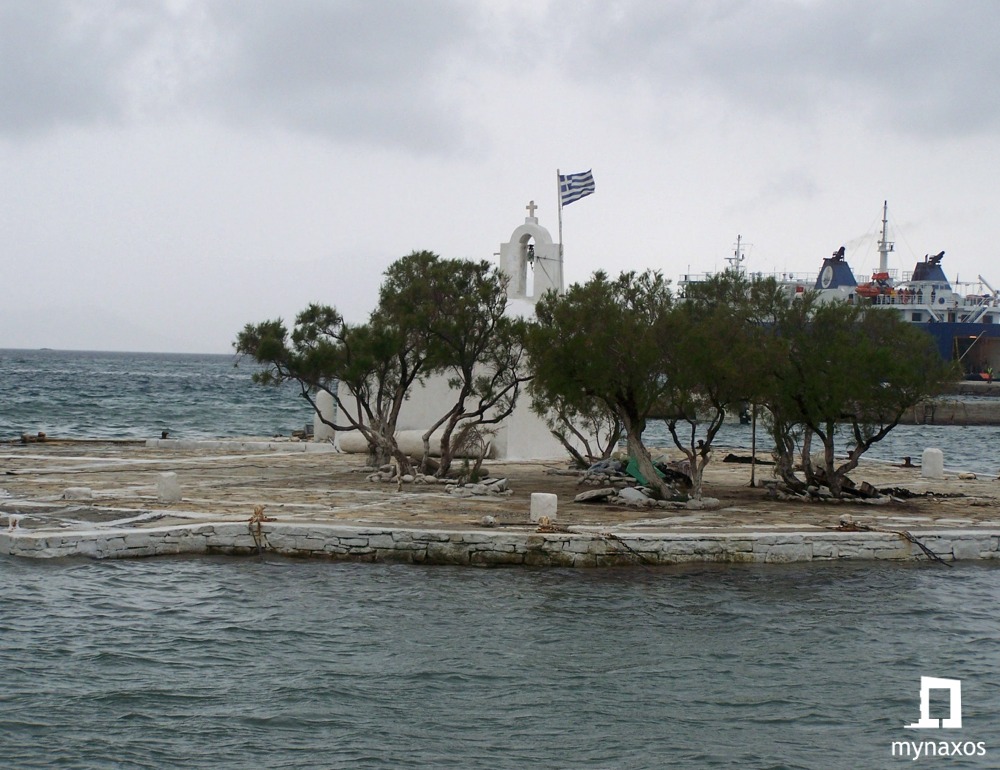 The picturesque chapel of Panagia Myrtidiotissa is indissolubly linked to the first welcome in Naxos. And how could it be different, since it is literally next to the point where the ships tie in the port of the island.
The chapel of Panagia Myrtidiotissa is built on a small rocky island, which has been widened and shaped over the years.
According to historical sources, this rocky island was used in ancient times as a place of worship and specifically as the temple of Poseidon.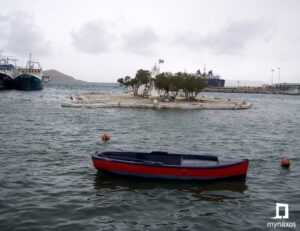 Access to the white church of Panagia Myrtidiotissa is possible only by boat, from the port of Naxos.
A special time to visit is September 24th, the day of the celebration of Our Lady.
See more photos: