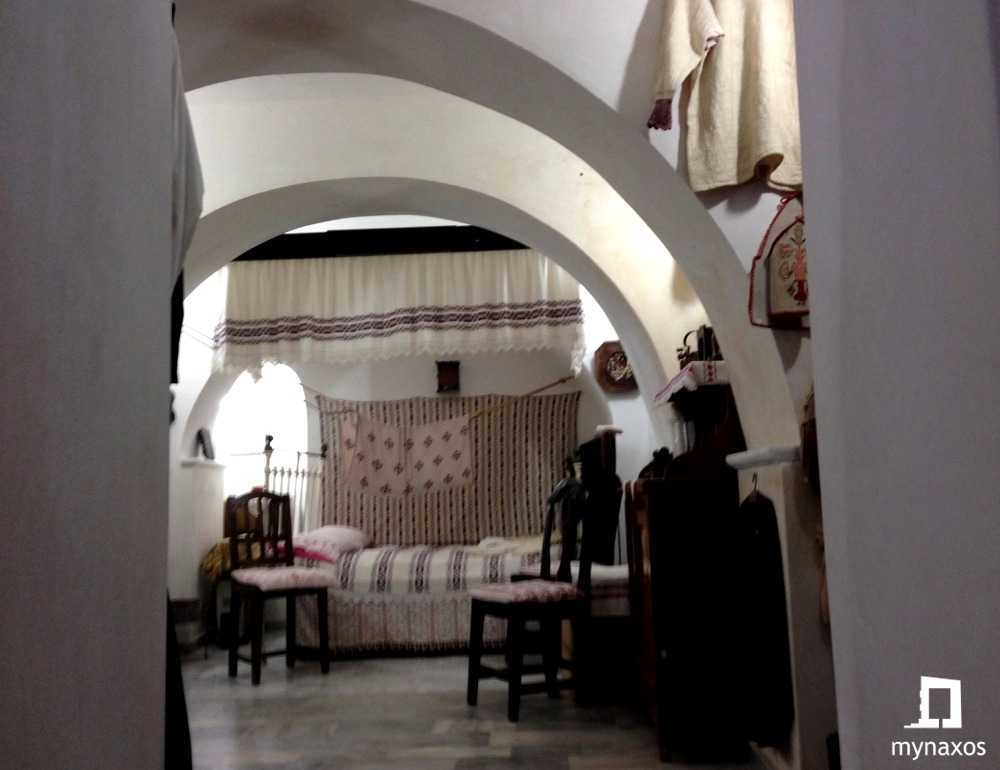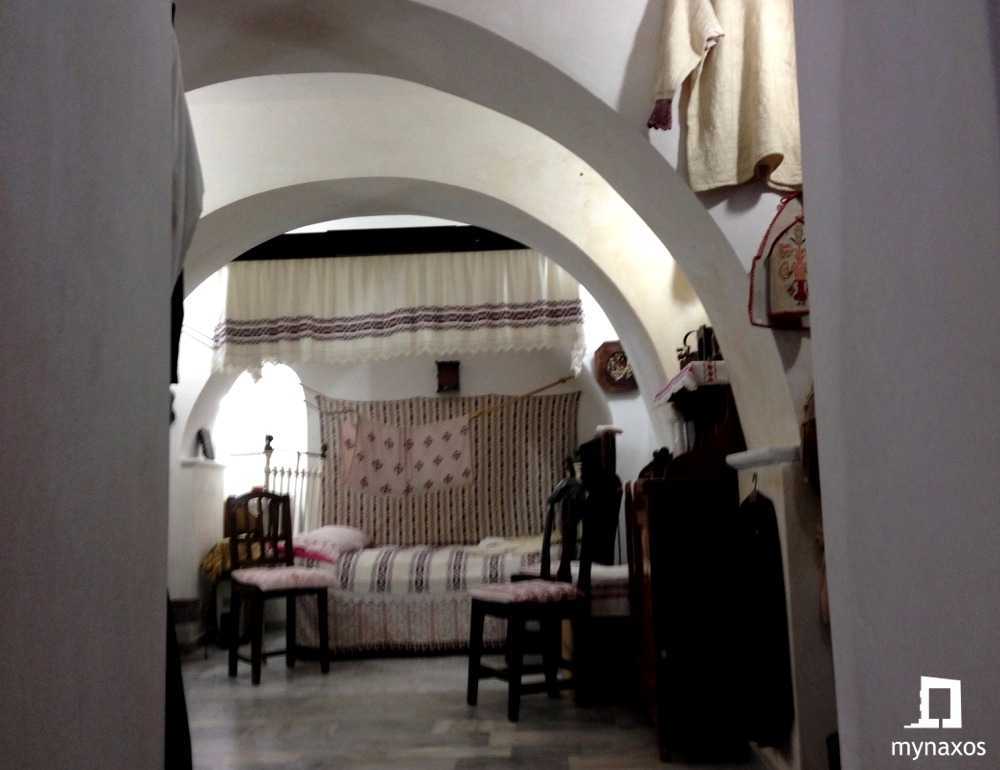 All those who claim that the best season of the year is spring, are right!
That's what the photographs of the walk we shot with the first spring sun in Potamia, Naxos, show.
You will see the large orchards of the locals, the traditional tower houses and the Kokkos Tower in the Mesi Potamia.
It is a magical spot on the island, with lush green and running waters! Ideal place in Naxos for a walk along with your family or friends!