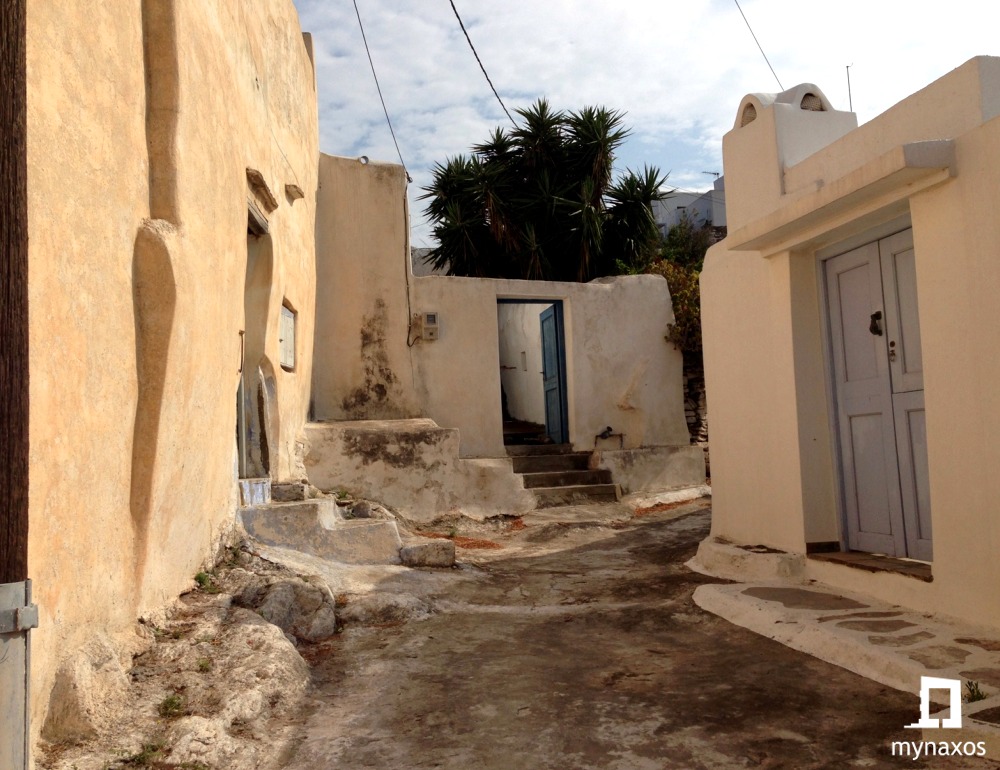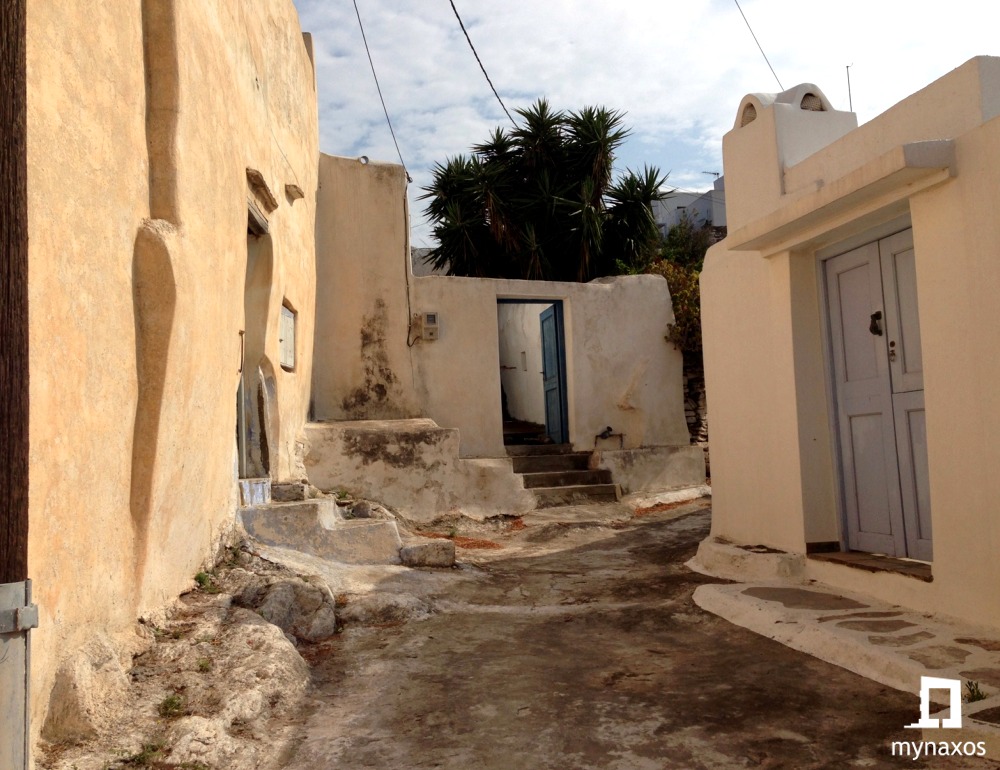 The village of Sagri is 12 km south of Naxos Town.
Its special architecture has made many travelers call it the "Mikro (small)l Mystras" of the Cyclades.
That's because it has many stone-built mansions and windmills. Some of them are even renovated and can be visited.
Main characteristic of the village is the very green and the large areas with crops.
Sagri is divided into two settlements: Ano and Kato Sagri.
All year round you will find open restaurants and cafes.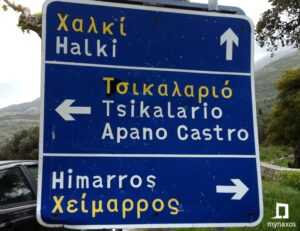 History and Monuments:
In Sagri there is the archaeological museum of Girula, the Temple of Demeter and the Tower of Bazeos.
Inside the village there is also the monastery of Agios Eleftherios, which also functioned as a hidden school and today houses the folklore museum.
In the greater area of Sagri there are many Byzantine churches and Venetian towers, with Palaiologos' one that stands out.
How will you go:
By private car or motorbike, you can reach the following route:
Chora – Galanado – Sangri
Sagri is linked to Chora with KTEL routes.
More information on the website www.naxosdestinations.com
See more photos: