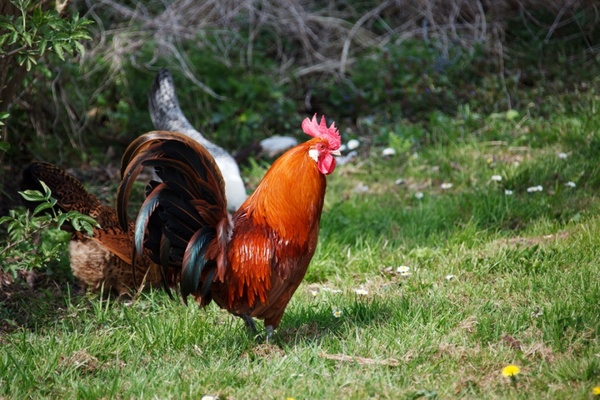 Naxos has always been famous for its meat and poultry.
On the island and in many butchers all over Greece, you will find many of the pure meats of Naxos, such as lambs and goats from the mountain villages, beef and pork.
It is worth mentioning that roosters from the villages have a great taste.