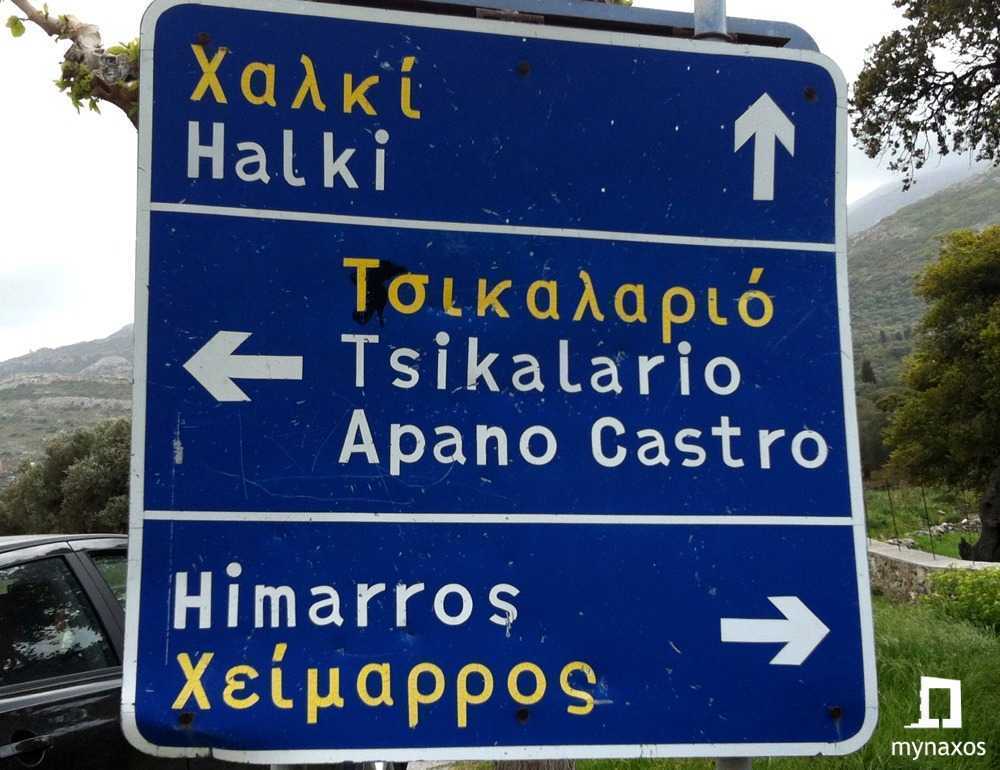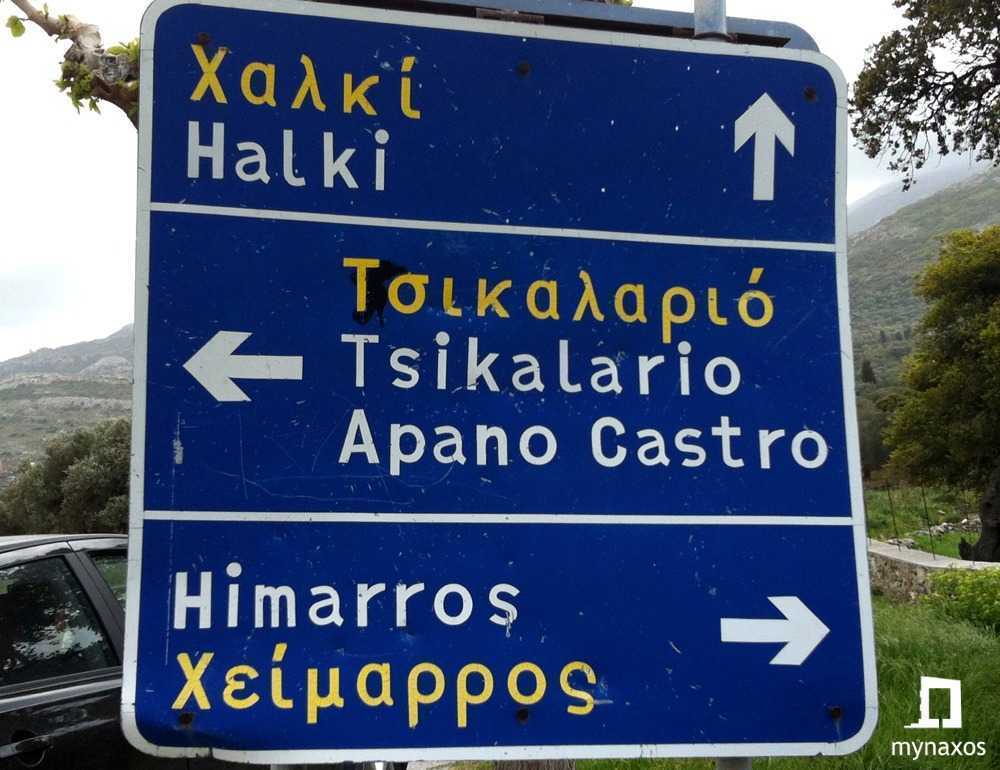 Plaka beach is one of the longest beaches of Naxos, 8 km away from Chora.
It is the natural continuation of the beach of Agia Anna and Maragas.
Most of it is organized with sun loungers and umbrellas and the visitor can enjoy many places of enjoy water sports.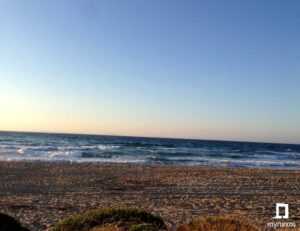 Its fine, almost white sand forms small and big sand dunes that love the children to play.
Above the beach there is a fully developed tourist area.
The bottom is of great interest, since there are some plaques in which the name of the area owes its name.
After the last beach shop, the nudist beach starts.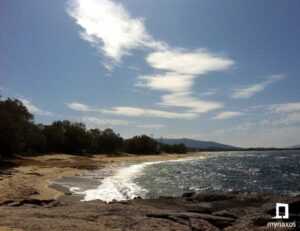 How will you go:
By private car or motorbike you will follow the route:
Chora-Agios Prokopios-Agia Anna-Maragas-Plaka
The beach of Plaka is connected to Chora with the route "Chora-Plaka-Maragas"
More information on KTEL's website www.naxosdestinations.com
See more photos: