The village of Moni is 18.5 km east of Naxos Town.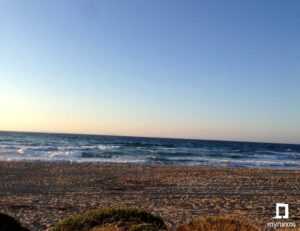 It is built on the slope of Mount Fanari and at an altitude of 600 m.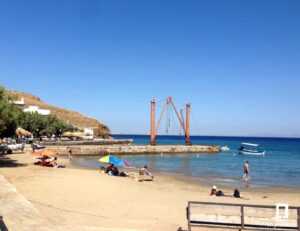 From one corner to the other is built of stone and marble. And that's because its inhabitants are the most famous craftsmen of stone all over the island.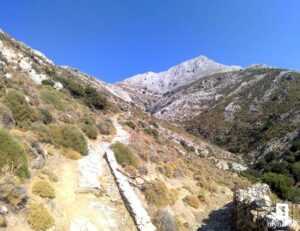 Its particularly hospitable inhabitants are always willing to guide you and also to put you in their house to see how they make traditional woven fabrics.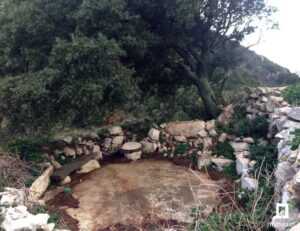 At the entrance of the village there are taverns and cafes to enjoy a coffee, a soft drink and try the local specialties.
History and Monuments:
Guests of the Monastery can visit the unique beauty of the Byzantine monastery of Panagia Drosiani. It is estimated that it was built between the 4th and the 6th cent. A.D. and emerged after a series of archaeological works in 1970.
Moni is built on a verdant slope full of olives, vines, pots and fruit trees. The beauty of the landscape is completed by the small river that crosses the village and the stone bridge.
How will you go:
With a private car or motorcycle, you can reach the following routes:
Chora – Agios Thaleleos – Melanes – Kynidaros – Moni
Chora – Potamia – Tsikalario – Chalki – Moni
Moni is connected with the country by bus routes.
More information on the website www.naxosdestinations.com
Δείτε περισσότερες φωτογραφίες: