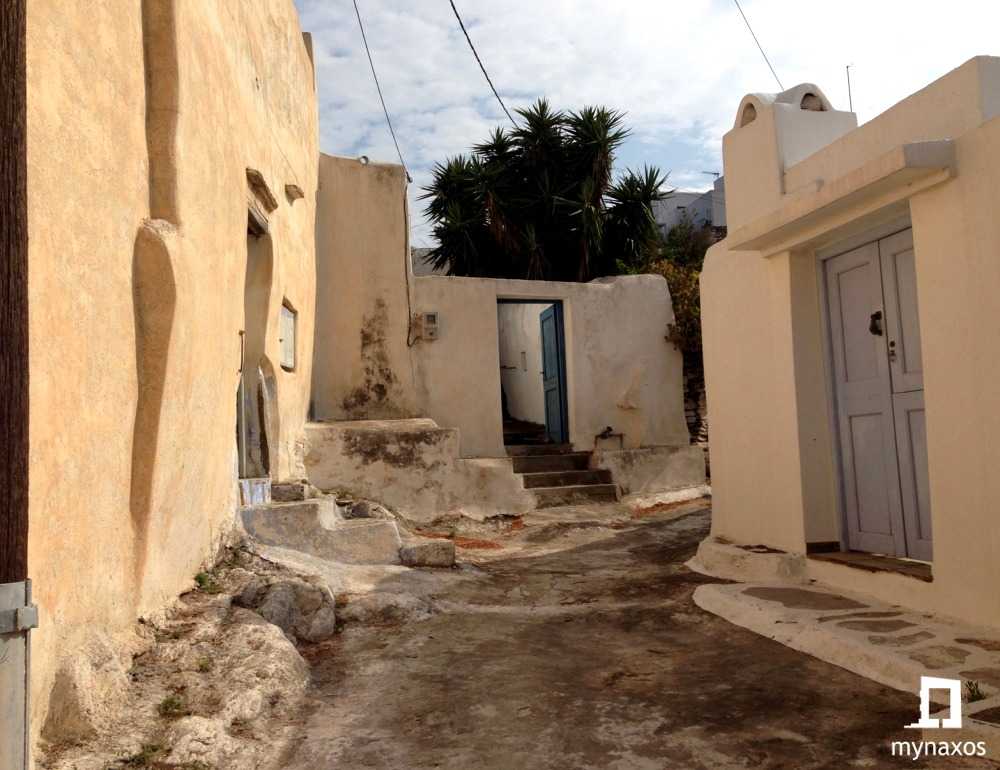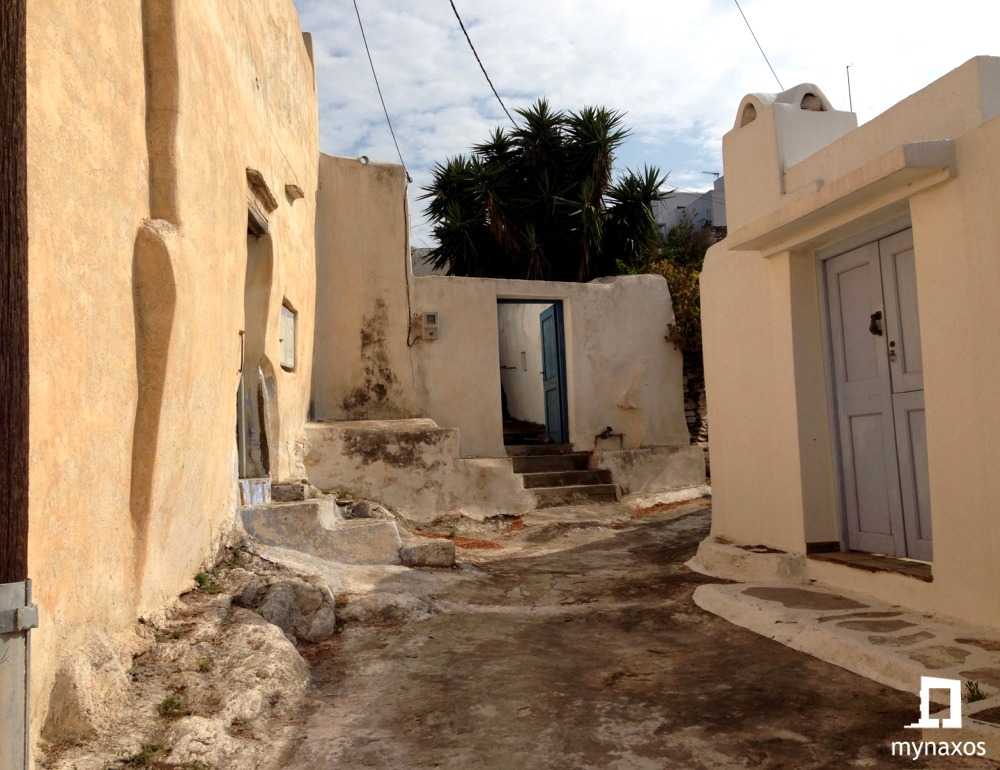 The village of Mili is 9.3 km east of Naxos Town and is one of the most beautiful villages on the island, combining island architecture, imposing mansions, rich vegetation and running waters.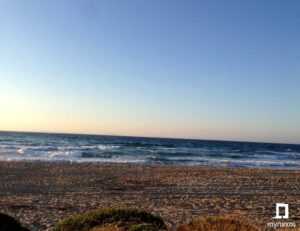 It is an ideal destination for all seasons, especially for the summer, because you will have the chance to enjoy your walk in an area with rivers, lakes and green regions.
The homes of its few inhabitants are well-groomed, with large blooming courtyards and orchards.
They have preserved the Cycladic architecture and many elements of the old buildings, such as the stone-built ovens.
In the greater area of Mili and especially in Flerio there are important monuments and archaeological finds, such as the famous statues of Kouros and Kori.
History and Monuments:
In Flerio, the area of ​​Mili, thousands of visitors are flocking to see the Kouros and Kori, the ancient quarry and the ancient aqueduct every year.
In the wider area there is Panagia Kryptomatis and the first church of Aghios George with frescoes of enormous historical value.
In Kato Mili, the visitor will encounter a landscape unprecedented for an island of the Cyclades. This is because, apart from the stone houses, it will be found in a plantain with running water.
The inhabitants of Mili occupied with agriculture and livestock farming.
How will you go:
By private car you can reach the motorcycle by following the following route:
Chora – Agios Thalleleos – Kourounohori – Mili
Myli are connected with Chora by bus routes.
More information on the website www.naxosdestinations.com
See more photos below: