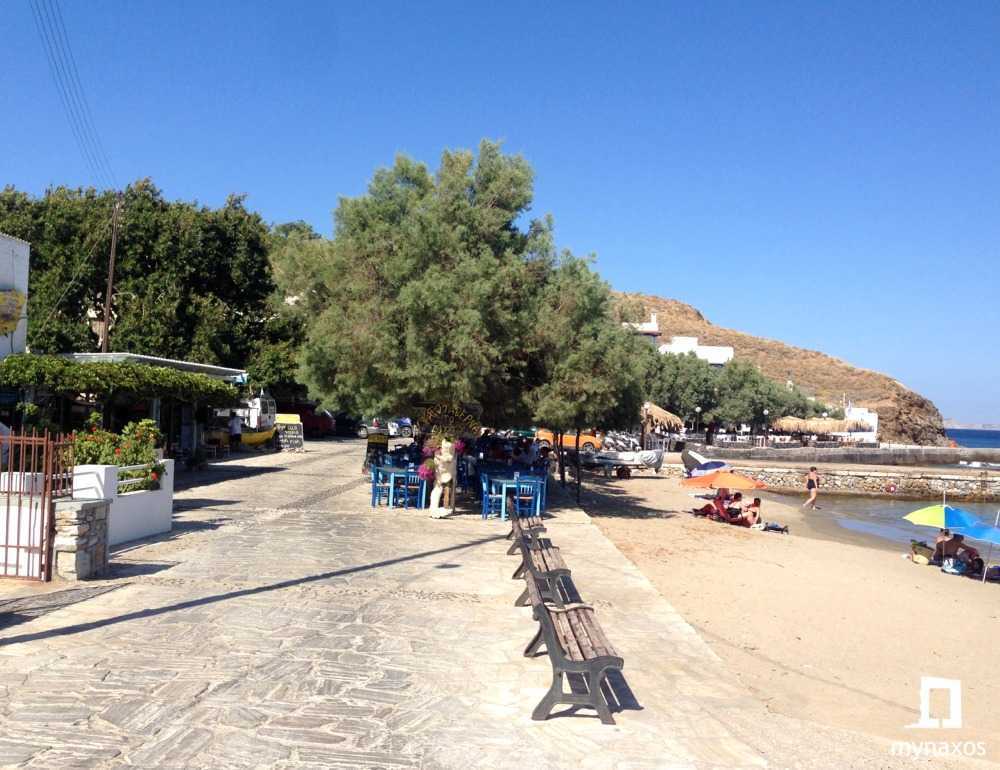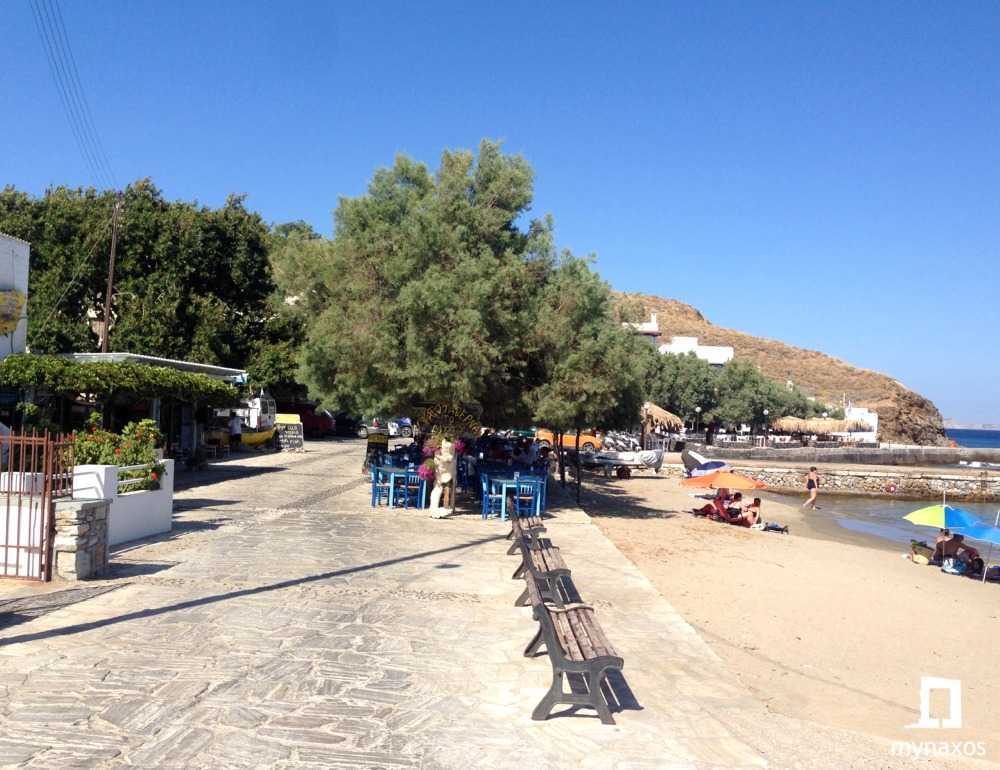 On the northeastern coast of Naxos, 40 km from Chora, the bay of Lyonas is distinguished.
The pebbled beach offers a separate swim in the usually crowded, sea-borne sea.
The beach is not organized and you need to take the necessary things with you to enjoy your swim.
The graphical settlement that stretches over the beach creates a unique picture.
Here you can enjoy fresh fish in some of the taverns.
How will you go:
By private car or motorbike you will follow the route:
Chora-Potamia-Tsikalario-Moni-Sifones-Lionas (37 km).
The beach of Lyonas is not connected to Chora with a bus service. The closest beach stop is at the junction before the village of Koronos (7 km away).
More information on KTEL's website www.naxosdestinations.com
Photos: facebook.com/delfinaki.gr/