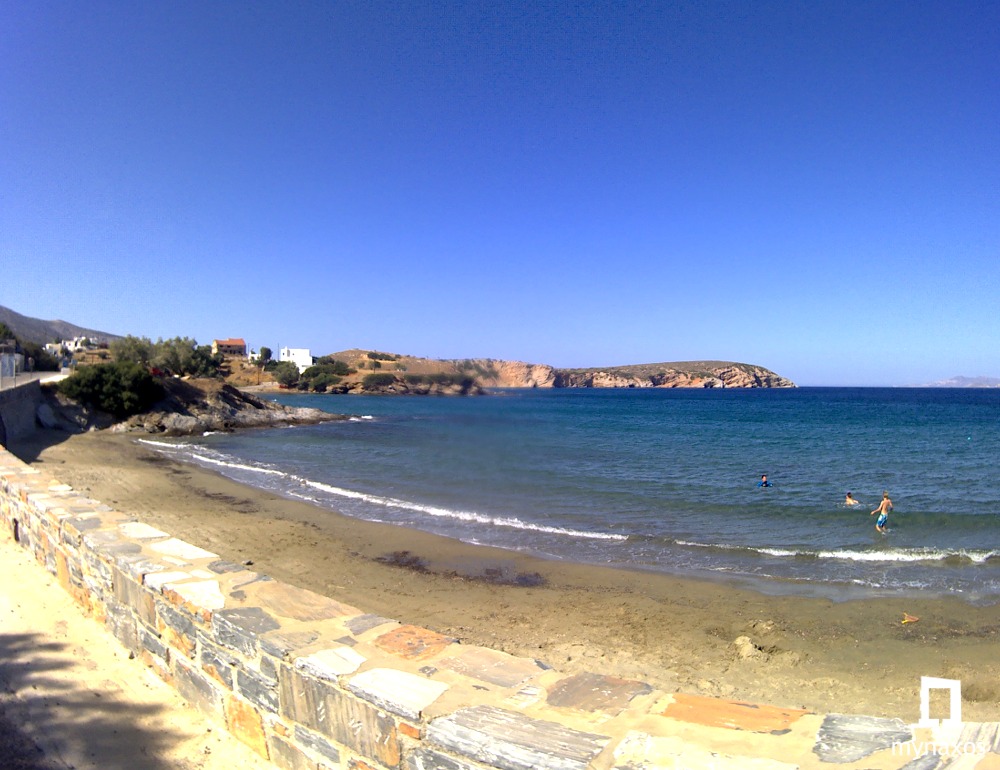 At a distance of 3 km south of Moutsouna is the small bay with sand, pebbles and rocks.
The sea takes all the shades of blue by playing unique games with light. Let your eyes travel to the small Cyclades that are opposite.
It is the favorite beach of locals in the area and is not organized.
How will you go:
By private car or motorbike you should follow the route:
Chora-Galanado-Chalki-Filoti-Aperanthos-Moutsouna-Ligaridia (39,3 km)
Ligaridia beach is not connected to Chora with a bus service. The closest stop is in Moutsouna. From there you can reach the beach by taxi.
More information on KTEL's website www.naxosdestinations.com