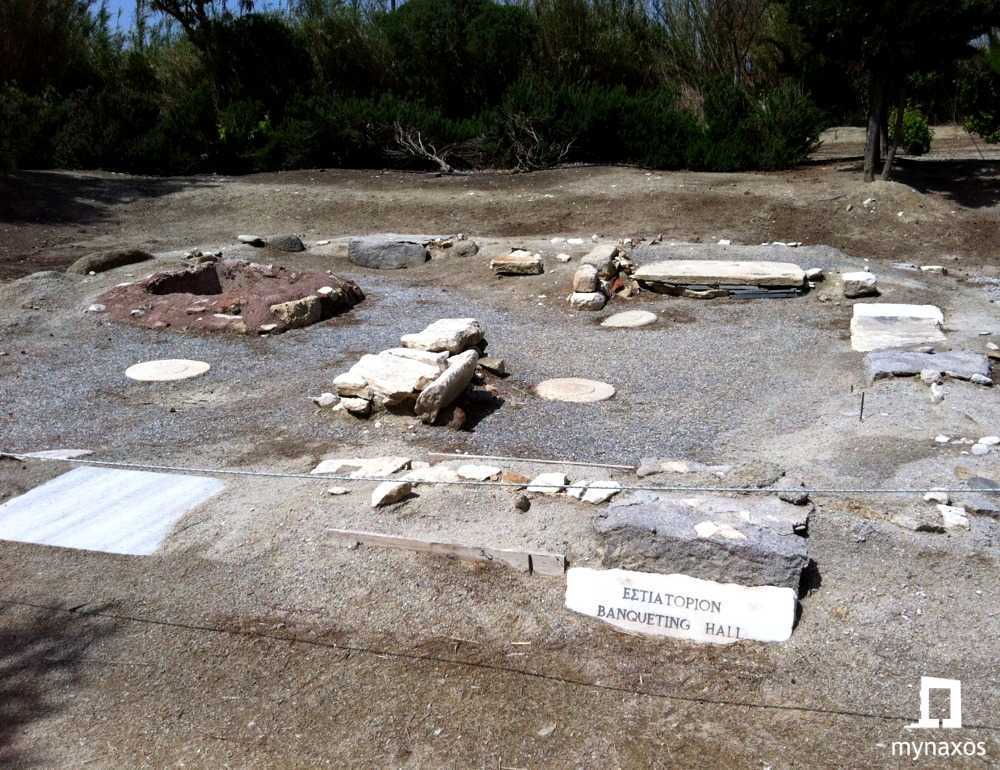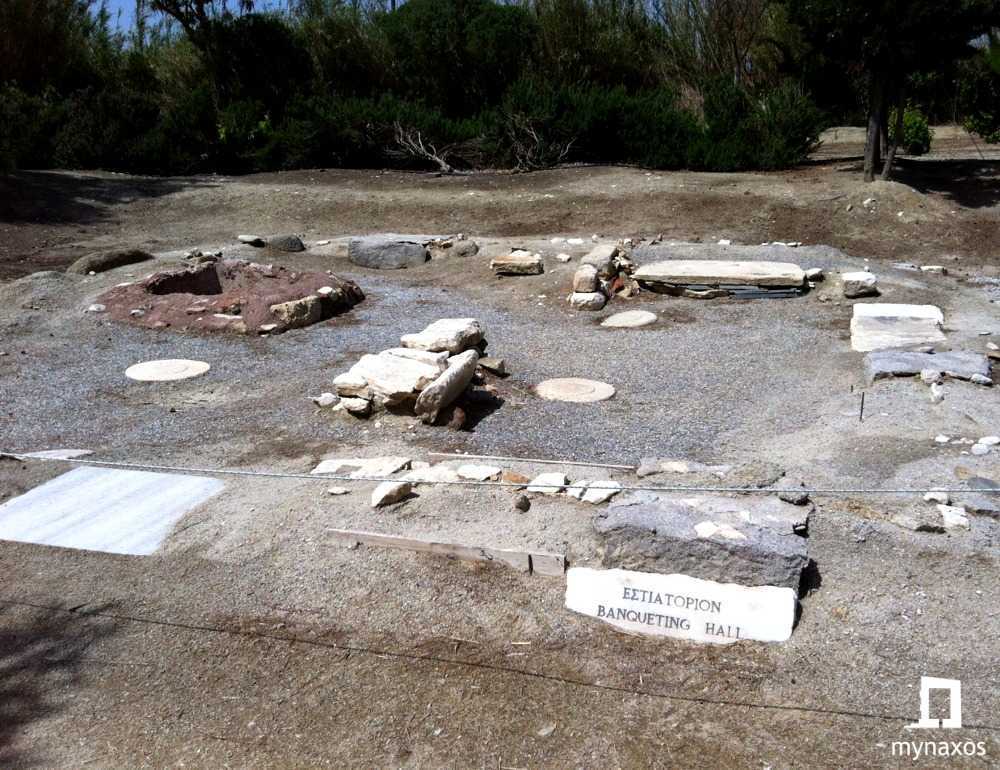 In Kourounohori, 8 km from Naxos Town, you have the opportunity with few money to learn traditional dances.
The dance club of Kourounohori, as the Educational and Adornment Association of Milon-Kourounochori informed us, delivers traditional dances courses for a symbolic fee.
Enter the rhythm of the island songs, the traditional dances of Naxos and the Cyclades, with the inhabitants of Kourounohori to be your teachers, who love so much the customs and traditions of their place.
You will find all the necessary information on the website www.kournochorimiloi.gr