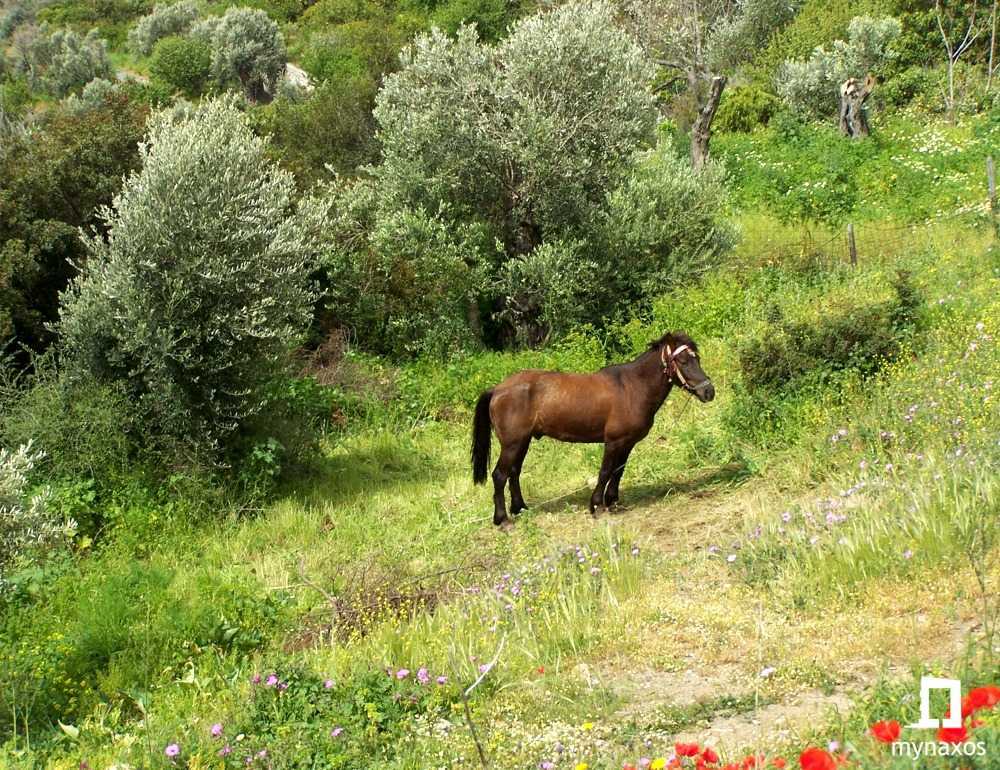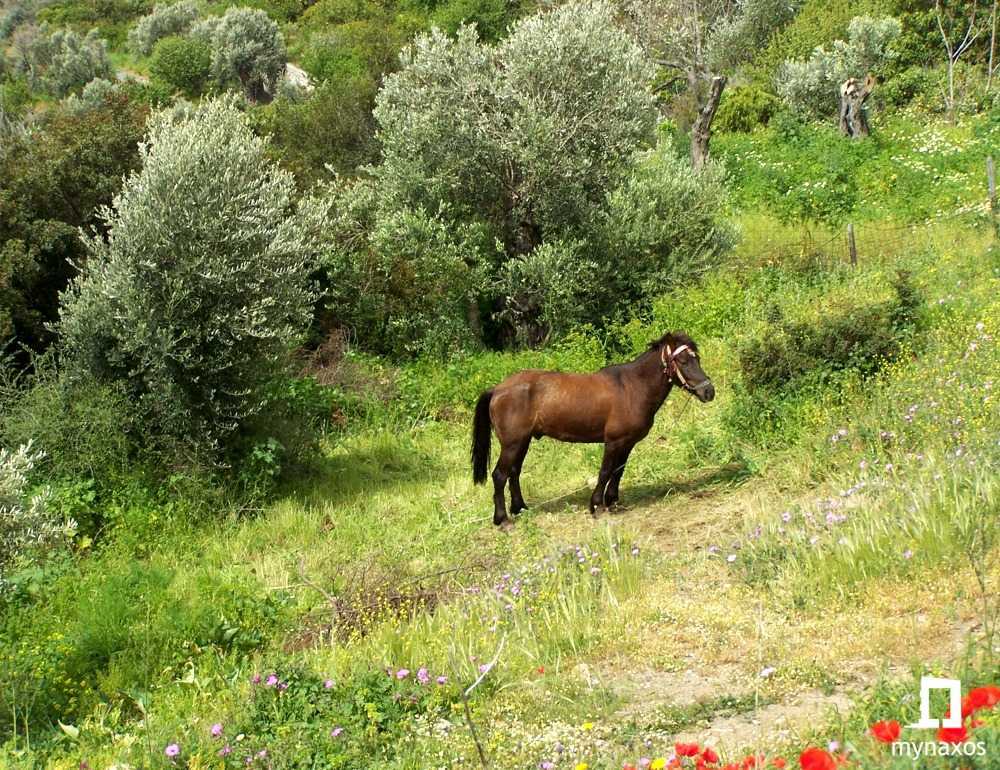 This special trip was suggested by the Myloi-Kourounohori Association and will undoubtedly excite you!
You start from the square of Kourounohori with Grigoris' coffee shop with the huge bougainvillea.
Wandering in the narrow alleys of the village with the wonderful houses leads you to the village's Tower.
Keep on as the small road goes and at the same time enjoy the rich vegetation, the well-kept gardens and the unique gardens of colors and fragrances.
This road leads to the church of Saint Nektarios.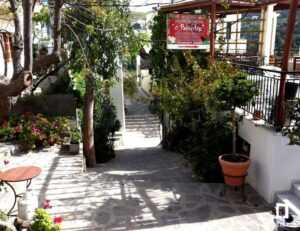 On your way you will find many prickly pears, if you like their fruits – and especially if you know how to gather them – it's your chance to taste them.
The ideal time for this walk is in the morning but also in the spring midday.